great job! with susie jones
We find out what it's like to go from busking in a Central Queensland mall to working in TV land and commissioning documentaries at SBS.



Sometimes we get the opportunity to ask our creative heroes the big questions: what do they have for breakfast? What's their favourite dance move? How do they beat self-doubt? And most importantly: how do we get their job?
In our new podcast series, Great Job!, we teamed up with MYOB to pick the brains of four admirable ladies killing it in their respective fields. If you're in need of some inspiration, business realness and sisterly advice from women who've 'been there', but are still working on it, you might just like to give it a whirl.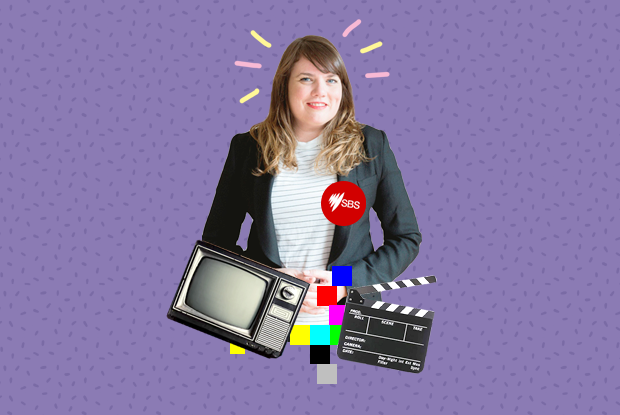 In our chat with Susie Jones, a TV land expert and commissioning editor of documentaries at SBS, we find out what it's like to go from babysitting eight dogs in the English countryside to working with Jennifer Saunders and Joanna Lumley on the set of Ab Fab. If there's anyone who knows what it's like to start from the bottom (read: busking in a Central Queensland mall), it's Susie.
To learn more about turning work experience into an actual paying job; getting your uni project up on the ABC; and forming life long friendships on the set of reality TV shows, pop in your ear buds and find yourself some housework to do, pronto.


You can find more Great Job! episodes wherever you normally get your podcasts, or click below to listen online.