food fighter movie ticket giveaway
Watch the lady who founded food waste charity OzHarvest fight the good fight.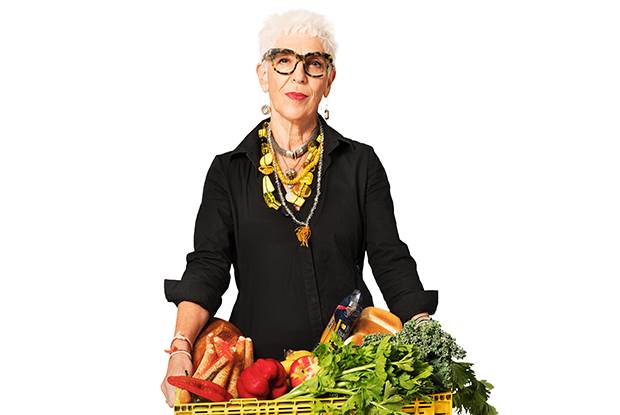 Throwing away perfectly good food is pretty damn ridiculous, yet it's something we do in the first world all the time. Fortunately, folks like Ronni Kahn are changing what happens to food waste. Ronni used to run a corporate events company, producing million-dollar dinners, but after realising the absurdity of our excessive food waste, she founded food rescue charity OzHarvest. The inspirational documentary Food Fighter follows Ronni's crusade across the globe, and is in cinemas now. Hit play on the video below to watch the trailer, then pop through your info to go in the running to win one of the 15 double passes we have up for grabs.