tunesday – elizabeth
The singer-songwriter is striking out on her own with a collection of glamorous heartbreak songs.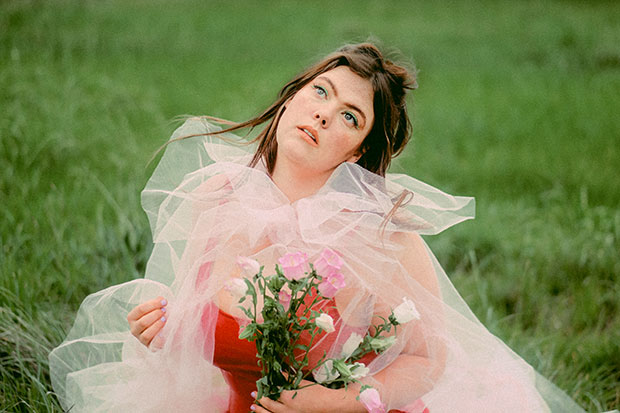 If tragic love songs are your jam, we suggest you turn to Elizabeth. The frontwoman of the now disbanded group Totally Mild is carving her own path, making glamorous, heartbreak pop songs about decaying relationships and self-medication.
She's released three tracks off her forthcoming album so far, including "Beautiful Baby" – a melancholic song about losing a lover, complete with smoky Twin Peaks-inspired visuals courtesy of director Triana Hernandez. Step into Elizabeth's hazy, glimmering world below, and look out for her album, The Wonderful World of Nature, out on November 1.