tunesday – cool sounds
Jangly, charmingly lo-fi pop rock to add to your summer playlist.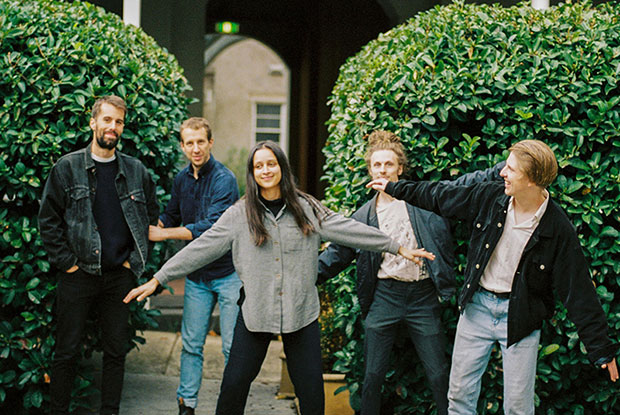 Now that summer's finally here, we can get to the very important work of curating a playlist that perfectly reflects our mood. First on that list is Melbourne five-piece Cool Sounds, who've captured the nostalgic feelings of warm nights, sunscreen in your eyes and endless festivities with their latest release, More To Enjoy. Despite being created during difficult times, More To Enjoy is impossible not to bop along to, with its jangly and charmingly lo-fi sounds. Singer Dainis Lacey wrote the album over four weeks while still processing the loss of a close friend, describing the process as a "cathartic, enjoyable and relieving experience during a time of grieving". Give it a spin below.