tunesday – cable ties have a new record on the way
"Sandcastles" is the first rage-filled track from the forthcoming album.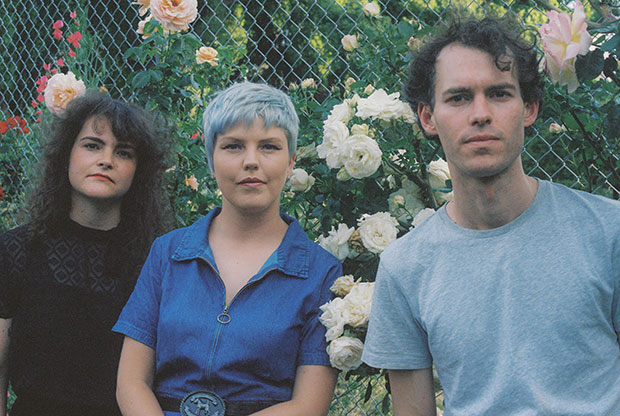 snap by Spike Vincent
Local act Cable Ties is the kind of band you chuck on when you need a non-destructive way to channel your anger. You know those days when you've had a real shit one? When you just need to thrash around for a bit, and maybe punch some pillows? That's when you want to play some Cable Ties. The group's latest track "Sandcastles" (our first glimpse into their forthcoming album Far Enough) is pretty handy for when you're feeling ragey, featuring driving bass lines and furious vocals from singer Jenny McKechnie.
For the record, Jenny is seething over a very particular experience in this song: the so-called progressive gatekeepers in the activist community who she sees "shouting down anyone who doesn't abide by the social norms of language of an exclusive community. This turns purportedly intersectional, progressive groups into exclusive clubs only accessible to people with homogenous opinions, social and economic backgrounds, and ways of speaking." Have a listen below: