tunesday - eilish gilligan
This Melbourne songwriter's velvet voice and floaty melodies have us suitably wooed.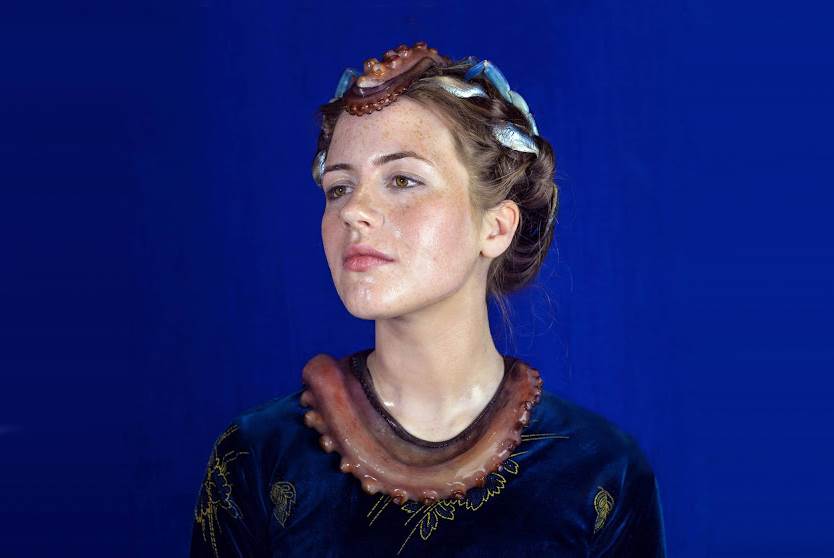 When a little birdy told us about Eilish Gilligan – the flower-topped frontwoman from Melbourne band Frida – going solo, we were already prepared to be on board. Then her debut single "The Dogs" floated out of the frankie office speakers and her velvet voice and floaty melodies had us suitably wooed.
A wistful musing on sadness inspired by musical lasses like Kate Bush, Bat For Lashes and Lana Del Rey, right now you can download the track here, facebook Eilish here and check out her personal blog over here. If this is her first foray into solo music-making, we sure can't wait to see what comes next.