this wild west movie set has become a real town in southern california
Welcome to Pioneertown.
Ever fancied travelling back in time to the Wild West, à la Doc Brown and Marty McFly in Back to the Future Part III? Well, as matter of fact, you can. Sort of. Two hours' drive from Los Angeles in the Yucca Valley is a Wild West movie set that has become a fully functioning town with a population of around 600. Over 200 westerns have been shot in the town, named Pioneertown, since it was constructed in 1946, but nowadays it's mostly a hangout for creative folk and tourists. Should you care to pay the nostalgic joint a visit, you can treat yourself to a bit of clothes shopping at The End, a swanky vintage fashion store run by a former Hollywood costume designer, then swing past Pappy and Harriet's Pioneertown Palace saloon, where you can gobble down some juicy ribs while listening to live tunes.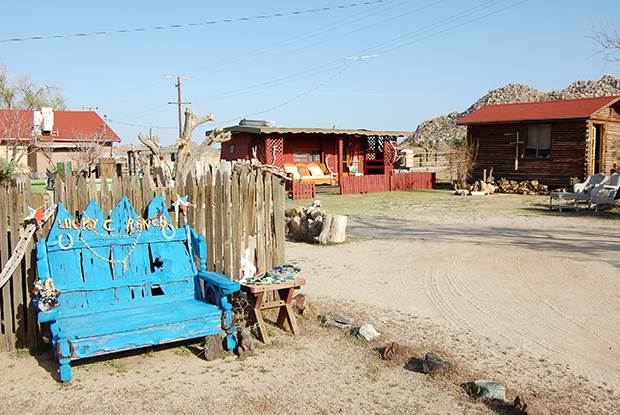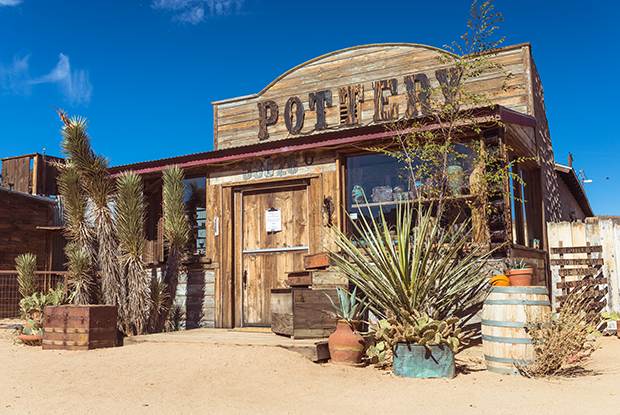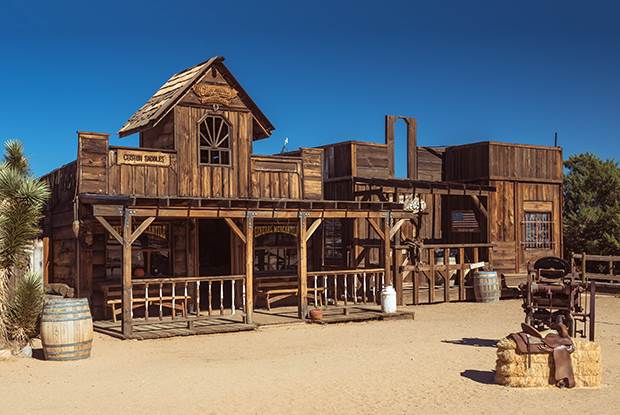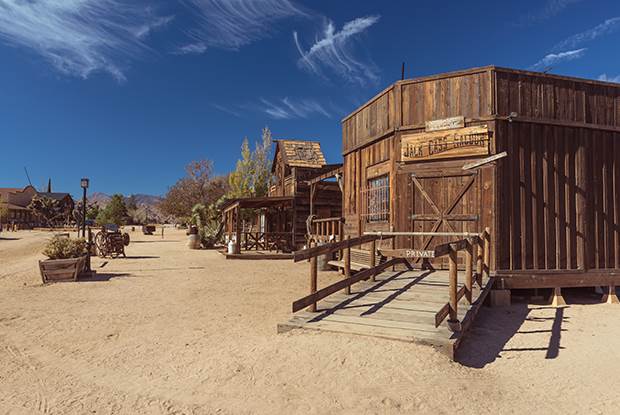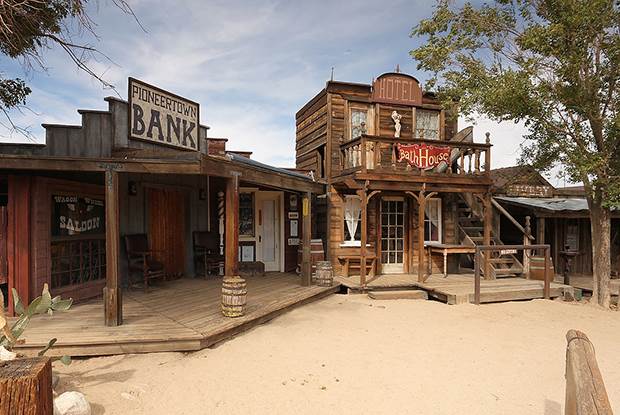 Rad photos by Catchpenny, Laura Hamilton, Wayne Stadler and Matthew Field.
This story was originally published on April 2, 2017.