stuff mondays – fleabag national theatre live
Melbourne's Cinema Nova is screening Phoebe Waller-Bridge's one-woman stage show (the one that became a hit TV series), and we have tickets!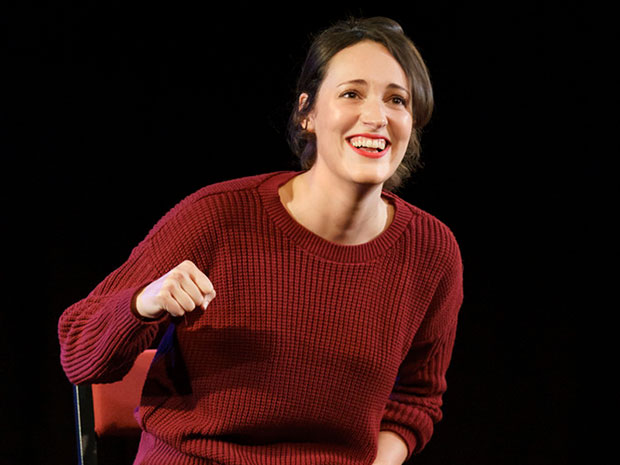 What to do when you've binged all of Fleabag and Killing Eve? We suggest hotfooting it to a cinema screening of Fleabag, National Theatre Live – Phoebe Waller-Bridge's one-woman theatre show that inspired the TV series of the same name.
If none of this is making much sense to you, all you need to know is that you're in for 100 minutes of witty, rude humour. (Warning: you may wee yourself laughing.) Filmed live for cinemas from London's West End, Fleabag, the stage show, looks at the life of one dirtbag central character who's oversexed, self-obsessed AND trying to keep a guinea pig café afloat. Yep. 
Thanks to the legends at Cinema Nova in Carlton, Melbourne, we have 15 double passes to the preview screening on Wednesday October 2nd at 6.30pm. Go forth and give it your best shot over here.