lee me kyeoung illustrations
Behold, delicate drawings of flowers and shop fronts by Korean artist Lee Me Kyeoung.
Who doesn't love a blossoming tree out the front of a shop? So alluring, so wistful! Lee Me Kyeoung captures the feeling of spring in full bloom using pen and acrylic ink on paper. The Korean illustrator's drawings are delicate and commanding all at once, featuring little scenes of neighbourhood businesses complemented by a jolly big flowering tree, out front and centre. Cast your eyes over these beauties, which will have you dreaming of spring in no time.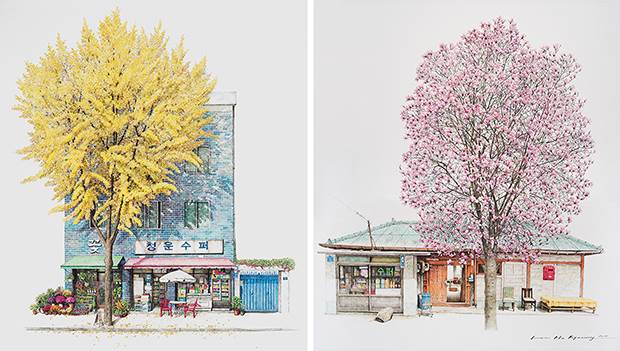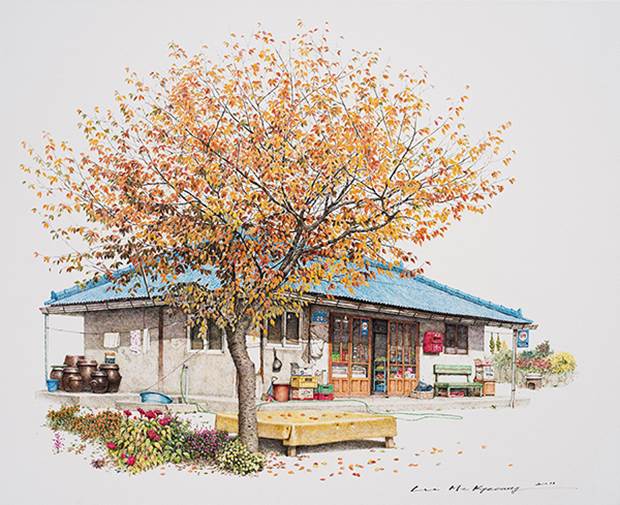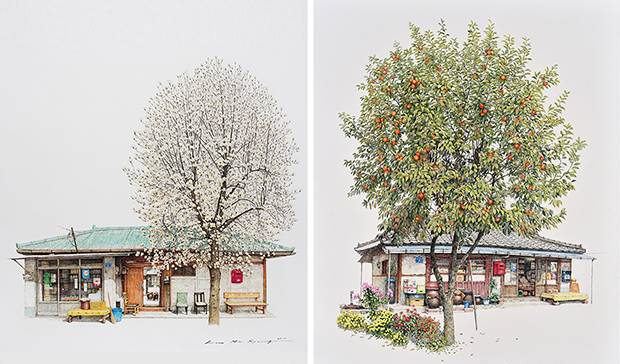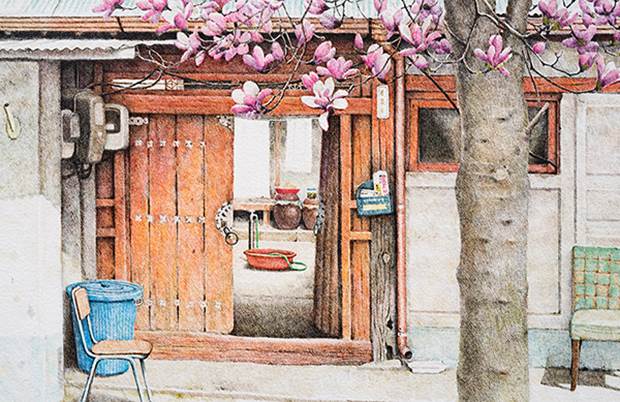 First published 28th June, 2017.