human rights arts & film festival 2017 ticket giveaway
We've got tickets to the touching documentary Quest to give away, thanks to the nice folks at the Human Rights Arts & Film Festival.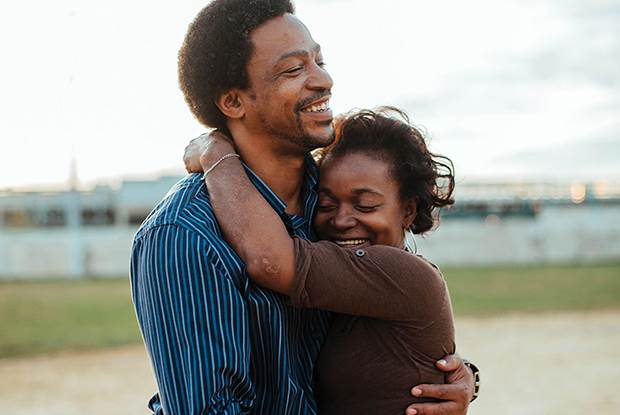 Each and every year the Human Rights Arts & Film Festival reveals a line-up of events that break our hearts, open our eyes, and otherwise knock our arts-loving socks off – and this year's offering is no exception. From The Pearl of Africa (a internationally acclaimed documentary about being transgender in Uganda), to Listen to Your Elders (an exhibition of recordings from the Koorie Heritage Trust's Oral History Collection), to All Is Love: Families and Marriage Equality (a forum featuring frankie scribe Benjamin Law), there's something in the 2017 program for just about everyone.
HRAFF kicks off tomorrow in Melbourne, before touring nationally. Oh, and if you'd like to attend a festival screening of the touching documentary Quest (about a couple in North Philly, who provide sanctuary for their community within their home music studio), simply send us your details. We've got double passes for folks in Melbourne, Canberra and Brisbane to give away. Scroll down past the trailer to check out the dates.
Thursday May 18th at 7pm – ACMI, Melbourne
Wednesday May 31st at 6.30pm – Palace Electric, Canberra
Saturday June 3rd at 6.30pm – Palace Barracks, Brisbane