check out the insta account celebrating vintage polly pocket
An iconic moment in toy history.
While Barbie reigned supreme in the '90s, many of us were huge fans of someone smaller… Polly Pocket. It wasn't necessarily the easiest toy to play with (she was literally the size of a pea), but the convenience of carrying Polly and her entire house around with you was undeniable. The Instagram account Vintage Polly Pocket Life celebrates this iconic moment in toy history, showcasing Polly's incredible kit in the process (turns out she was the first serious property investor, and gosh-darn did she love a swimming pool). Even if you didn't have these growing up – or weren't around at the time – there are a lot of cool, nostalgic details to take in with this pastel-hued collection.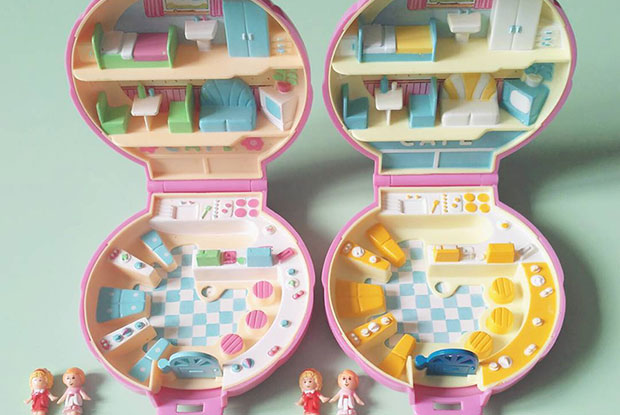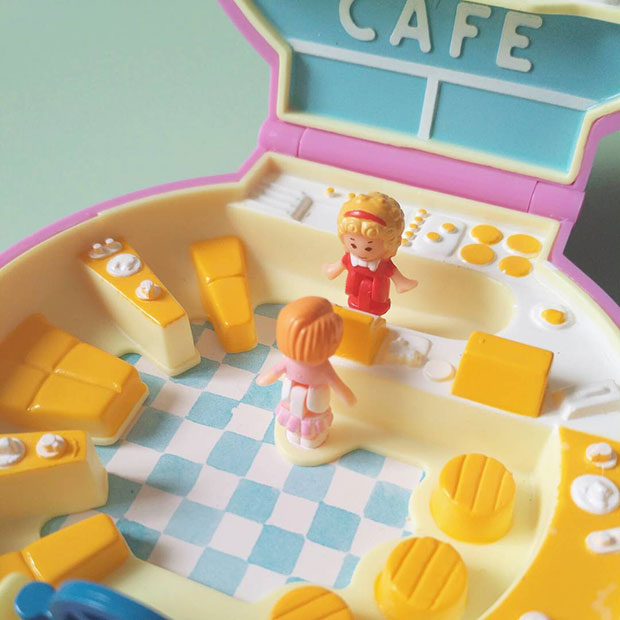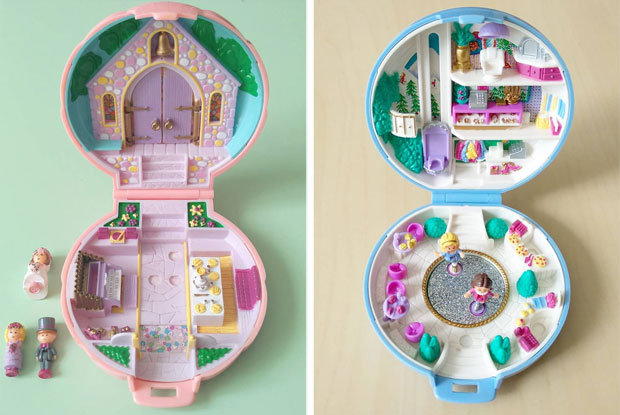 This post was originally published on June 27, 2019.