issue 94
Are you ready for this, frankie fellows? Issue 94 is officially on sale, and it's got loads inside to keep your eyes and grey matter happy. First up, there's a theatre company whose plays are held entirely in the dark, plus a fellow in Germany who collects 'ugly' ceramic clocks. (Though we reckon they're actually pretty nice-looking.) We teach you the basics of wine appreciation – terroir, tannins and mouthfeel included – and visit a thriving ballet school in the centre of a Brazilian slum. Also on the agenda: a tale of (briefly) going viral, dresses so nice you could hang them in a gallery, and a scrummy recipe for Turkish delight. Add to that some incredible glass art, oodles of rad sunnies and tips on feeling like you have your shit together (even when you don't), and your reading material is sorted for the next two months.
HOW WE MET
Tales of friendship, from airports to goth clubs and a cabaret stage.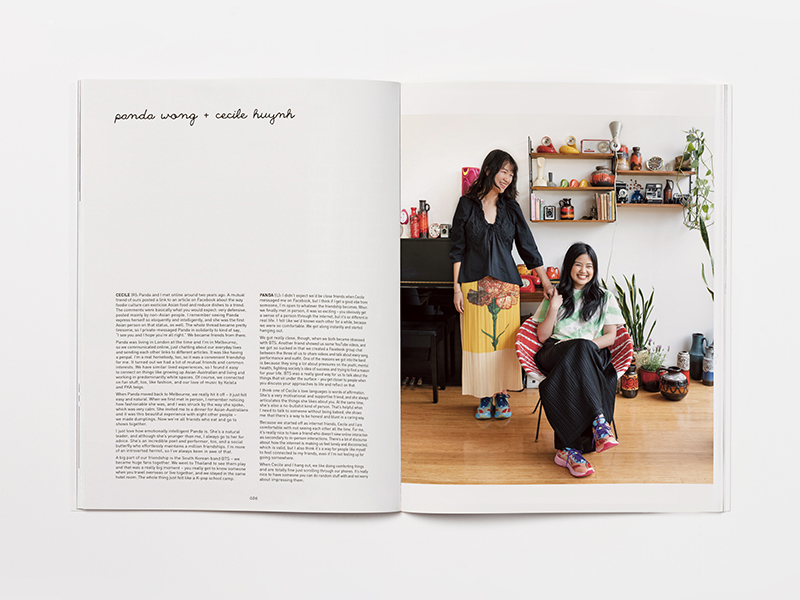 THE FINE DROP
A no-bullshit guide to pretending you're a real-deal wine snob.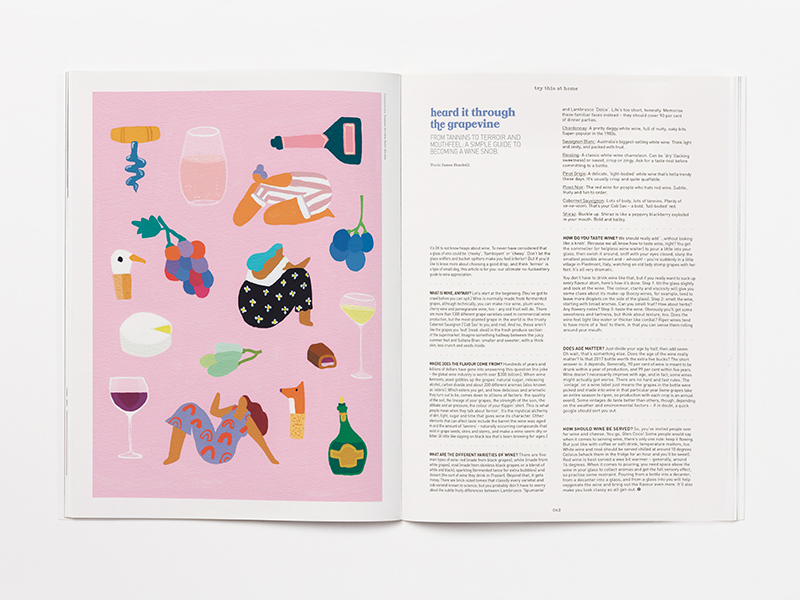 LIGHT IT UP
The curious histories of four well-known lamp designs.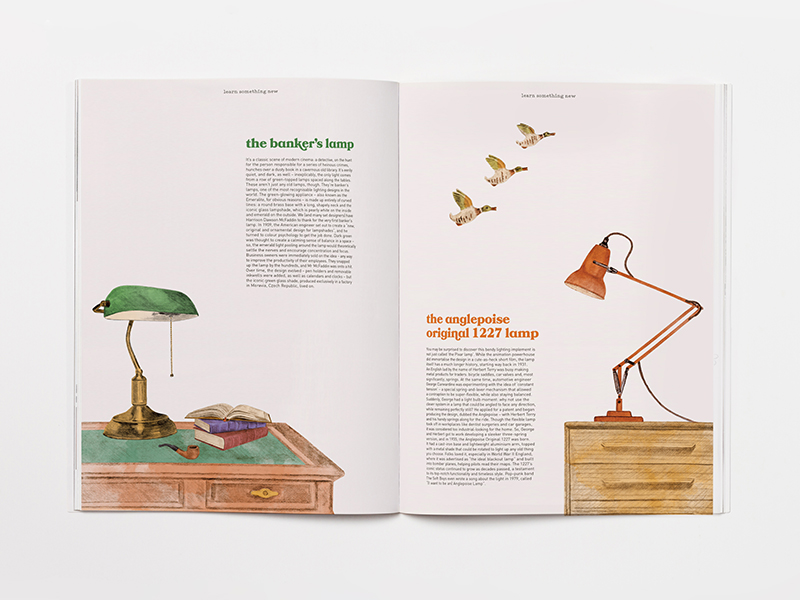 BEYOND THE VEIL
A celebration of freedom of expression in all its forms.
Across the ditch: issue 94 should hit stores in New Zealand on February 24th. Ask your local stockist if it's not on shelves then.
Overseas readers: We'll be with you shortly (click here to find out when), but if that's too far away, you can order a copy online and we'll send it straight out.