issue 90
Oh boy oh boy oh boy – issue 90 is out in the world, and it's packed full of special bits and bobs. For starters, you'll find a deep-dive into the Victorian-era language of flowers, complete with beaut illustrated poster for your wall. There's also a pull-out recipe zine featuring scrummy meals that can be thrown together when motivation is low, and a special craft section making daggy old crafts cool again (puff paint included!). Of course, there's also plenty of brain fodder – ladies mixing art and activism in Kosovo; famous folks with curious phobias; tips for responsible travelling, and more – and a whole bunch of nice things to dazzle your peepers. Phewph!
THE LANGUAGE OF FLOWERS
What it really means to send a single red rose.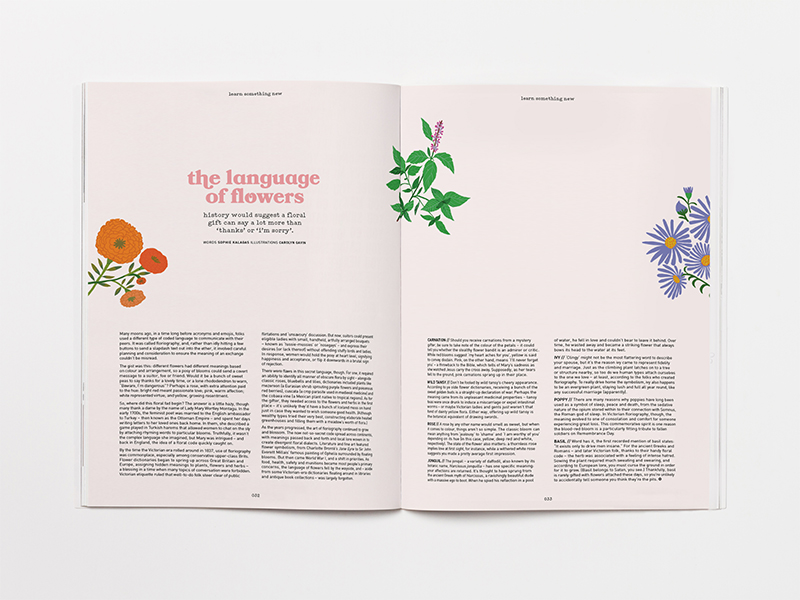 CRAFTS OF THE PAST
Daggy techniques made cool again.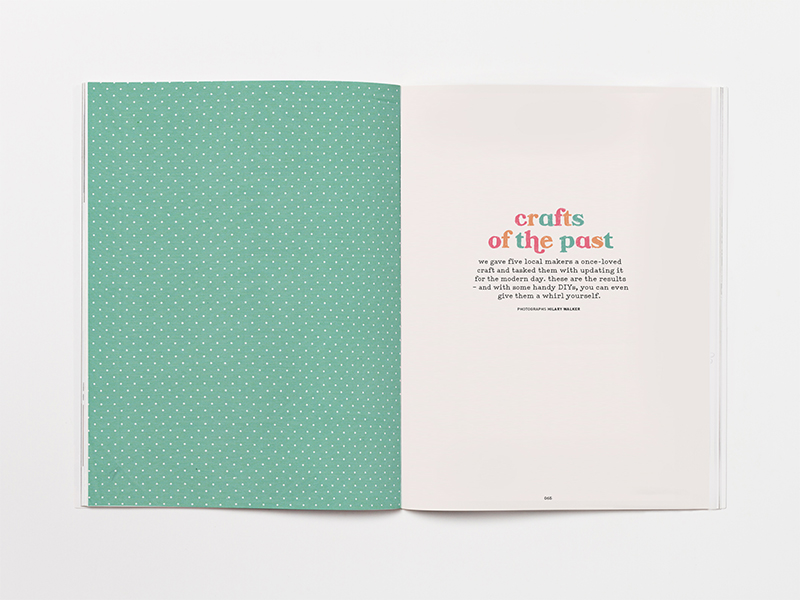 A LITTLE INSPIRATION
Rad people share their life mottos with us.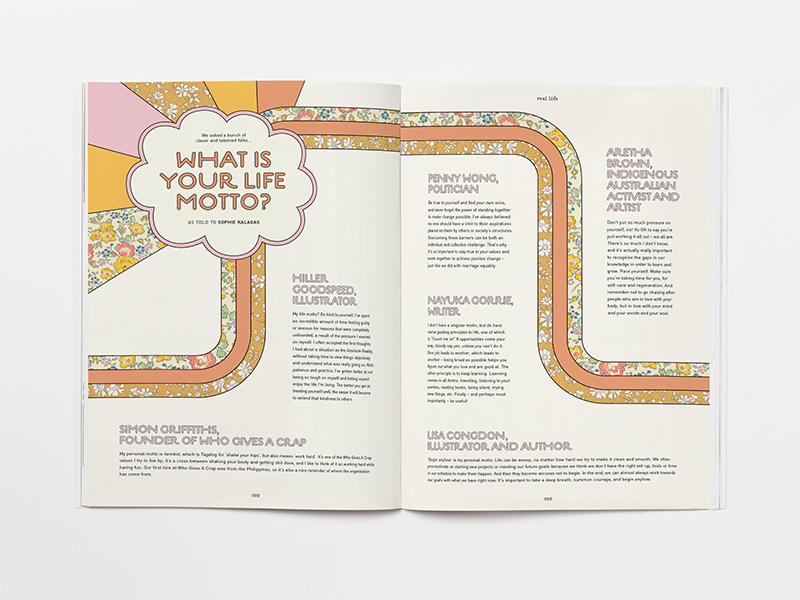 BEAUT THREADS FOR WINTER
Get through the chilly months in some striking duds.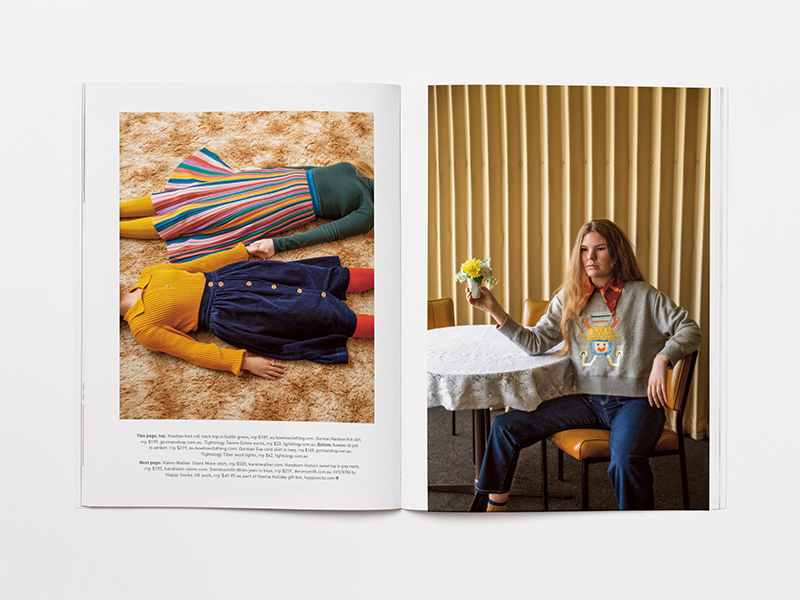 Across the ditch: issue 90 should hit stores in New Zealand on June 24th. Ask your local stockist if it's not on shelves then.
Overseas readers: We'll be with you shortly (click here to find out when), but if that's too far away, you can order a copy online and we'll send it straight out.