issue 89
Howdy-do, frankerinos! We're doing a wee happy dance this morning, because issue 89 is now on sale in Australia. There's an awful lot to sink your metaphorical teeth into (not your real teeth, please), like an introduction to our wonderful 2019 Good Stuff winners, for instance. Hoorah! They're a mighty clever bunch, with plenty of curious tales to share, and we're excited for you to meet them all. Also on the agenda: some bad-arse dames of history, an instant coffee road test, and the coolest dang churches we ever did see. There are cute bits to take travelling, some unforgettable facts about the way your brain remembers, and we help you fold a fitted sheet like a deadest laundry pro. On top of that, you'll find a guide to making your own beeswax wraps and an ode to being a sensitive type – plus all the usual visual goodness, laughs and real-life stories, of course. Not bad, huh?
YOU'VE GOTTA HAVE FAITH
There's something a little different about the churches in Kerala.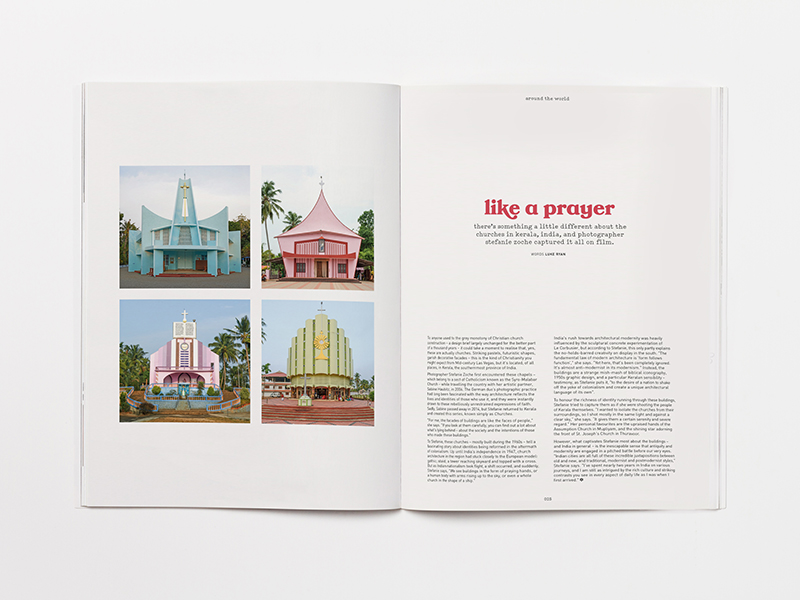 BLOODY GOOD STUFF
Get to know our 2019 Good Stuff winners.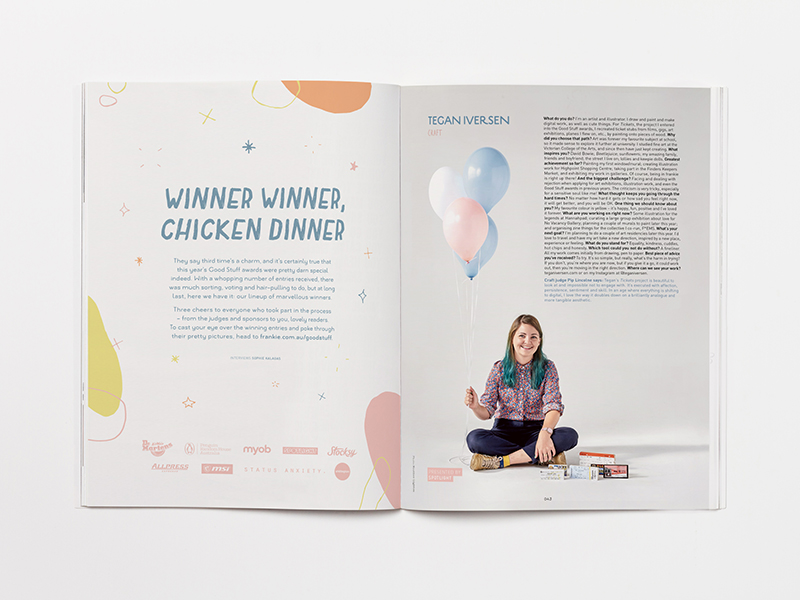 WOMEN WHO FOUGHT THE POWER
These tenacious ladies weren't afraid to stick it to the Man.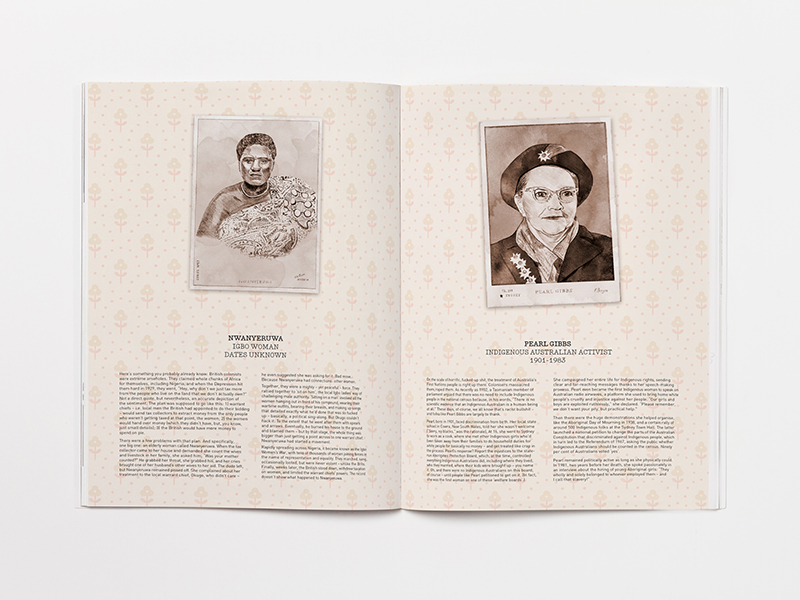 ALL WRAPPED UP
Ditch cling wrap and make reusable beeswax wraps instead.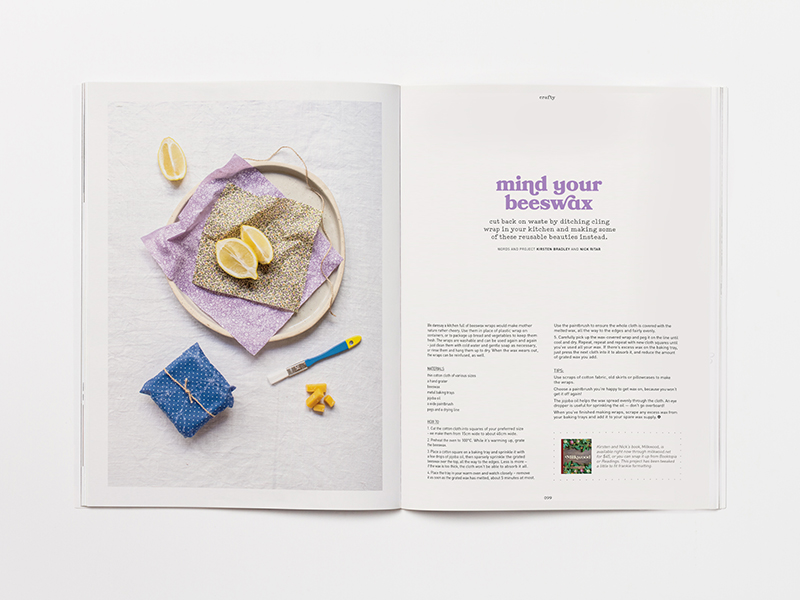 Across the ditch: issue 89 should hit stores in New Zealand on April 22nd. Ask your local stockist if it's not on shelves then.
Overseas readers: We'll be with you shortly (click here to find out when), but if that's too far away, you can order a copy online and we'll send it straight out.