win a weekend in a spaces home
How about a little treat to keep you excited through the working week?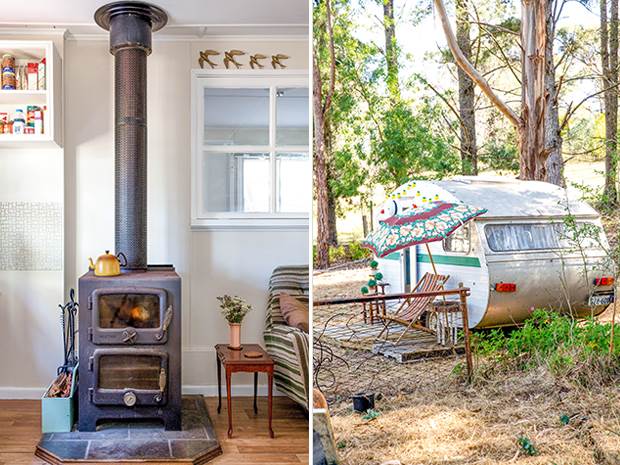 The toughest thing about a Sunday night is adjusting to the knowledge that your adventures will soon be coming to an end. Those two brief days of freedom – and if you're lucky, a trip out of town – are over once again, leaving you with jolly memories and perhaps some kitschy souvenirs to keep you going until your next mini break.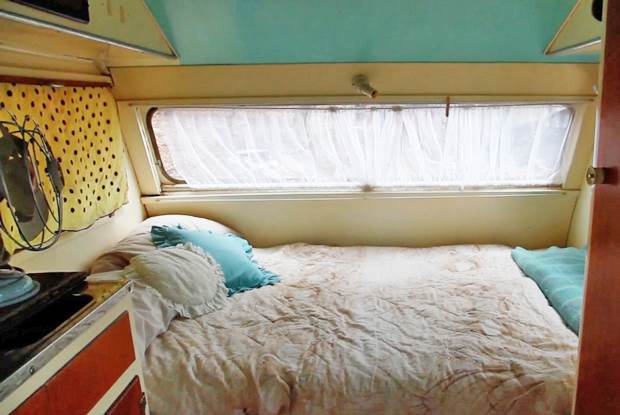 Rather than dwelling on five dull days at your desk, though, we want to offer up something to give your week a little kick. Like the knowledge that you could be spending a weekend next month in a sweet little BnB tucked away in country Victoria, for instance.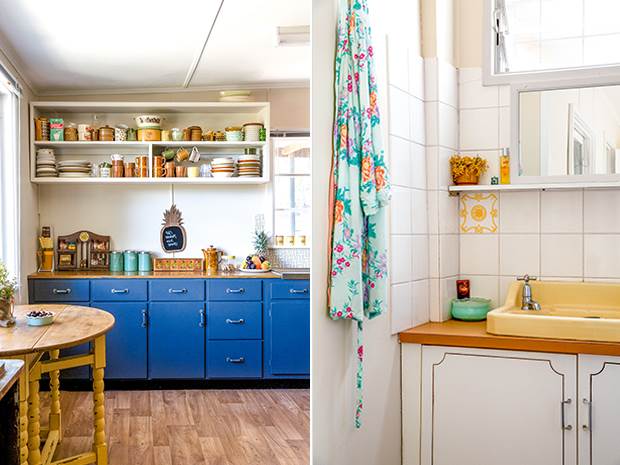 The property belongs to the lovely Angela Henley, and can be found in SPACES Volume Three (which is on sale and up for grabs right now!). Sitting pretty in Lauriston, about one hour out of Melbourne, the house comprises a cosy shack, tiki bar-filled tram and 1950s caravan, all decked out for a relaxing weekend for you and five friends (and some very friendly goats!).
Have a squiz at our little introductory video below to learn more about the oh-so lovely space, and if you'd like to enter the draw to win you can email your name and address over here. Just make sure you check your diary first – you'd be snagging the sweet accommodation from Friday September 25th to Sunday September 27th.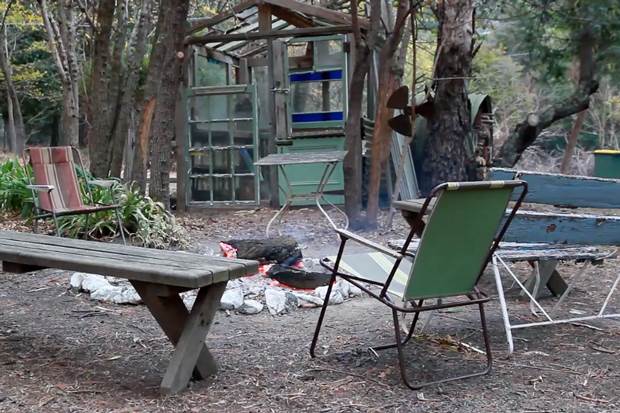 More information on the Shack Kyneton via their website, or follow them on Instagram for more pics.