tunesday – the lazy eyes
We can't wait to hear more from this young psych-rock band.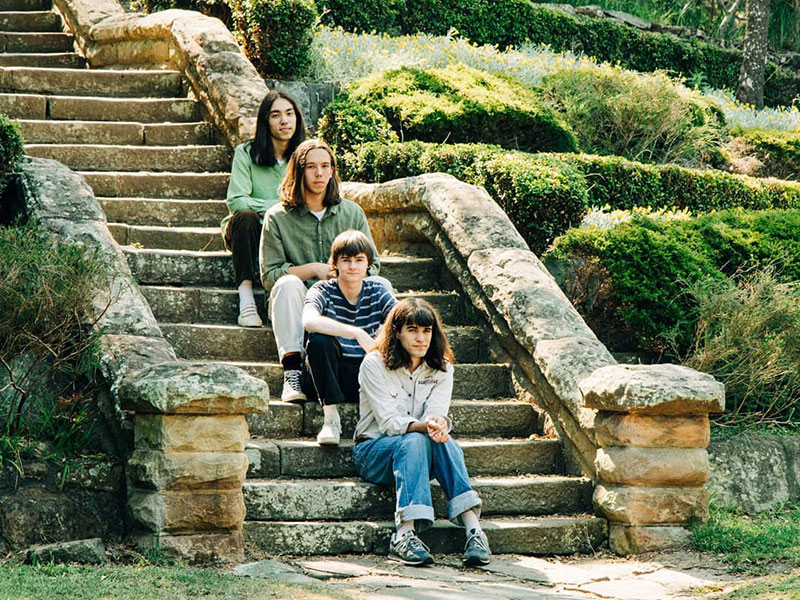 snap by Jack Moran

Oh, to be young and talented. Sydney four-piece The Lazy Eyes – whose members are between the ages of 18 and 19 – have released only two singles so far, but are already being hailed as ones to watch. The quartet first got together at Newtown High School of Performing Arts, and have been working hard at their debut EP since graduating (sorry to make you feel old). If their latest track "Tangerine" is anything to go by, there'll be plenty of fuzzy, psychedelic excellence to come.