tunesday – jade bird interview
British singer-songwriter Jade Bird makes rustic Americana pop tunes.
Unexpected facts are the best kinds of facts. Like how the 21-year-old singer-songwriter, Jade Bird, makes some of the catchiest Americana-meets-folk-pop tunes, despite hailing from the north of England. Or how Jade took a liking to the genre after discovering the band The Civil Wars through the TV soap, Nashville, and started gigging at the tender age of 14. We had a little chinwag with Jade to hear more.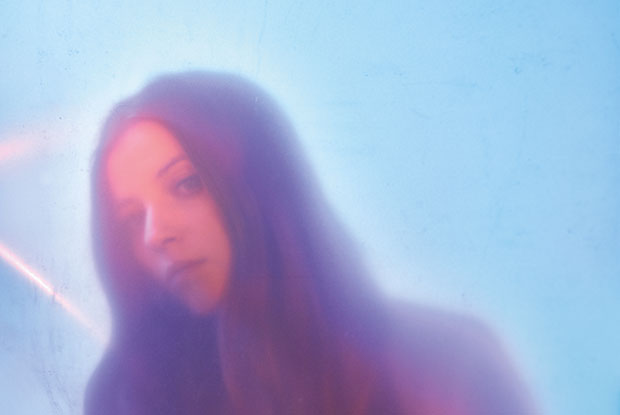 Where are you right now? I'm in LA, on tour with Hozier.
You've been playing and writing since you were 13. Can you tell us about your big break? I've been gigging since I was 14. I was in a blues bar between the ages of 16-18, four times a week, and someone in the industry found me there. Then I met a few people who really solidified a chance at recording music.
What was it like gigging around London at such a young age? I learnt everything I know. I learnt not to take an audience for granted, and that their opinion sometimes matters – I've tested every track on this album live first.
Who do you share your music with before anyone else? Probably my managers. This might be rare, but I really value their opinion of the music I make. They know who I am as an artist and who I want to be, so music becomes the stepping stones you tread in that way.
Tell us about the first song you ever wrote. It was probably one called "When You're Alone" and the hook was "All I want to know is do you think of me when you're all alone". I was a sad teenager!
What does songwriting mean to you? It means that I can get out what's in my head, consciously or subconsciously. It's a vice, a therapy and a conversation most of the time between me, the audience or listener.  Songwriting allows you to realise you aren't entirely by yourself in how you feel.
Where do you write your songs? The hook for "My Motto" was written in the shower – I always wanted that movie-like way of writing something. Most of the time I actually write in a hotel, dressing room or this barn in upstate New York where I record. I wrote all the singles there. I think it's a magical barn.
What are you looking forward to at the moment? Watching my album grow, seeing how I develop as a musician and playing on the Jimmy Fallon show!
What do you usually like to do after a gig? I go out to the merch stand to meet people or I steam my voice. Steaming is a game changer!
What's next for you? Touring all the way through the year, more music and more festivals!
Jade's self-titled album is out April 19.