tunesday – hello satellites video premiere
Take a peek at the charming (and slightly melancholy) animated clip for Hello Satellites' latest tune.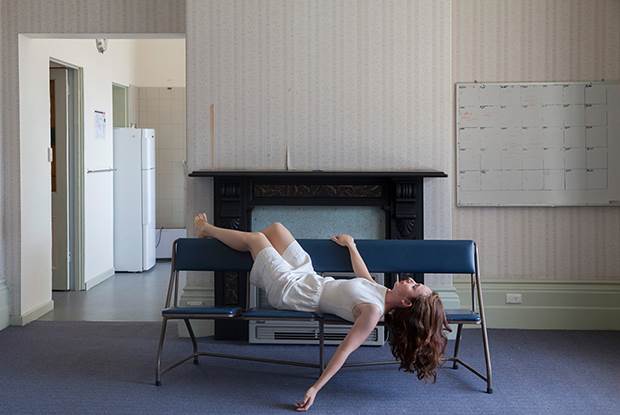 We're pretty darn chuffed to be presenting the supremely charming (and slightly melancholy) animated video clip for "Blindness", the brand new tune from Hello Satellites, a musical project led by songstress Eva Popov. Ning Xue is the talented lass behind the animation, who first listened to the song on a quiet night. "I closed my eyes, imagining a woman searching in darkness for light," she explains. "Eva's clear voice was that light that inspired me." Hit play just below to watch the video, then scoot over this way to find out more about Hello Satellites (who are releasing their third LP, Bright Face, on Friday June 23rd).