tunesday – essie holt
The Melbourne artist's new track is perfectly poppy and dark in equal measure.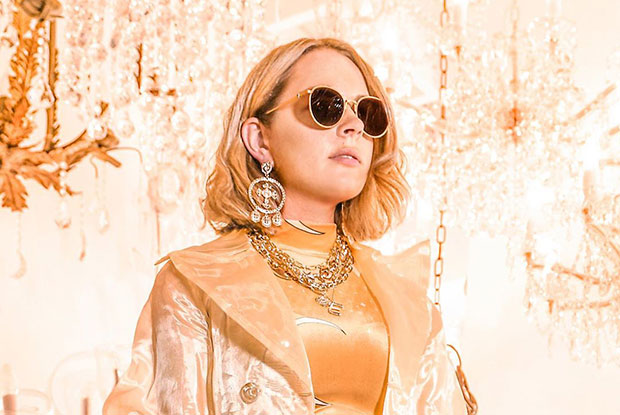 Melburnian Essie Holt has always had a knack for writing perfectly poppy tunes with a hint of darkness. You can hear it loud and clear on "Last One", her newest bop, written about a rough time in her life a few years ago. In Essie Holt style, it's still a toe-tapping, twinkling tune that'll have you hitting repeat again and again. Check it out below.