tunesday – chitra's debut ep
Hand 22-year-old Chitra a guitar and she'll play you woozy, wistful ditties to your heart's content.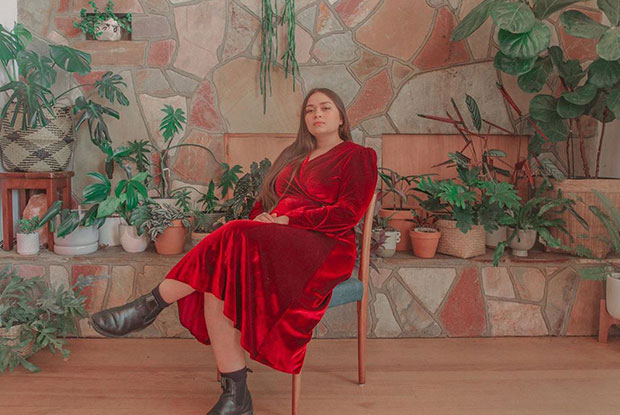 Melbourne singer-songwriter Chitra is an old soul at heart. Armed with just a guitar, the 22-year-old can channel her innermost feelings into woozy, wistful ditties that stay with you long after the last chord.
We first glimpsed Chitra's talents on her 2019 single "Better Than Before" and she's since released her self-titled EP that picks up right where she left off, singing about loss and longing over twangy, country-infused sounds. If you, like Chitra, are a lover of '60s girl groups and musos like Angel Olsen and Big Thief, you'll definitely want to give this a spin.