tunesday – carb on carb
Some emo-punk for your working week (that might make you feel like you're living in your very own version of Party of Five).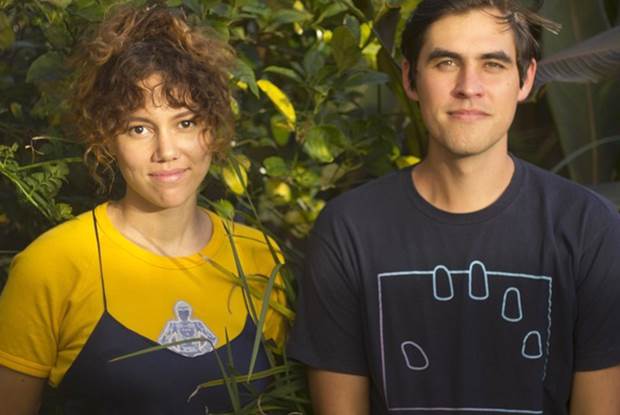 Say what you will about Party of Five – it had a crushingly awesome soundtrack, resplendent with emotive mid-'90s tunes. And there's something about the music of Carb on Carb, the Auckland-based emo-punk outfit, that gives us those same vibes. No, not exactly the same vibes, of course – these guys very much have their own thing going on. But pop them in your ears while walking down the street on an overcast wintry arvo and odds are you'll feel like you're in your very own soap opera about young adults navigating life's perils. And what's wrong with that? That's right – nothing. Stream their latest release, for ages, over at Spotify or Bandcamp, then stalk them on Facebook.