special frankie subscriber screenings of the breaker upperers
Melbourne and Sydney subscribers: join us for a chuckle at the flicks.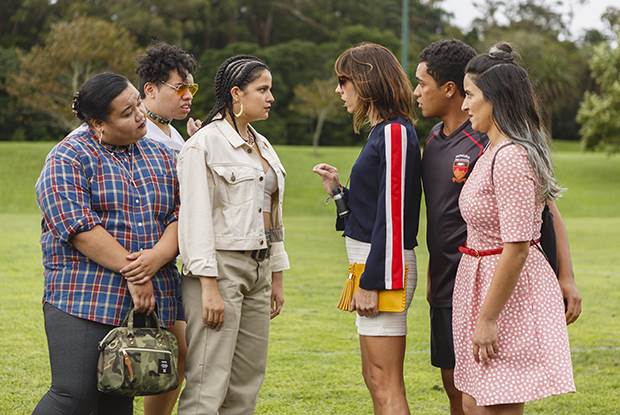 Subscribers: we do hereby invite you to join us at some very special advance screenings of The Breaker Upperers, a ripsnorter of a comedy from Taika Waititi. We'll be holding one screening in Melbourne town at Cinema Nova on Thursday July 19th at 8.30pm, and another in Sydney town at Dendy Newtown on Tuesday July 24th at 6.45pm. Want to join us? Yes? Oh, what a wonderful thing to hear! We bloody can't wait to meet you. Pop over this way to go in the draw to score a double pass (it's free, but first in, best dressed).