spaces volume five is available for pre-order
A big hunk of interiors inspiration – hot off the press!
A round of applause, please – a brand new volume of frankie's interiors book, SPACES, is up for pre-order. For the big number five, we dropped in on creative folks from all around Australia, New Zealand and Asia to have a looksee at the places they live and work. For the first time, we also peer over the fence into bunch of dreamy backyards (think sun-filled cabin rather than weathered Hills Hoist), and pull together a bunch of tips about *dun dun dun*, buying a home. There's plenty of advice on alternative ways of living, too: what it's like co-owning a house, building a sustainable shack, and creating a harmonious co-working space.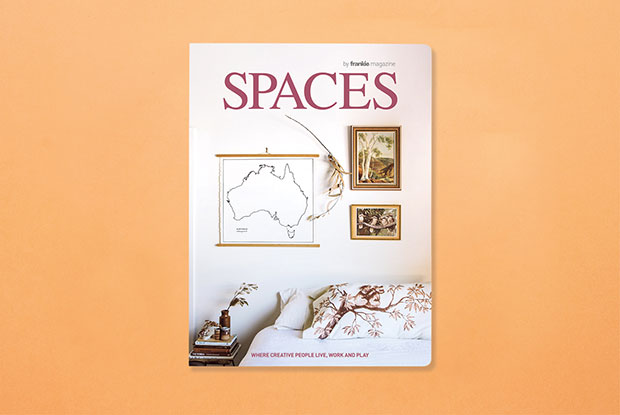 If you're keen to get your mitts on this 260-page humdinger, head right over to our online store to pre-order a copy (if our past editions are anything to go by, these babies will get snapped up rather quickly). And while you're here, you might as well have a peek inside, too.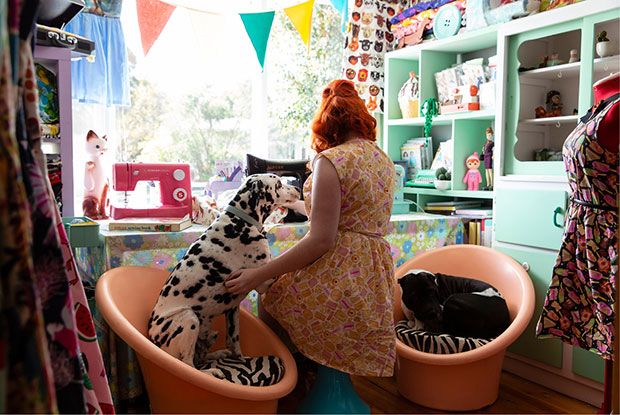 Allira Jade and Jeram lives in Geelong, Victoria, with their dogs, Freckles and Sassafras. Photo by Hilary Walker.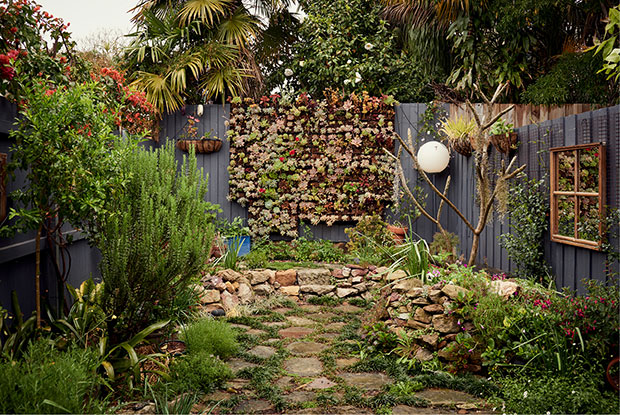 Fiona Jopp and Tobias Merz's Sydney vertical garden. Photo by Saskia Wilson.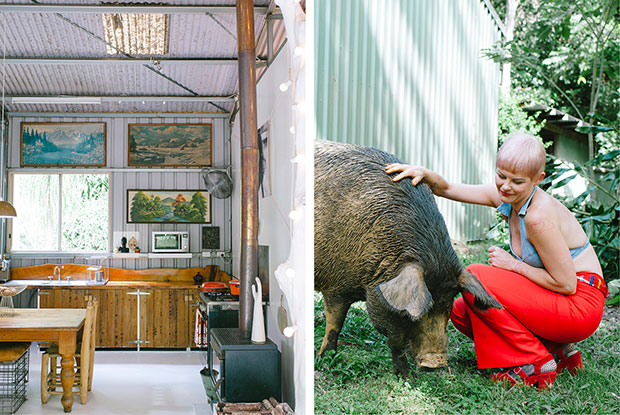 Cassie Potts lives in Dum Dum, NSW, with her dogs, Seb and Duck. Photo by Natalie McComas.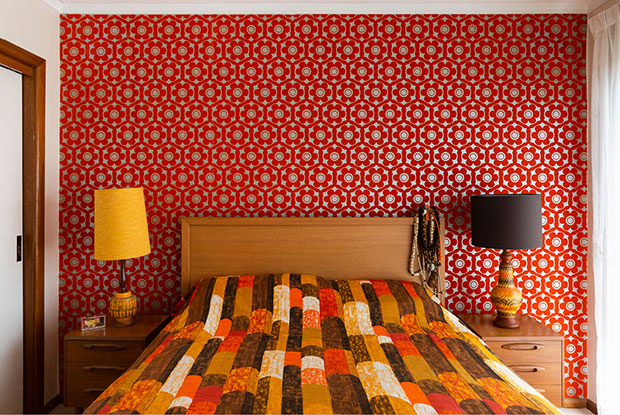 Emma Peel and Danny Walsh's house in Reservoir, Melbourne. Photo by Bri Hammond.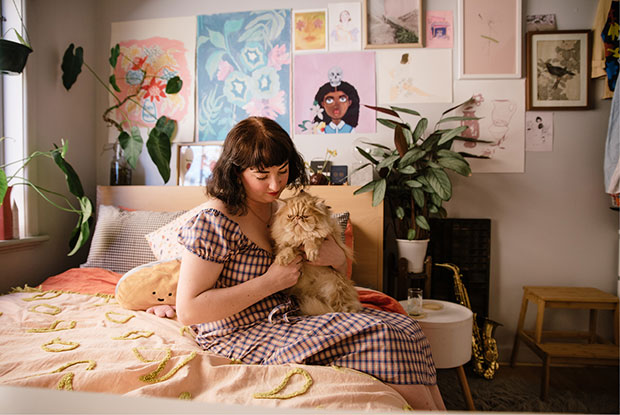 Rosaleen Ryan in her Coburg sharehouse in Victoria. Photo by Candice Carlin.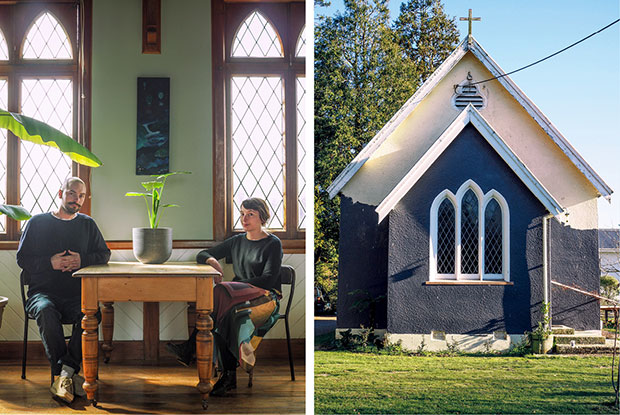 Hannah Gavey and Simon Kerr live in Sheffield, New Zealand, with their dogs, Blue & Lena. Photo by Simon Kerr.


Jess Rettig and Matt Stevens live in Southern Tasmania with their twin boys, Frederick and Clyde. Photo by Candice Carlin.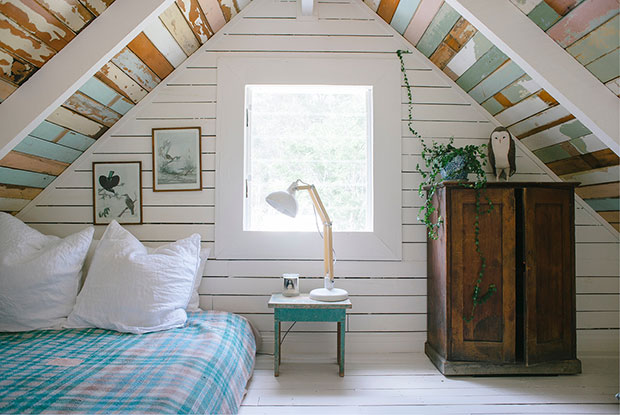 Skye Kelly lives in Mount Crosby, Queensland. Photo by Natalie McComas.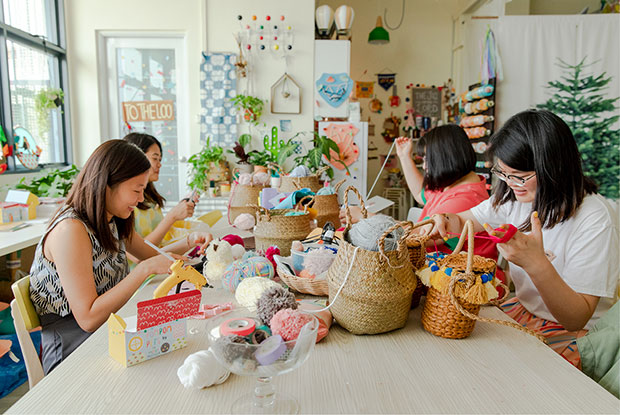 In Merry Motion is a design and craft studio in Sin Ming, Singapore. Photo by Elvina Farkas.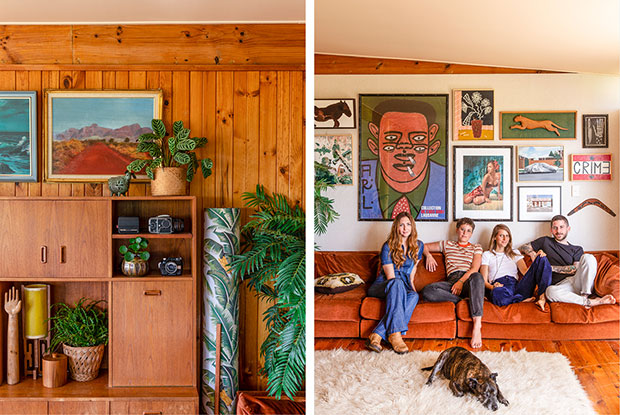 Friends often come to stay at Sass Cocker's house in Anglesea, Victoria. Photo by Hilary Walker.

Pre-order a copy over at the frankie shop.