sarah evers photography interview
When she's not out capturing special moments with her pals, snap-happy lass Sarah Evers is clicking away in the wilds of New York City.
When she's not out capturing special moments with her pals, snap-happy lass Sarah Evers is clicking away in the wilds of New York City. Far from the concrete jungle that's so often depicted, she manages to find plenty of nooks and crannies of the natural kind, and use light and top-notch photography skills to make them look pretty darn magical indeed.

We asked Sarah a few questions about what it takes to be great with a camera.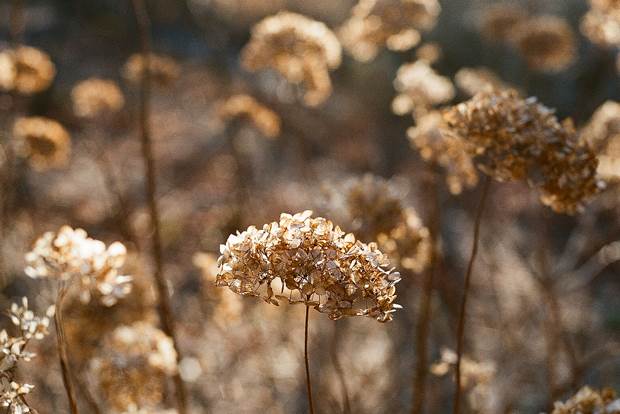 What is your name and how old are you? Sarah Evers, 19

Where were you born and where do you live now? I was born in California and I'm now living in New York City.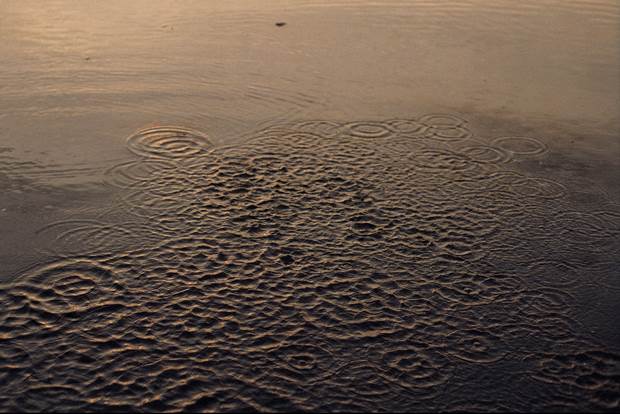 When did you first know you wanted to be a photographer? I grew up with a camera constantly in my face; my mom was a photographer and especially enjoyed documenting my childhood. Surrounded by cameras as early as I can remember, I was intrigued by their capability at capturing moments. My interest really began when I was in high school, where I took classes in photography.

What areas, things or people in your neighbourhood do you most like to photograph? There are many small, hidden parks close to my house that I love to visit and photograph as much as I can. When I'm not photographing a natural landscape, I like photographing my friends and family. I try to illuminate particular parts of their personality in my photos that one might not see upon first glance.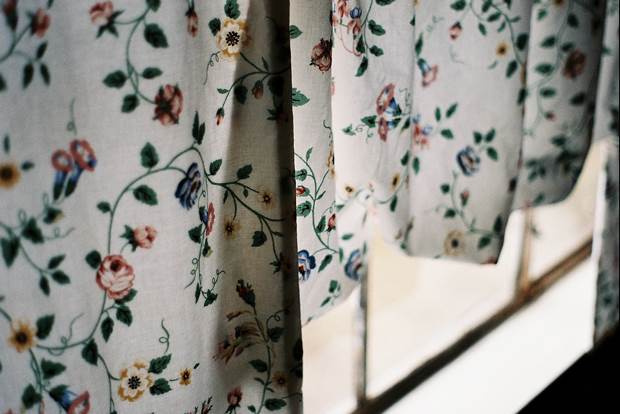 What do you shoot on (digital or analogue) and why do you choose to use that type? I shoot on a Pentax k1000 in colour film. I love film because of the personal process of developing and printing. Digital photography is much more immediate; I enjoy the hands-on process of creating an image in a lab.

What kinds of ideas are you working on at the moment? I'm not currently working on any concrete ideas, but I'm thinking about the places that I'll be visiting this summer and certain locations that I'd like to photograph. I'll be travelling to Chicago, a place I've never been, and I'm really excited to see what new things will be there for me to photograph and document. I especially love photographing in the summer because I have much more freedom to travel and to take my time with my photography.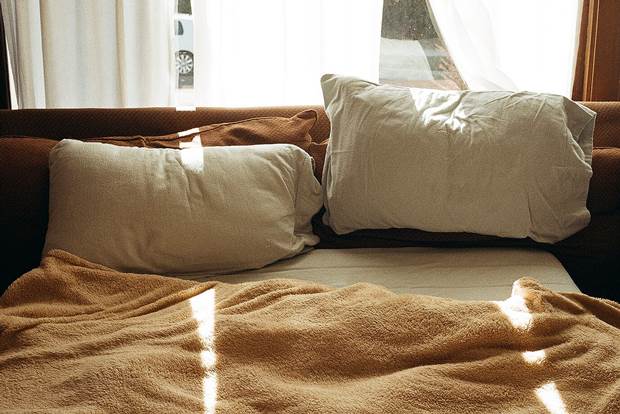 When it comes to taking photos, do you have more of a controlled/set-up or spontaneous style? I'm definitely more spontaneous when it comes to my photography. Sometimes I'll go out with my camera with a subject and location in mind, but I rarely ever plan particular shots. I prefer to capture moments as they occur before my eyes.

Do you take the same care with personal photographs as you do with commercial/artistic work? A lot of my personal photographs are as special to me as my artistic work because many of my photographs are memories that I want to hold onto. I try to take my camera with me when I spend time with my family and large groups of people because I want to remember the small moments that occur between people: the smiles and the funny looks and the laughs. Some of my more personal photographs are my favourites because I can look at them and be in that moment all over again.




What advice can you offer on finding your personal style or aesthetic? I think in order to discover your own style, you have to really photograph the things you love. It's easier to capture people, places, and objects in your life that you have a strong attachment to, and from there, you can develop a unique way of portraying your subject. I also recommend experimenting a lot, whether it be with light and time of day or with camera type and developing methods.

What are the hallmarks of a great photographer? I think great photographers are innovative and dedicated. A lot of artists struggle for recognition, and I think in order to succeed, a photographer has to really commit to their art and to not give up despite whatever curveballs are throws their way. My favourite photographs are ones that show the viewer a new perspective, guiding them towards something fresh and creative. Photographers need to be original in their art in order to establish a unique, individual image (no pun intended).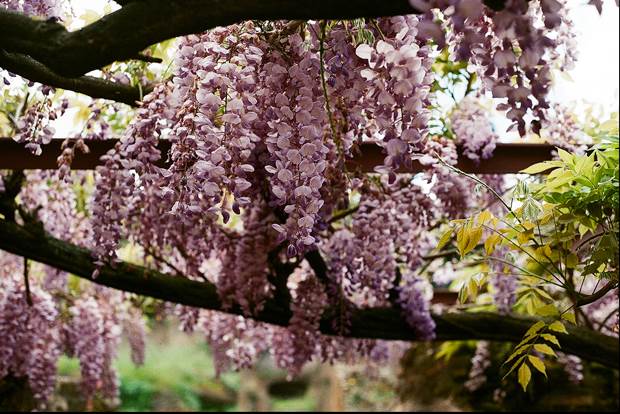 What other photographers do you love? My favourite iconic photographer is Richard Avedon. I love his work with portraiture and really admire his ability to capture his subject's personality in a single image. There are many great photographers that I've discovered through flickr and other internet sources, like Natalie Kucken, Tamara Lichtenstein, Magdalena Lutek (better known as Nishe), and Masha Demianova. These photographers really understand how to create a story with their photographs and I find their work really compelling.

What do you enjoy doing when not taking photos? I'm a big movie fan, so I spend a lot of my free time knocking off movies from my "to watch" list. I enjoy exploring my neighbourhood, going on long walks just to see what new things I can find. I also really like reading, although I haven't been reading as much lately as I would like.

Where can we see more of your work? I use flickr as much as I can to upload my new photographs, and also my website, sarahevers.com.