danny lane photography interview
Danny Lane's photography is pretty lo-fi, but that's exactly what makes it so intriguing to flick through.
Danny Lane's photography is pretty lo-fi, but that's exactly what makes it so intriguing to flick through. His shots capture tiny portions of his days on New York's Staten Island, often slightly gritty, and always true to life.
Read below for a little chat we had with the blossoming shutterbug.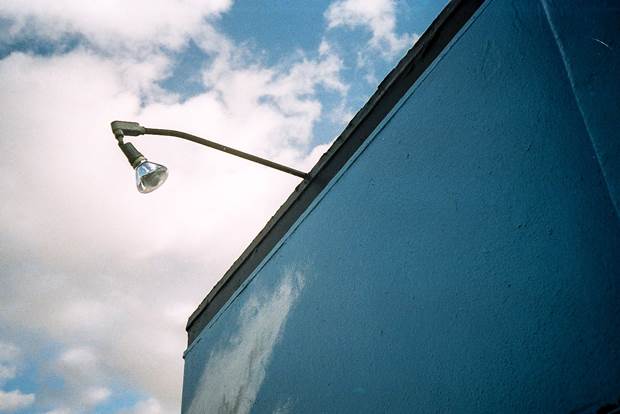 What is your name and how old are you? Danny Lane. 28 years old.

Where were you born and where do you live now? I was born in Staten Island, NY... and I currently live in Staten Island, NY.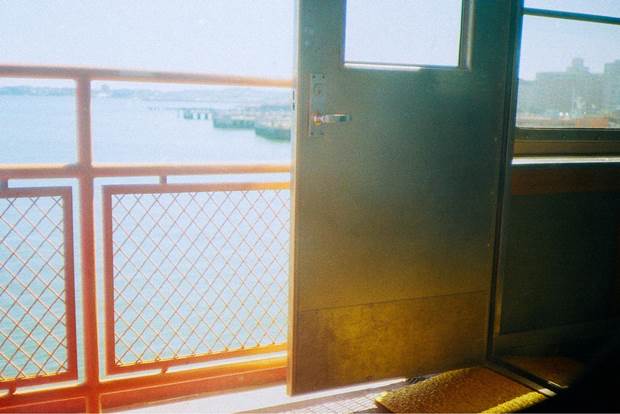 How does where you grew up and where you live now affect your photography? I bet being a native New Yorker is a bigger deal than I think. There are very "New York" things about some people's work that I love, but I just don't feel inspired in that way because I have been submersed in it forever. It's not new to me. In Staten Island, we have a lot of trees and water and empty streets. I like that, but there isn't much going on here besides some cool people and cheap rent... and my family.

What areas, things or people in your neighbourhood do you most like to photograph? I barely leave my apartment in Staten Island. Sometimes, I'll walk down to my friend Danielle's house down the block. I do really like it down by the water, with the boats and rocks. I shoot down by the ferry a lot.

What do you shoot on (digital or analogue) and why do you choose to use that type? I shoot on 35mm film, always. I think it looks better, I think it feels better. It seems moreso like an art form, to me. I'm definitely not into technology; when I look at a really crazy modern hi-def digital photograph, it makes me feel stupid.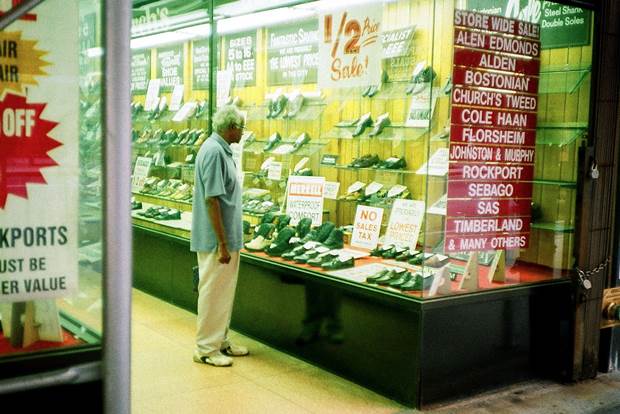 Is there a running theme to the work you create, or do you just make whatever comes to mind? The complexity of simplicity. No! I want to say that I shoot whatever comes to mind, but then I don't fully understand my mind. So where does it come from? It's a mystery. I love photography because of this. It comes from the eye and tickles the brain.

What kinds of ideas and things are you working on at the moment? Honestly, my biggest project right now is trying to find people to shoot with. Is that lame? I don't mind telling you - it's very hard to find subjects. Clients only call once in a while, but I want to shoot all the time. Like, all the time. Right now, the search is inspiring and I think I will base my current work on that.

What kind of subjects interest you the most? Everyday things. Anything that catches my attention, really. I like a great face. I love women. People that are working on things that I love usually make my favourite subjects. If I love a model's portfolio, I can't wait to shoot with her. If I love a band's song, I can't wait to shoot with them. We all want to be inspired so much.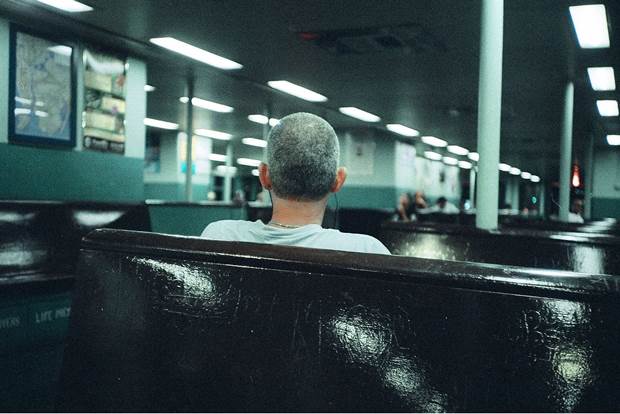 Do you prefer to create set-up photographs, or just wander the streets until you see a photo? Mostly I just wander the streets until I see a photo. I've tried to set up photos but I get too distracted. I go for long walks with the intention of taking pictures.

If you were to teach an photography appreciation class, what kind of lessons would you try to teach your students? Keep it simple and use whatever elements are available to you. The world is so hectic right now, and a lot of people turn to photography as an escape. I know I do. I think by keeping it simple in your approach, the viewer will feel the necessary emotion. Let aspects like light and shadows do the work. But that's me. Nobody would ever hire me to teach a photography class! Because if they did - I'd say yes.

What are some of the challenges that you are facing in modern times as a photographer? So many! First and foremost - photography is expensive. I shoot on film and I get mildly obsessed with gear, so the price is always rising. Another big issue is the amount of photographers. I've been trying to find an agency for a while, but there are so many people doing so many great things. Living on Staten Island and watching Mad Men all the time isn't making it easy to meet people in the industry.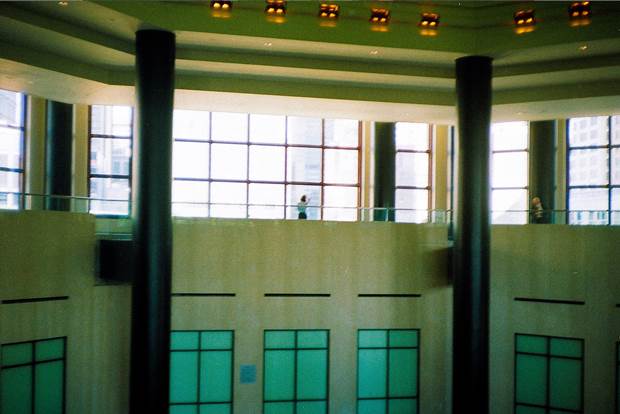 What other budding photographers do you love? At the moment, I love Rita Lino. I love Tania Shcheglova and Roman Noven. I love Berta Pfirsich. Actually, I am really into the whole crew at Format 34. They are a great agency.

What do you enjoy doing when not taking photos? I spend a lot of time with my family. Most Fridays my grandma has us over for dinner and a movie. Me, my brother and his fiancee, my mother and father, and my grandma. It's awesome. We bust each other's chops and talk about our days. Very comfy stuff. I also play in a band called Sofa Club, I enjoy going on dates, reading magazines, drinking whiskey, and recently, I watched just about every Ingmar Bergman movie. He's the best.

Where can we see more of your work? I have dannylanephotography.com and I also maintain a tumblr called DoASplit - doasplit.tumblr.com