nick prideaux photography interview
Aussie fella Nick Prideaux documents his time living in Tokyo through the lens of his trusty camera.
Rather than spending his days abroad with a pen and diary in hand, Aussie fella Nick Prideaux documents his time living in Tokyo through the lens of his trusty camera. From typically Japanese architecture to eye-catching florals and a few personal snaps, he's building a bit of a visual memoir - and we got in touch to have a chit-chat.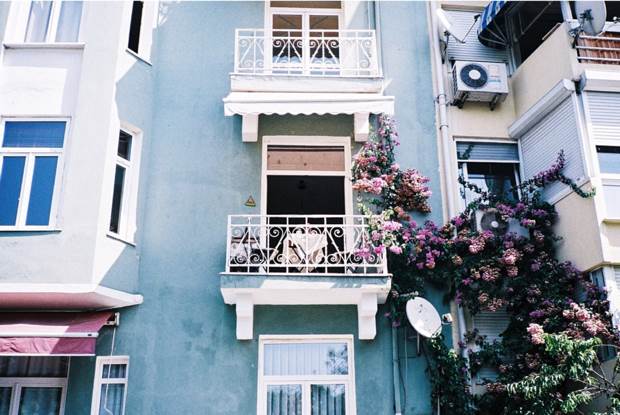 What is your name and how old are you? My name is Nick Prideaux and I am 32 years old.

Where were you born and where do you live now? I was born in Byron Bay, Australia. Now I live in Tokyo, Japan.

When did you first know you wanted to be a photographer? I was always fascinated with my father's old Nikon SLR when I was a kid, although it wasn't until I studied photography in high school that I thought this was something I could really do. I worked in a photo lab for a few years post-high school, which proved to be of a great inspiration because I learnt about the process of film and how a camera works.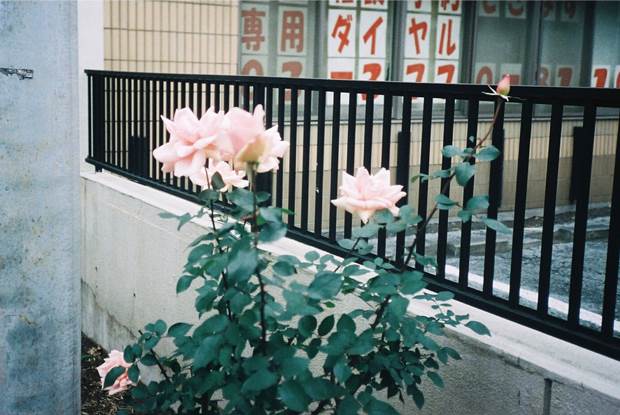 What kind of subjects interest you the most? Living in a city like Tokyo provides an endless wealth of inspiring subjects to shoot. I'm particularly drawn to the streets here, day-to-day life and the ever-unfolding contrasts that the metropolis has. Also, plants!

Is there a running theme to the work you create, or do you just make whatever comes to mind? I try not to have a consistent theme with my work. Looking at it in its entirety, however, there are definite threads of colour and light that I frequently use.

When it comes to taking photos, do you have more of a controlled/set-up or spontaneous style? It's always spontaneous. That's what I love about photography - trying to capture that fleeting moment.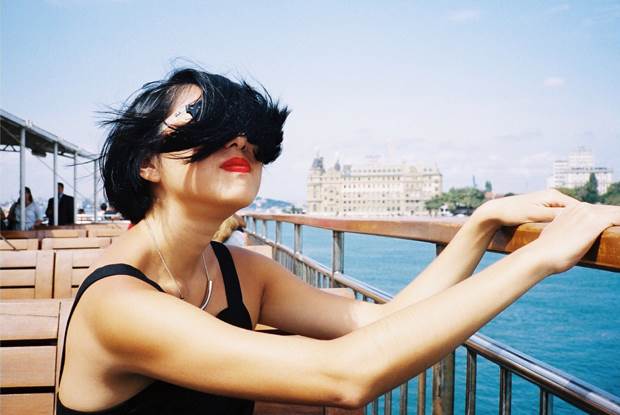 What advice can you offer on finding your personal style or aesthetic? It's an ongoing thing, forever evolving - so you have to keep searching for it. Be prepared to make a lot of mistakes in the process. Personally, it wasn't until I made the switch from digital to film that I really discovered my own aesthetic and felt more confident in my style.

What are the hallmarks of a great photographer? Finding beauty within the minutiae.

What is the strangest thing or thought that has inspired a photo? I have this routine when I leave the house with my girlfriend: I take a photo of her on the stairs that lead to the ground floor. It's become a kind of tradition and I guess it could be classified as strange.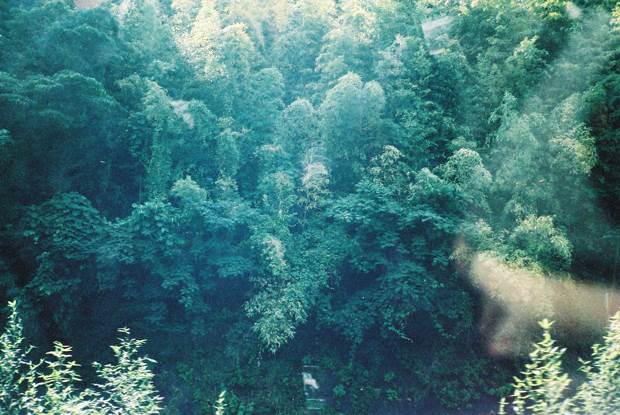 What do you enjoy doing when not taking photos? Watching movies, swimming, riding my bicycle, and eating Mexican.

Where can we see more of your work? Over at on my website and on Instagram @prideaux