nab this last-minute christmas gift
Subscribe to frankie or Smith Journal and you'll also score ace goodies like the 2019 frankie diary, gifty wrap book and more.
Hello, dear frankie friends! As you know, we're not usually ones to spruik a deal. But there's an exception to every rule, and we've got some mighty good offers up for grabs right now. Read on below to get all the deets, if you please.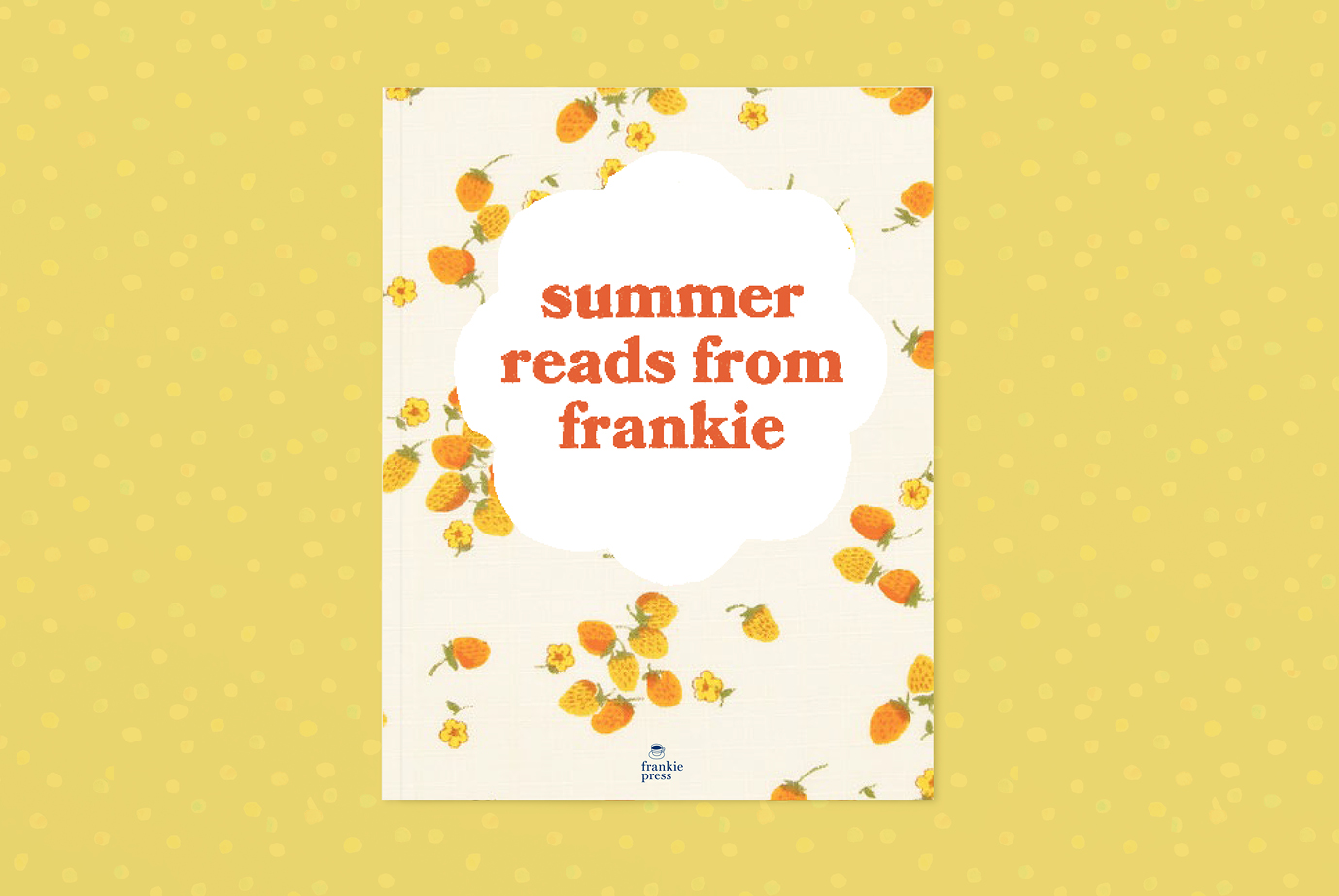 This year, we have four jam-packed subscription deals for Chrissie. Sign up to a year's worth of frankie and you'll also score one of the following bonus gifts, just for being ace:
the 2019 frankie diary – featuring beautiful botanical illustrations by Edith Rewa, this lovely mint organiser doubles as a nature studies journal!
frankie food – a collection of scrummy recipes and food stories, aka the perfect stocking-stuffer for anyone who likes to dabble in the kitchen. 
gift wrap book – a sweet book of tear-out wrapping paper for all your gifty needs.
To top it off, each frankie subscriber will also receive a bonus e-mag filled with our favourite stories from the now sold-out Something to Say.
BUT WAIT, THERE'S MORE. (No knife sets, we promise.) If you're interested in oddball stories concerning science, history and adventure, you might like to sign yourself or a curious pal up to a Smith Journal subscription. Every Smith subscriber will get a brand-spanking-new copy of Look What We Made as a special thank you – a compendium of inspiring makers of all sorts. Plus, you'll receive A Curious Christmas, a free e-mag featuring 10 writers, artists and comedians and the things that inspire them.
Phew! These special subscription deals will only be available until January 3rd, 2019, so you'd better hop to it if you'd like to snap them up. (And please note: your goodies will be delivered in the new year, but we'll send your digital e-mag before Christmas so you can get on with your holiday reading.)