melbourne tea festival 2017
Tea enthusiasts: pop along to the Melbourne Tea Festival tomorrow to indulge your chai-loving tastebuds.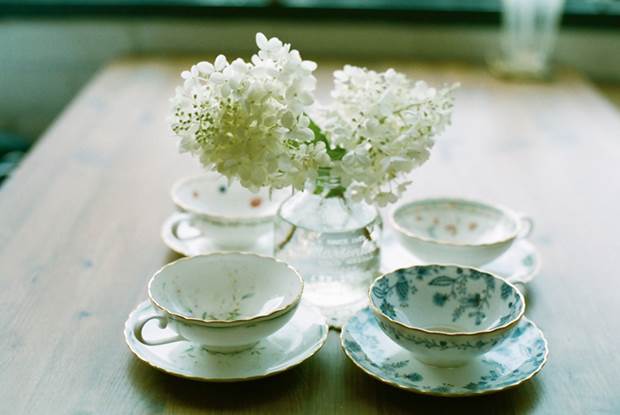 Calling all tea enthusiasts! This Saturday the Melbourne Tea Festival is going down – and you know what that means, don't you? Yep, it means you can discover all manner of artisanal teas, participate in tea brewing and blending workshops, or just pop your feet up and sip on a cup of chai in the festival's brew lounge all day long. Sound like your thing? Then swing past the Melbourne Tea Festival website to hook yourself up with a ticket, then visit the Melbourne Exhibition Centre (MCEC), South Wharf, between 9am and 4pm tomorrow to soak up all the fun.
Pretty pic by Junghyun Choi.