make nice 2017 ticket giveaway
We have one golden ticket for this year's Make Nice "un-conference" in Sydney up for grabs – hurrah!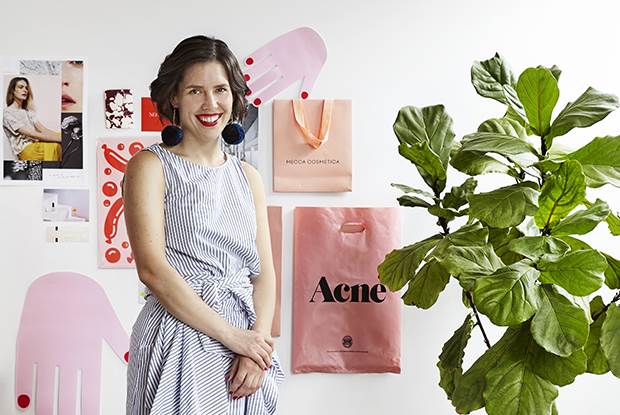 The Make Nice "un-conference" is happening all over again, and this year's edition looks like a juggernaut of pure awesomeness. In case you're not already acquainted with the event in question, Make Nice is an online community and real-life gathering for creative ladies. Attendees of the un-conference come from all walks of artistic life (you'll find illustrators, writers, editors, photographers, designers, makers, bakers, curators, singers, songwriters, gamers, painters and more in the crowd), and the sessions cover some super-important topics – from dealing with imposter syndrome to creative leadership and personal finance. There'll also be a chance to kick up your heels and get to know your fellow un-conference go-ers at lunch and over drinks – and you might even get the chance to say "yoo-hoo" to the stupendous line-up of Make Nice 2017 speakers, including Ann Friedman (journalist and co-host of the Call Your Girlfriend podcast), artist and tattooist Stanislava Pinchuk, and Anna Ross of Kester Black fame.
The fun kicks off on Friday September 22nd with the Make Nice all-female art show, Women, and the un-conference runs all day Saturday September 23rd from 8am till 6pm at 37 Reservoir Street, Surry Hills in Sydney. Scoot over this way to nab a ticket – or, depending on how lucky you're feeling, punch in your info to go in the running to win one for nix.