lucy foster photography interview
The way Lucy Foster sees it, her camera is a ticket to new and unexpected experiences.
The way Lucy Foster sees it, her camera is a ticket to new and unexpected experiences, allowing her entry to spaces she may have otherwise passed by and the lives of the fascinating folk she meets along the way. When she's not volunteering at her local op shop the creative lady spends her days exploring her adopted home of Melbourne, but found time to answer a few questions about her snaps.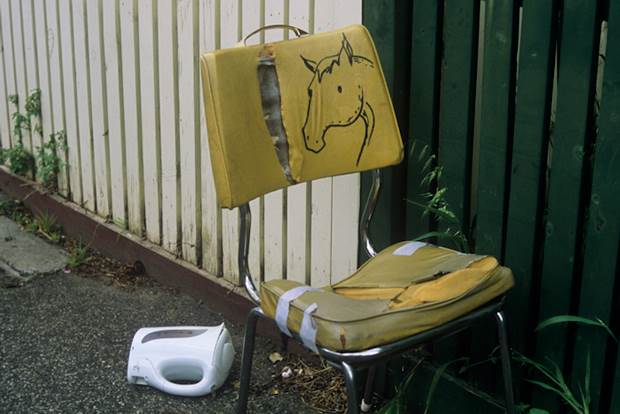 What is your name and how old are you? Lucy Foster, 27 years.

Where were you born and where do you live now? I grew up in the lovely town of Castlemaine in Central Victoria. I'm now living in Fitzroy, Melbourne.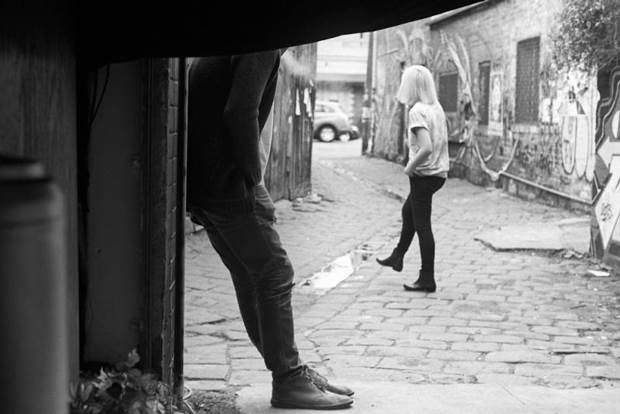 How does where you grew up and where you live now affect your photography? Having a lot of space to explore gave me a pretty wild imagination. I was able to escape my parents as an angry teenager but I could only go so far as bush walking or motorbike riding. So nature played a big part in helping me to re-collect my thoughts and seek inspiration. I still explore a lot, but now it's mostly in a suburban setting.

What areas, things or people in your neighbourhood do you most like to photograph? Approaching strangers isn't something that came naturally, I had to practice. But I know now that being confident and open to almost anything is essential in regards to what I like to photograph. The most rewarding experience I've encountered was on a sunny afternoon in Melbourne City, where I met a gorgeous Portuguese traveller who welcomed me to her squat just outside of the city. This led me to meet a bunch of other squatters who were adventurous and inspiring. Then and there I started a photo essay.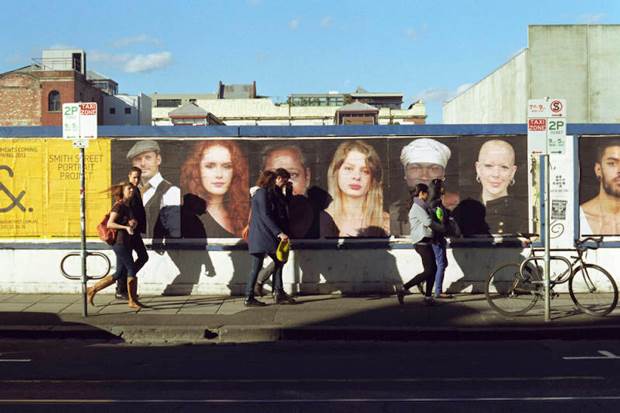 What do you shoot on (digital or analogue) and why do you choose to use that type? Last year I moved from shooting digitally to analogue. The change caused me to reconstruct my workflow. Having to become more meticulous gave me a better understanding of where the strengths and similarities lie in my imagery. From the initial exposure to the final print, I've learnt that film photography is an art form in itself, distinct from the digital realm.

Is there a certain camera or type of film that you wish you could own? I've been eyeing off a medium format Hasselblad for quite some time. But for now I'm happy with what my parents learned to shoot with during school, a Pentax K1000.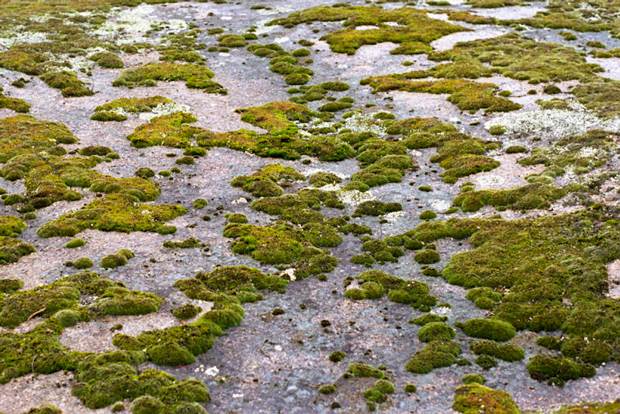 Is there a running theme to the work you create, or do you just make whatever comes to mind? I would say abandonment is a theme I will continue to explore. I've always been drawn to derelict spaces. I can't help but question who might have lived here, or what crazy things this building has seen in its lifetime. Traces of different lives left behind give little indications with which you can paint your own story.

What kinds of ideas and things are you working on at the moment? I've accumulated a lot of street shots around Melbourne, and I'm going to keep on photographing until I have enough material to make a book. I have started collecting cameras and would like to start a workshop teaching photography with the locals in Laos.

Do you prefer to create set-up photographs, or just wander the streets until you see a photo? Wander! Wander till my wee legs are tired. I usually stumble across it eventually.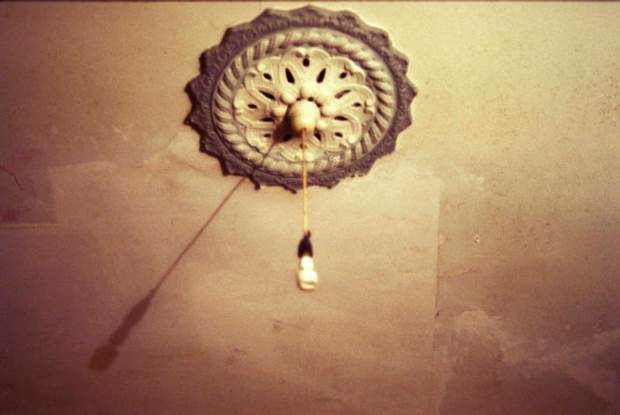 What are some of the challenges that you are facing in modern times as a photographer? There so many challenges to be faced as a photographer. Whether you keep up with modern technology or choose to stick by the old techniques, a good eye combined with creativeness and technical ability will exceed above the rest. The possibilities that photography retains as a medium are ENDLESS!

What is the strangest thing or thought that has inspired a photo? Most of my crazy ideas have come to me right before I wake up. I have them written down, but they are too far out to share!

What other budding photographers do you love? Samantha Hughes – I met her last year in a club. She's out every weekend capturing an underground Perth party scene with a little 35mm point and shoot. Exposing a culture that is far from mainstream, I find her documentary approach to photography to be raw and timeless.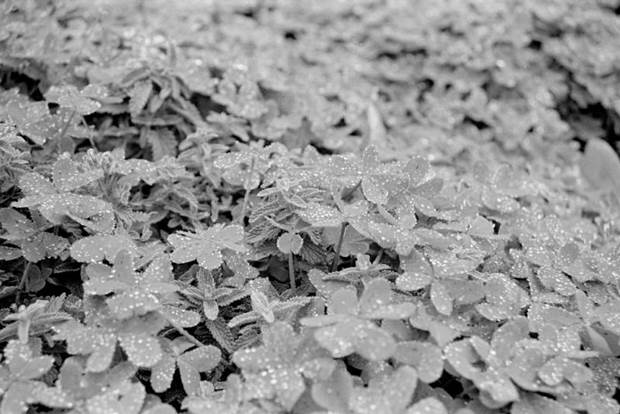 What do you enjoy doing when not taking photos? I like to boogie, bushwalk and banter! I think I'm most happy when I'm travelling, which of course still involves taking a lot of photos...

Where can we see more of your work? lulusnap.com or my blog lulusnap.tumblr.com.