looks we like – mimi kini
Perth couple Madalin Frodsham and Sid Pattni give us the lowdown on their inclusive activewear.
This fabulously fashionable chat comes straight from the pages of frankie 95.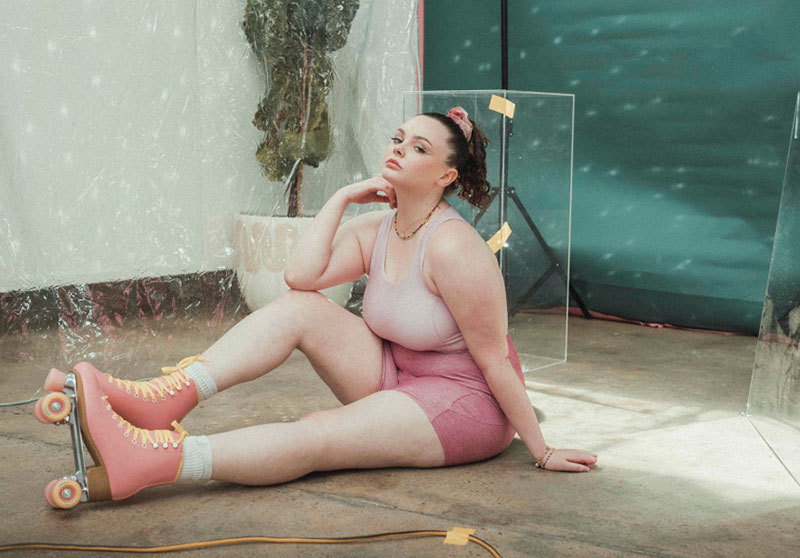 Perth couple Madalin Frodsham and Sid Pattni give us the lowdown on their inclusive activewear label Mimi Kini.

How did Mimi Kini come about? Madalin Frodsham: I noticed a gap in the swimwear market for cute, stylish bikinis that weren't just presented on models who fit the 'typical' standards of beauty. We're passionate about women seeing themselves represented, because diversity is not a trend – it should be the standard. We want to make people feel that they belong.   
What were you doing beforehand? Sid Pattni: I studied Fine Arts at university and continue to work professionally as a painter. I also graduated from WAAPA with a music degree, and have been working as a musician and producer for the past 10 years. Most recently, I was a secondary school visual arts teacher! MF: I studied fashion design, but was (and still am) a fitness content creator and entrepreneur. I have a non-diet fitness app called Work It with MG, as well as a fitness equipment brand, Move Loops.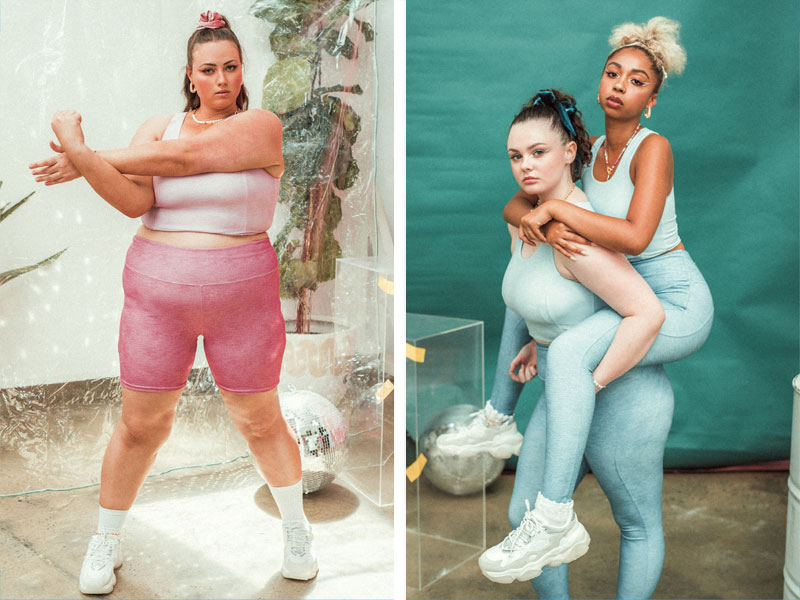 Talk us through the concept behind the Mimi Move collection. MF: We wanted to do something fun and different. Most activewear companies seem so serious, but fitness should be a joy – it's not just for athletes and lean bodies! We tried to show that with our images, and have some fun with bold colours, metallic fringing and pastel roller skates.
What kinds of fabrics have you used? SP: Maddy and I knew our fabrics had to be ethically made, sustainable and of a very high quality, and we found a manufacturer that was willing to work with us to meet all our needs. The fabric is predominantly made from reclaimed plastics, and it's honestly the softest material you'll ever feel. It's also 100 per cent sweat-wicking, squat-proof and features four-way compression to suit whichever type of movement takes your fancy.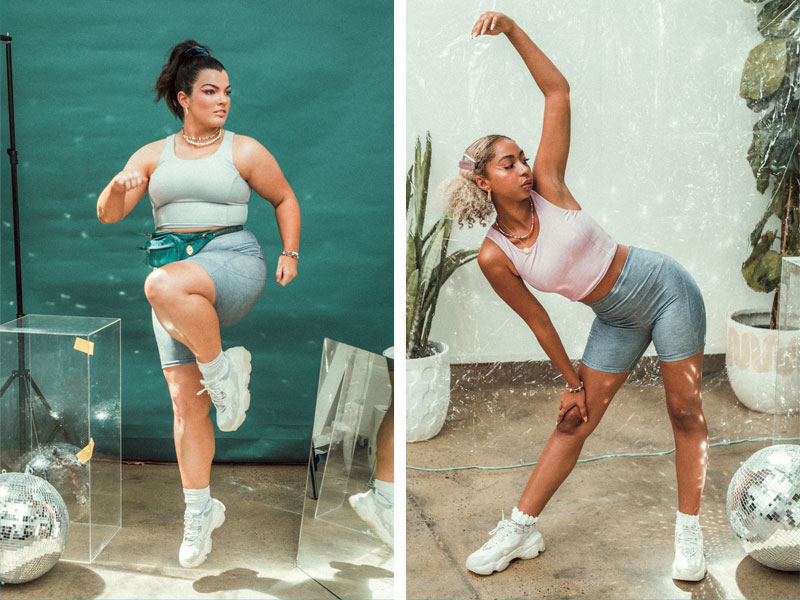 Tell us about the colour palette you've chosen. MF: We wanted fun, pastel colours for our debut collection, because we wanted the people wearing it to feel seen and not like they should be hiding their bodies in dark colours and oversized shapes.
Who do you design for? MF: We design for all women and all different body types. We create different samples for the plus-size range (2X-6X) because we understand different bodies have different needs. Our fit model is a size 3X with a great eye, and she tries samples on and gives us feedback to make revisions. There's no point producing clothing that doesn't fit right.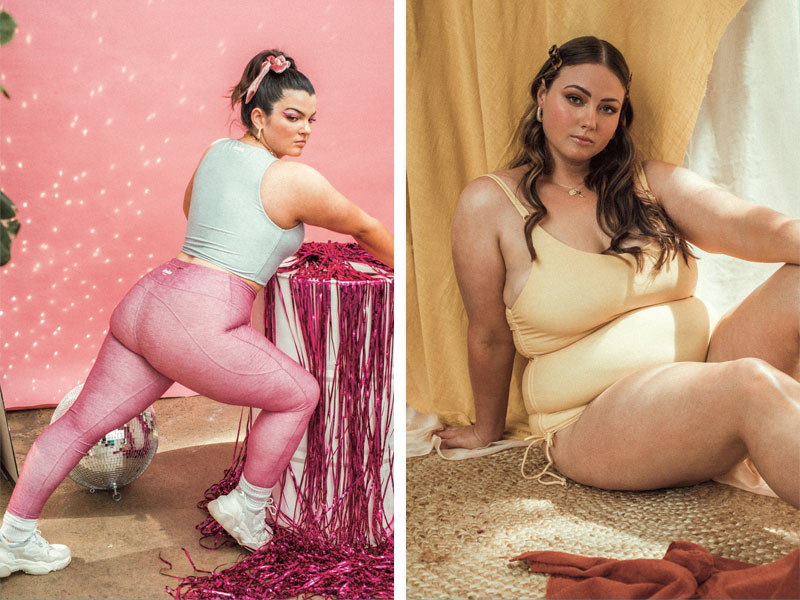 What's your creative space like? SP: We've been on the road for the past 11 months in more than 15 countries, so our creative space has really just been anywhere with a table and chair! We sometimes work from coffee shops, but more often than not we're creating and making decisions wherever we happen to be at that time.
What's your dream for the future of the label? MF: I want us to be the brand that first comes to mind when diversity and representation is mentioned within the fashion industry. I dream for Mimi Kini to be a part of every woman's wardrobe, and to have all women wearing colour and prints in curve-hugging fabrics that accentuate, not hide their bodies.
Where can we see more of your stuff? mimikini.com or on Instagram at @mimikinis.

For more retro radness, pick up the current issue of frankie from our online store, head here to find your closest stockist, or subscribe from $59.50.