kristina dorniak-wall photography interview
Kristina Dorniak-Wall's photography fills us with all sorts of feels that we can't quite put our finger on.
Kristina Dorniak-Wall's photography fills us with all sorts of feels that we can't quite put our finger on. Is it wistfulness? Longing? A desire to curl up in a blanket with two friendly looking whippets? Perhaps we should go to the source to figure it out, given she's a fully-fledged psychologist when she's not behind the camera lens.
Whatever the emotions, Kristina's snaps are rather fab indeed, and we had a chat with the local lady about her inspiration and other photo wisdom.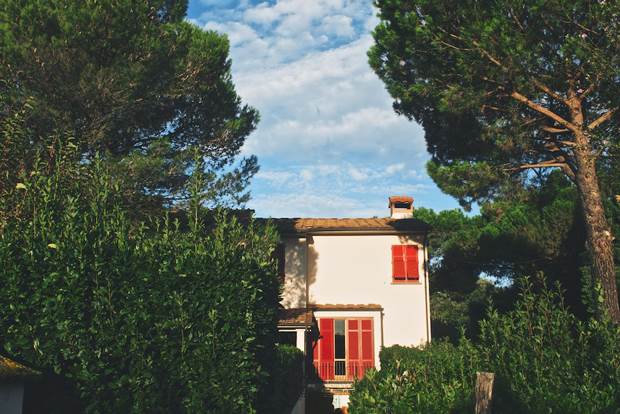 What is your name and how old are you? My name is Kristina Amelia Eve Dorniak-Wall and I'm 25 years of age.

Where were you born and where do you live now? I was born in Adelaide, South Australia and at the moment I still call Adelaide home - in between my travels.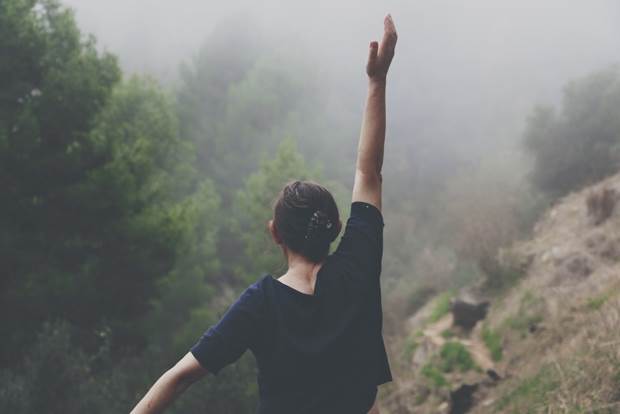 How does where you live affect your photography? As a child I was lucky to grow up living in the Adelaide Hills, which are simply beautiful. My parents would often drag my sister and I out for bushwalks, where I developed a strong affinity for nature. Our summer vacation was spent at our beach house on the Yorke Peninsula exploring rock pools, climbing sand dunes and the like. My day job affords me a lot of international travel, so the new environments inspire me, and when I come back home I'm re-inspired by the different kind of beauty of where I live.

When did you first know you wanted to be a photographer? My mother once brought home a digital camera from her work and we went to St Kilda in Adelaide and took photos amongst the mangroves for a school project in primary school. I remember the vastness of the landscape and the feeling of adventure. I think that may have been the moment I found something I truly loved to do, although it took me many, many more years to see it as something I could actually explore further.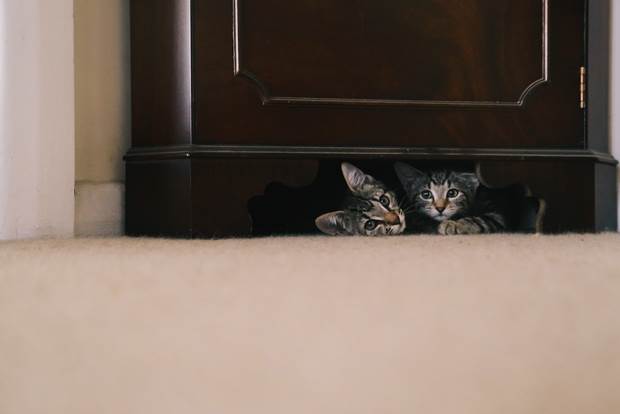 What kind of subjects interest you the most? I'm inspired by the spontaneity of nature. And humans in nature.

Is there a certain camera or type of film that you wish you could own? I've got a kickass DSLR and I inherited a collection of vintage analogue cameras that unfortunately I don't use very often. I'd love a good underwater camera - as a young teenager I played around with a disposable one and managed to make a really beautiful photo!

Is there a running theme to the work you create, or do you just make whatever comes to mind? When I look across my photos there's a strong theme of nature, light and girls.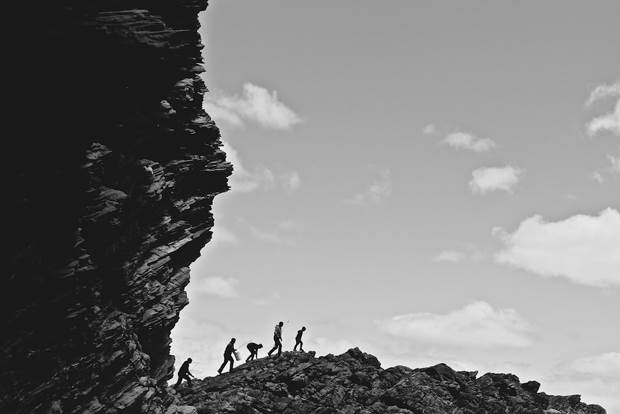 When it comes to taking photos, do you have more of a controlled/set-up or spontaneous style? I always find I prefer more spontaneous moments rather than controlled ones. I think the beauty of photography and even nature is that you can't even begin to imagine what you can capture or what it can present you with.

Do you take the same care with personal photographs as you do with commercial/artistic work? In my own personal/artistic work I can afford to not get the right shot or get something I didn't even expect, so working for clients or commissioned work is much more difficult!

What advice can you offer on finding your personal style or aesthetic? Keep trying different things. Explore different mediums. Get inspiration from wherever you can. You'll feel what works best for you or what feels true to you.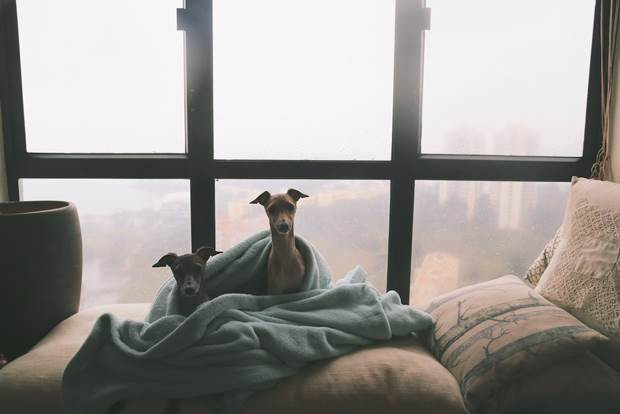 What are the hallmarks of a great photographer? I personally love photos that can capture a moment of beauty others may have deemed too ordinary, or photos that can make you see something in a different light.

What do you enjoy doing when not taking photos? I'm a researcher and writer by trade, but otherwise I love teaching myself new skills, like at the moment I'm playing around with letterpress. Otherwise you can find me exploring nature, brunching at a local café or enjoying a drink with good pals.

Where can we see more of your work? My website, kristinadw.com or on Instagram @kristinadw.