home-work x frankie art camp
The creative retreat of your dreams, featuring classes with Beci Orpin, Alice Oehr, Kate Berry and more.
Remember the joys of school camp? Wholesome group activities? Staying up all night and gasbagging under the covers? We've teamed up with our good mates at Home-Work to give you all that and more. It's call Art Camp, and it's a jam-packed weekend away filled with top-notch classes, crafting, eating and chinwagging with likeminded peeps.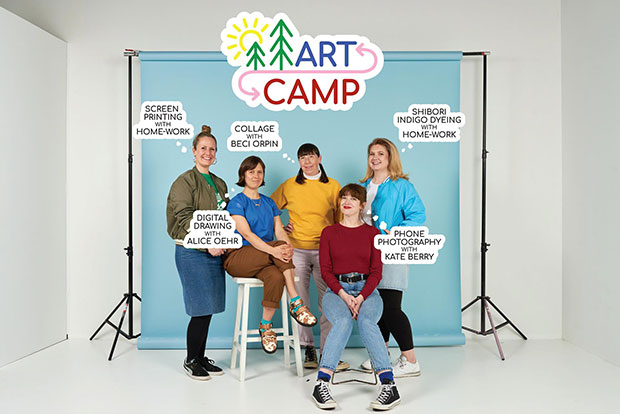 Curious to hear more? Here's a little taste of what you can expect:

-    A lesson on Shibori indigo dyeing with Home-Work
-    Screenprinting 101 with Home-Work
-    Collage classes with Beci Orpin
-    A session on digital drawing with Alice Oehr
-    A lowdown on phone photography with Kate Berry
-    A Q&A with the sisters behind Kip&Co
-    A big ol' trivia night with frankie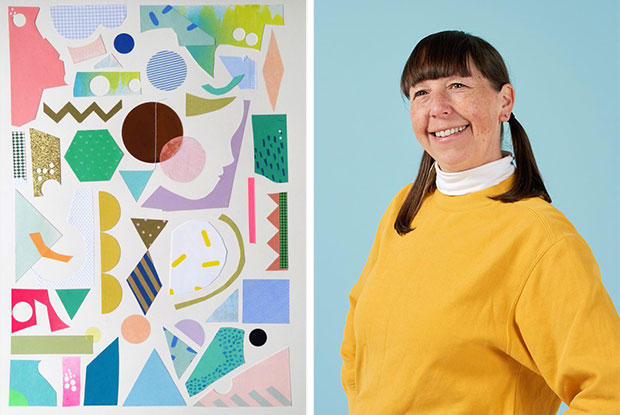 Beci Orpin and one of her collage works
When you're not learning new skills, there'll be scrumptious food from Sweet & Savage, a spot of yoga with Dunefolk and a chance to meet the frankie team. Did we mention it's all happening in Queenscliff, right by the beach? Campfire sing-alongs and midnight stargazing, here we come!
Thankfully, you don't have to convince your parents to head along to this one. Art Camp is happening from October 18-20. For more info on the workshops and accommodation, and to nab your ticket, pop by the Home-Work page.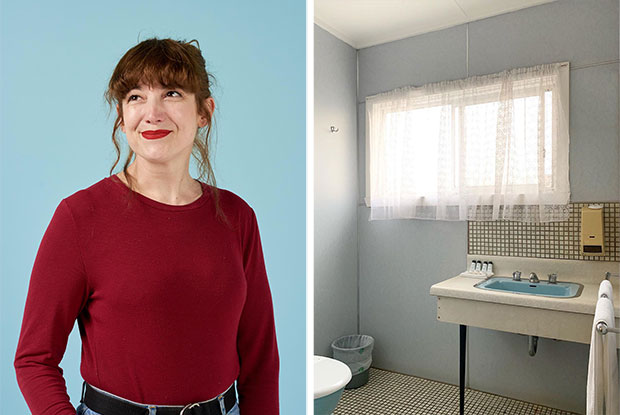 Kate Berry and a shot from her photo project OK Motels