harriet fraser-barbour photography interview
From road trips across the globe to petting goats in your own backyard, Harriet Fraser-Barbour's photography is a handy reminder that life is made for joyful escapades.
From road trips across the globe to shooting hoops and petting goats in your own backyard, Harriet Fraser-Barbour's photography is a handy reminder that life is made for joyful escapades. The Aussie lass travels about the land with her camera by her side, and we're very much enjoying the eye-catching outcome. We're also pleased that she took some time to tell us a little about her work.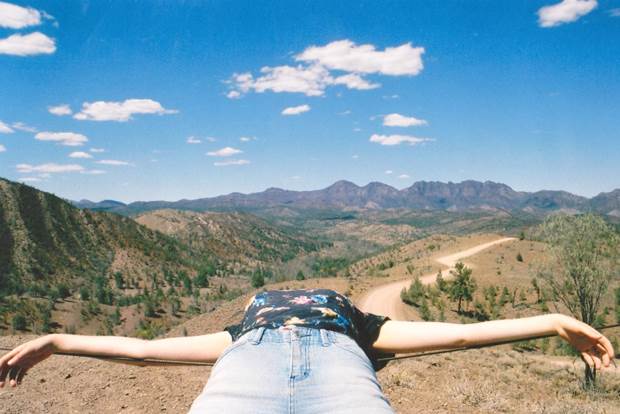 What is your name and how old are you? Harriet Fraser-Barbour, and I'm 23 years into this thing.

Where were you born and where do you live now? Born and reside in Adelaide, South Australia.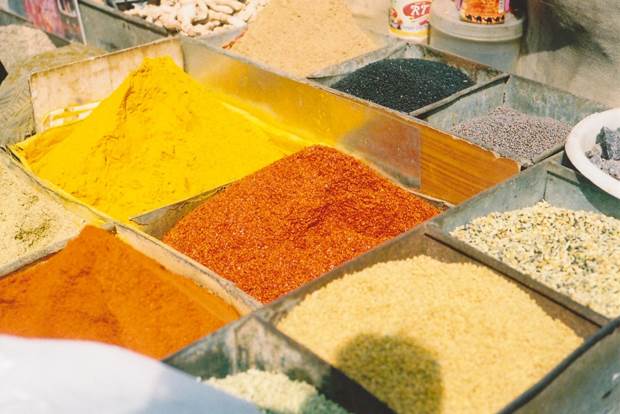 How does where you live affect your photography? In a geographically vague sense, I would say I'm probably drawn to Australia's desolate landscapes and the whacky characters within - and try to drag my friends away from the city into the open air to experience these as often as possible!

In a more localised context, Adelaide being a relatively small town has a really closely intertwined social network, which means endless meetings with new and interesting characters. Pair this with super accessible beaches and hilly country climbs, all 20 minutess from the CBD, and you have a recipe for aesthetic ease.

What areas, things or people in your neighbourhood do you most like to photograph? I would not say there is any one place I enjoy more than the other, but I seek sunlight (I tend to be somewhat dormant in winter) and the contrast in shapes and colours that it brings.

Is there a certain camera or type of film that you wish you could own? It's hard to dream as such because I am currently feeling the heavy financial impact of film photography as a hobby. However, if cost was not an issue, then I would love to dabble in a nice old medium format camera like a Bronica or Hasselblad.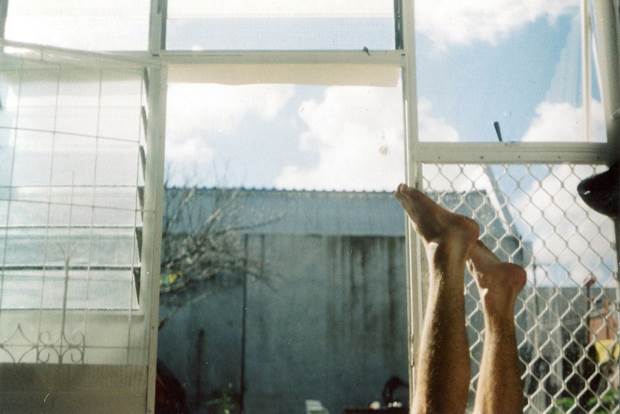 What kinds of ideas are you working on at the moment? I'm quite interested in trying a more purposeful, fabricated compositional style, rather than casual snaps. Black and white portraits of sunny people that have made an impact on me, as well as more self portraits, always!

When it comes to taking photos, do you have more of a controlled/set-up or spontaneous style? As mentioned above, I am curious to try a more pre-meditated approach, though what comes naturally is most certainly spontaneous and instinctual. To me the magic of film photography is its unpredictable-yet-honest nature, and though my technical knowledge of a camera is only very basic, I have learnt so much purely through experience.

If you were to teach a photography appreciation class, what kind of lessons would you try to teach your students? I would attempt to teach them something of the things that engage you in a photo, yet seem intangible - like atmosphere. I'd perhaps suggest textbook techniques such as the rule of thirds as a guide, and instead place emphasis on things like your intuition and feel.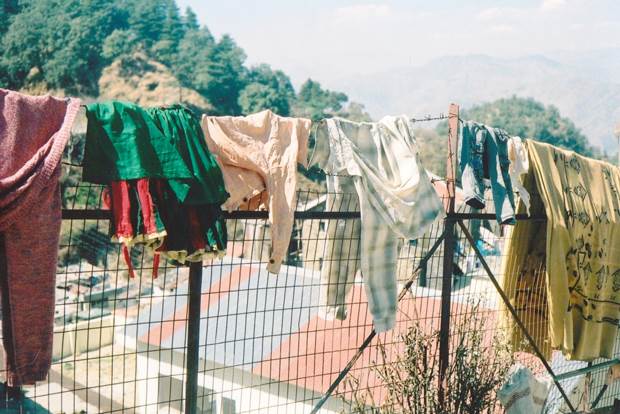 What are the hallmarks of a great photographer? 'Great photography', as anything, is a matter of subjectivity, but to me, a great photo is one that communicates a certain feeling through the subtle details. One that doesn't yell at you or simply TELL you how to feel. My personal favourite melancholic emotion – nostalgia.

What are some of the challenges that you are facing in modern times as a photographer? Film photography is an increasingly niche market, with companies like Polaroid closing down, film costs through the roof, not to mention development costs! You have to be internet savvy to survive, and having your own dark room is one way of saving a few bucks. Perhaps in the future film will only be available through specialty 'art' stores, just like ceramic clay or specialty paints, but I can only be optimistic for the future, and hope that there will always be a place for the art of film photography.

What other photographers do you love? Francesca Woodman, Sergei Vasiliev.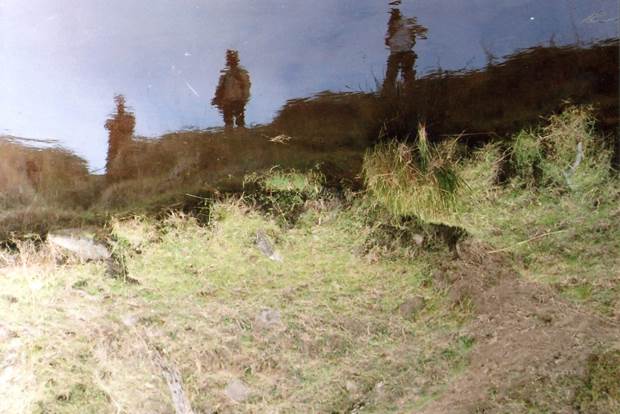 What do you enjoy doing when not taking photos? A large plethora of activities, such as catching public transport, watching strange documentaries or bad girls club and hanging out with other people's dogs.

Where can we see more of your work? harrietfraserbarbour.virb.com.