giveaway – melbourne immigration museum's love exhibition
Nab yourself a guided tour of this amazing collection of art and love stories.
There's good reason why love, that gooey, universally uplifting (and sometimes soul-crushing feeling) continues to be the subject of much art. Everyone has a love story or some sort. So, to celebrate the fuzzy feeling, Melbourne's Immigration Museum, in partnership with the Heide Museum of Modern Art, has dedicated an exhibition showcasing the four-letter word in all its forms.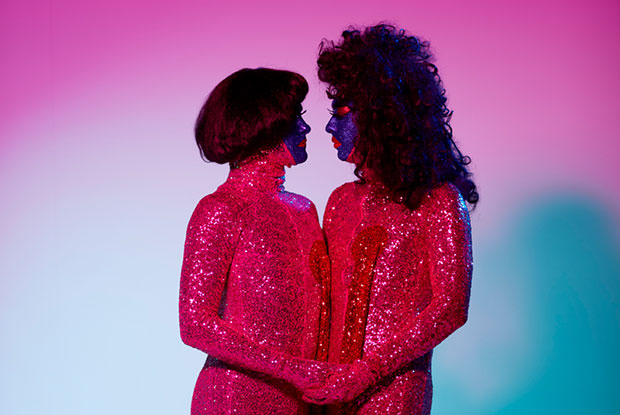 Performance art duo, The Huxleys.
The exhibition explores love stories that have touched our shores – the tale of a Cypriot bride, whose new husband rowed into Port Phillip Bay to greet her with sweets; a mother from South Sudan who risked it all to give her son a future – while also showcasing some of the Heide Museum's most compelling artworks that circle the theme.

If tearing up at the museum is your jam, you might want to give this comp your best shot. To win one of the goodies below, shoot us your details over here.

-    Museum admission and a guided tour for two (worth $150)
-    a gift pack including the book Modern Love: The Lives of John and Sunday Reed, a LOVE magnet set and LOVE tote bag (combined value of $70)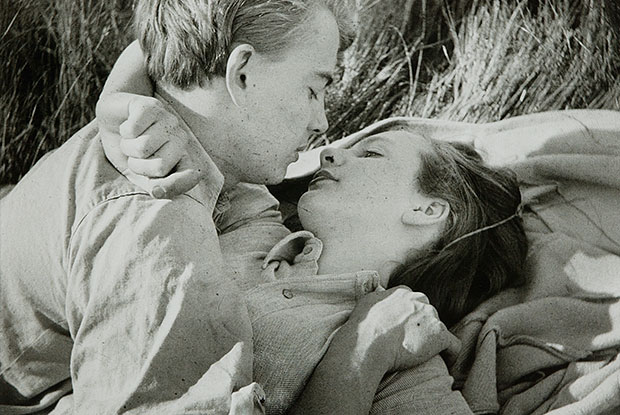 John Perceval and Mary Boyd in 1944 by Albert Tucker.
LOVE is on now at the Immigration Museum until April 28, daily 10am-5pm
400 Flinders St, Melbourne VIC