get fancy: how to do dark lips
Super dark lipstick is often associated with a goth look, but a fresh face also works really well with some deep-hued smackers.
Super dark lipstick is often associated with a goth look, but a fresh face works really well with some deep-hued smackers, and can accompany a simple daytime makeup without going over the top. For this month's Get Fancy column we have channelled a grungier style of the '90s, keeping the eyes to a minimum and taking the lips to alt rock girl level, a la Winona, Drew and Courtney.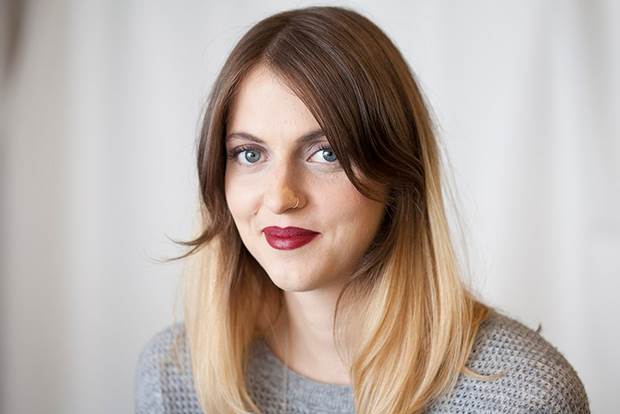 TOOLS:

matte lipstick in dark plum/wine/burgundy
a sharp lip liner to match
lip brush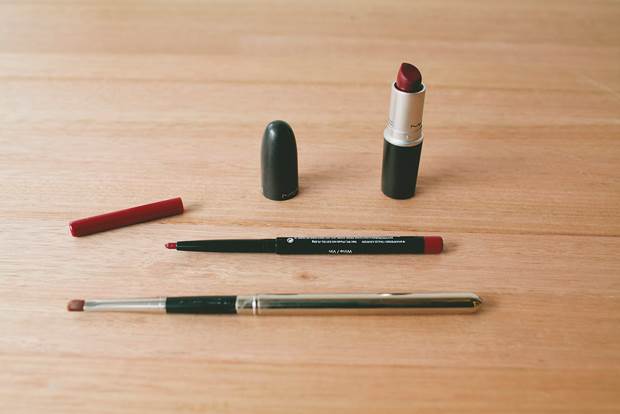 INSTRUCTIONS:

1. As much as we love the idea of vamping it up, dark lips are totally wearable with your everyday eyes, no blush and a blank canvas base. If your lips are not your desired shape, you can apply foundation and compact powder inside your natural lip line, to "re-create" the shape you want without following the existing natural lip line.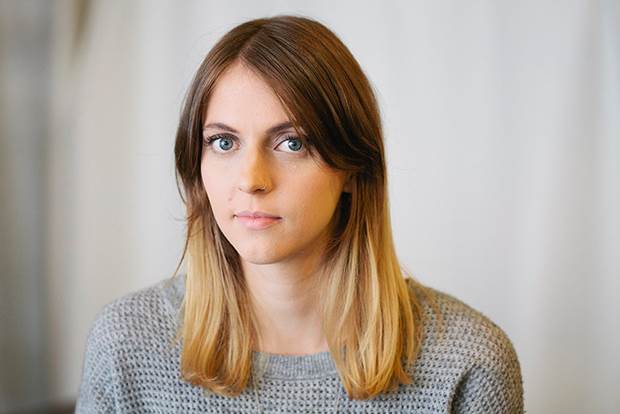 2. To achieve balance and symmetry, use your lip liner to form a line from the centre of your bottom lip and take it along about a centimetre toward each corner of the mouth.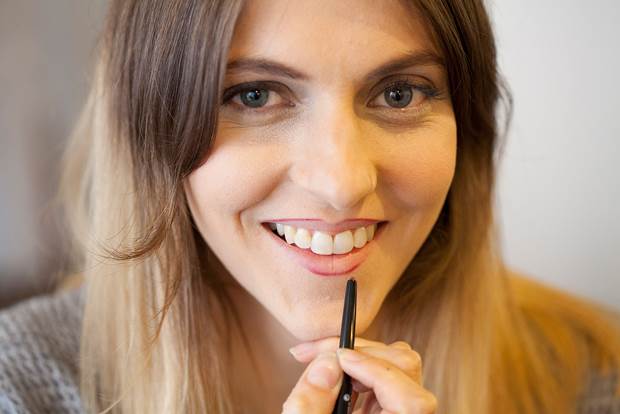 3. The option of a more prominent cupids' bow comes in at this point, but if you prefer not to go too vampy, it's best to line the top lip with more of a dip in the centre than pointy peaks. Start with the outer corners and run the liner toward the centre, leaving a very slight dip in the middle til last.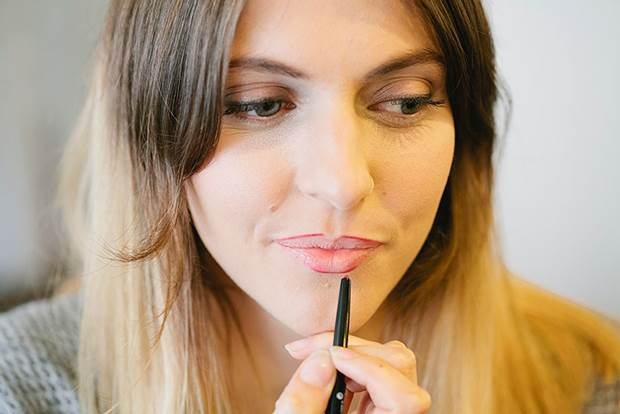 4. Complete the outline with the lip liner. Make sure you get right into the corners – the best way to do this precisely is to open your mouth really wide like you are yawning and run the liner along vertically, with a feather motion into the join.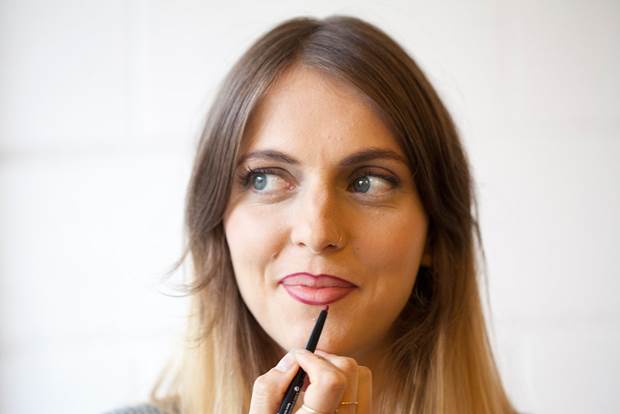 5. Take your lipstick and lip brush and fill the lips in. At first your work might appear patchy – it may take a few applications to get a solid colour on your lips. A good trick for a more long-wearing lipstick is to use a translucent or blot powder to set the first layer, and then re-apply a second coat. Alternatively, you can separate the layers of a tissue and use a single ply to carefully blot the first layer before reapplying.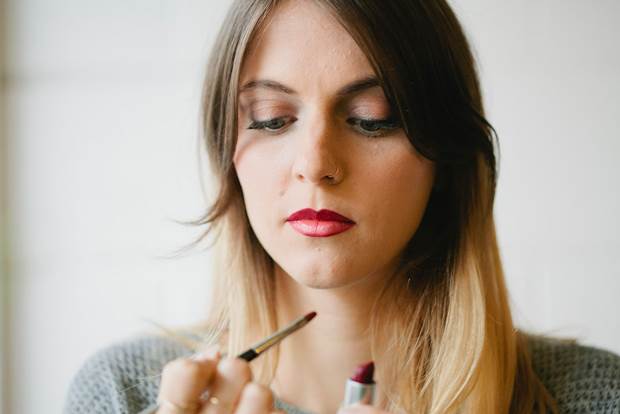 Experiment with your newfound winter palette and try oxblood, rich chocolate and deep purple. The darker the better!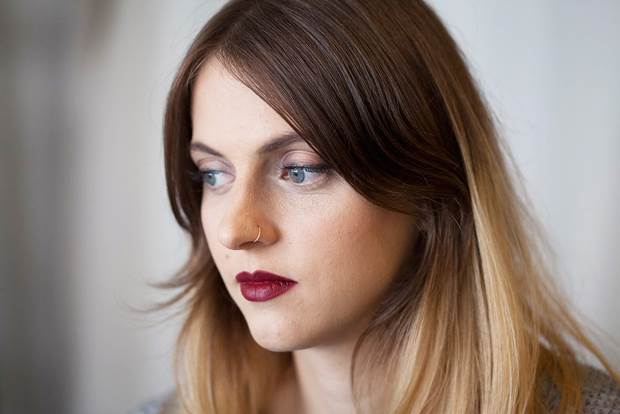 The pretty piccies of model Sass were snapped by Katherine Soutar. Words are by Dana Leviston.