get fancy: '70s make-up tutorial
We've got a brand new make-up tutorial, folks – and it's pretty damn foxy.
Set your dial to 'glam', grab your favourite pale shimmer shade or powder blue eye shadow, and learn to channel your inner disco queen with this '70s make-up tutorial. This look can be adapted for anything – from a costume party to a foxy daytime outing – and should you fancy some more inspiration, you need only have a squiz at Charlie's Angels, Saturday Night Fever, or style icons like Bianca Jagger and Diana Ross. Enjoy!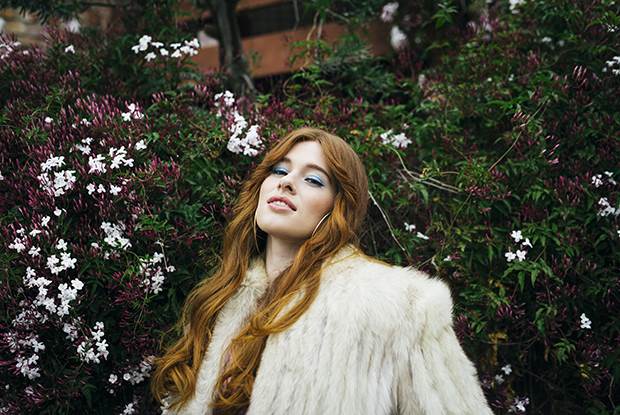 TOOLS:
bronzer
cream blush
highlighter
blue (or pastel/shimmer shade) eye shadow
medium eye shadow brush
small eye shadow brush
eyebrow groomer
eyebrow powder (or pencil)
false lashes
white eyeliner
pale lip gloss or glossy lipstick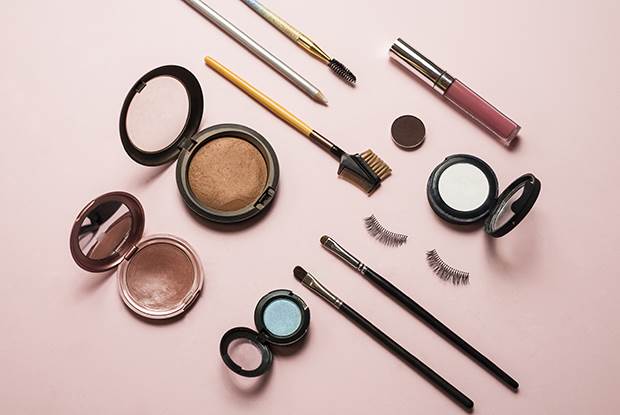 INSTRUCTIONS:
1. Apply a dewy base, and add a little bronzer to your cheekbones, nose and temples.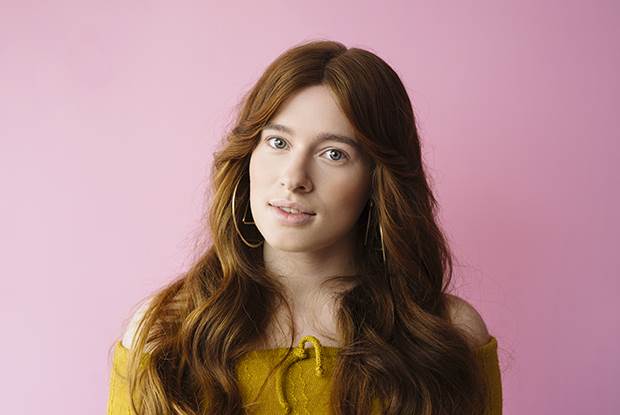 2. Now take your medium eye shadow brush and add the blue (or any other pastel or powder colour) to your eyelids. Take the colour up just past the crease of the eyelid and out to the outer corners. With your small eye shadow brush apply the blue eye shadow underneath your lower lashes.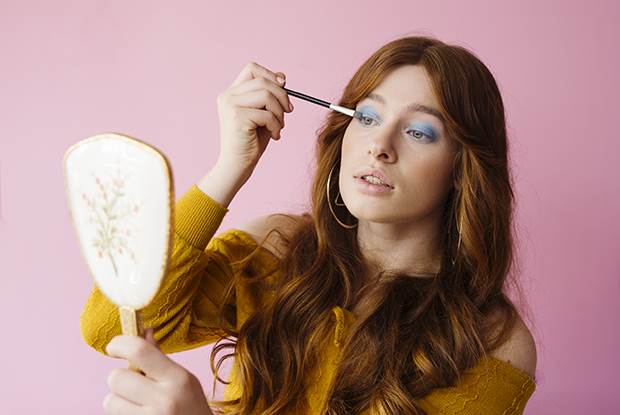 3. Apply your false lashes. (For our false lash tutorial, head over here.) Strip lashes, which are longer in the centre as opposed to the outer corner, suit the '70s look the best. If you ever wanted to wear big lashes, now is the time!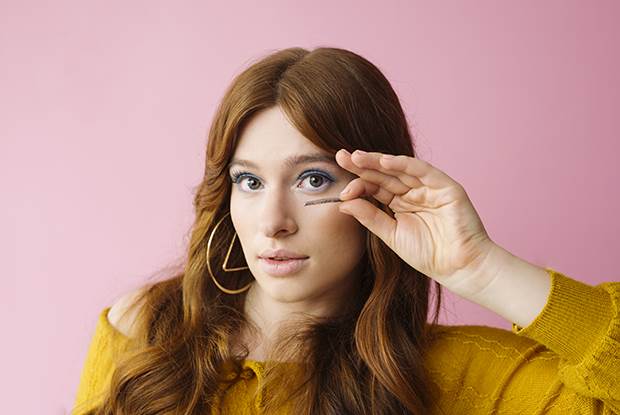 4. Use a brow powder or pencil to fill in your brows. The '70s trend was pale, thin eyebrows, generally round in shape – however, bushy or brushed up brows will also work. Add some sheen to your brow bone with your highlighter.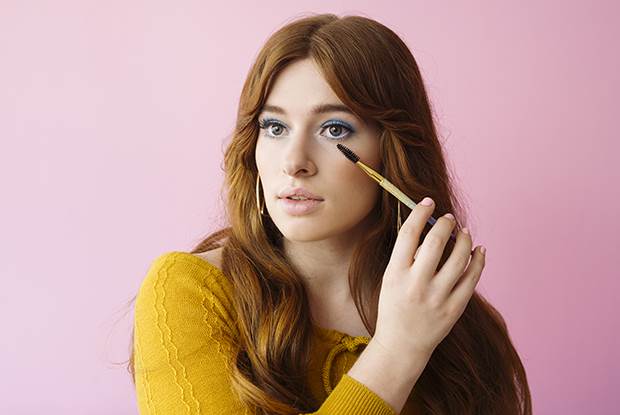 5. Apply mascara to your bottom lashes. Try to coat every lash. Mascara can also be added to the top lashes to mesh your natural lashes with the false ones. The bigger, the better! You can use white eyeliner in your lower waterline and into the inner corners to open your eyes up even more.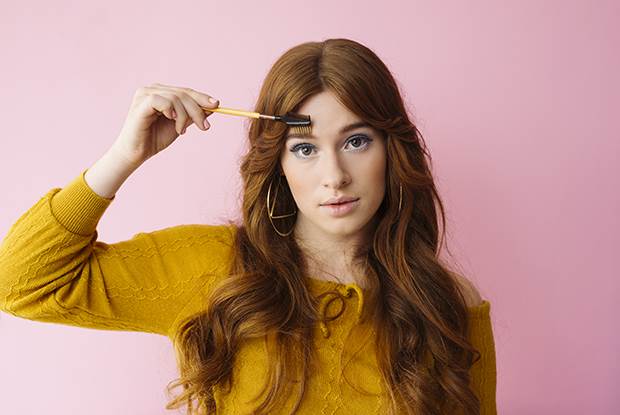 6. Use a cream blush in peach or pink on the apples of your cheeks and sweep the colour ever so slightly back toward your ears. Highlight your cheekbones and the tip of your nose. A super-shiny nude shade of lipstick or lip gloss can be added for the final touch.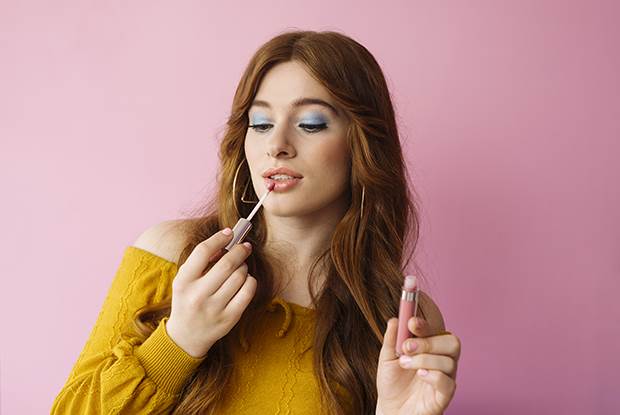 Words and make-up tutorial by Dana Leviston. Snaps of Morgan (Grace King) are by Phoebe Powell. Hairstyling by The Distinctive Dame. And it all came together at The Golden Poodle.