frankie votes yes
Show your support for marriage equality with these artist-made cover photos.
It's time for marriage equality for all Australians! If you haven't voted in the postal survey, make sure to grab the form from your letterbox, fill it out quicksticks, and pop it straight in the post. (And if it hasn't turned up yet, you can call the ABS information hotline on 1800 572 113 or jump on their website to order another.)
In the meantime, to make your support for the LGBTI community loud and clear (and a little bit pretty, too), feel free to download these artist-made cover photos from our pals Holly Leonardson, Pilgrim and Min Pin, and let the world know that when it comes to love, you vote yes.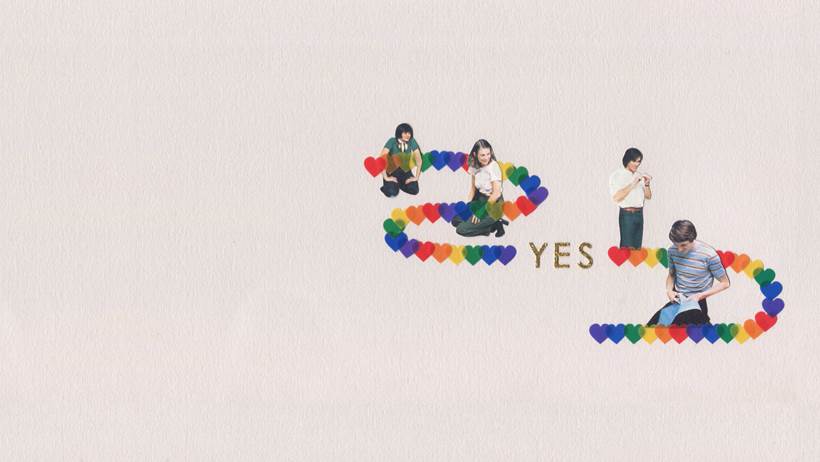 Credit: Holly Leonardson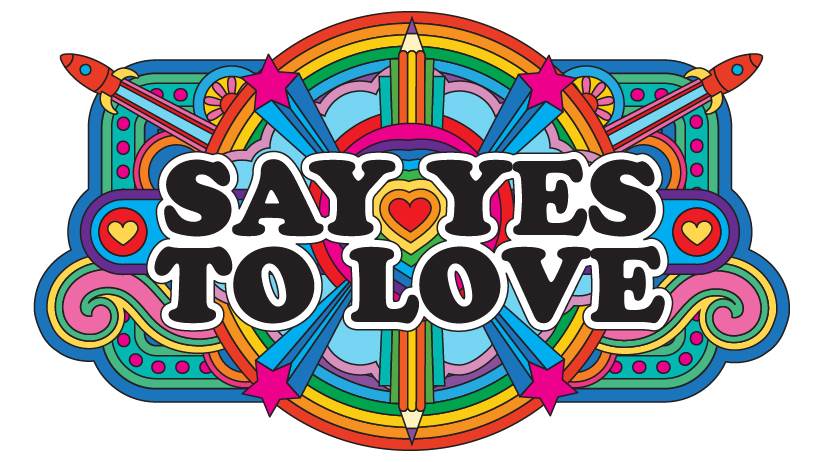 Credit: Pilgrim
Credit: Min Pin