frankie good stuff awards finalists announced
Without further ado, we present the 2017 frankie Good Stuff finalists. Time to vote!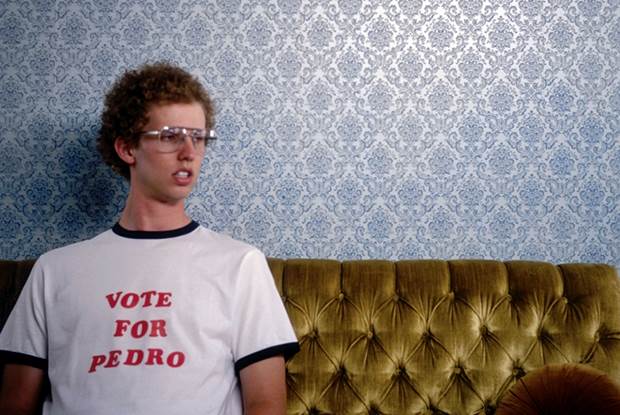 As the saying goes, hold onto your butts – we hereby present the frankie Good Stuff finalists for 2017!
Cruise over to the Good Stuff homepage to take a peek at the talented folks who made the cut in each category: art and illustration, community, craft, design, fashion, music, photography, small business, and writing and podcasts.
In the coming weeks, our rad lineup of judges will be mulling over the list and making their decisions, but in the meantime, we invite you to peruse the lot and place a vote for your personal favourite. The entrant with the most votes will take home the people's choice award – and you'll automatically go in the running to win a year's subscription to frankie. Woohoo!
A hearty high-five to everyone who entered – the shortlisting process sure was an arduous one. We figured you were a talented bunch, and you've just confirmed our suspicions! Ta again to our lovely category sponsors, too: Brauz, G-Adventures, Moo, Penguin Random House, Shillington, Sonos, Spotlight, Stocksy and Wacom.
The 10 winners will be revealed with much pomp and splendour on April 3rd, both on the Good Stuff website, and in the fine pages of frankie magazine issue 77.