Meet the judges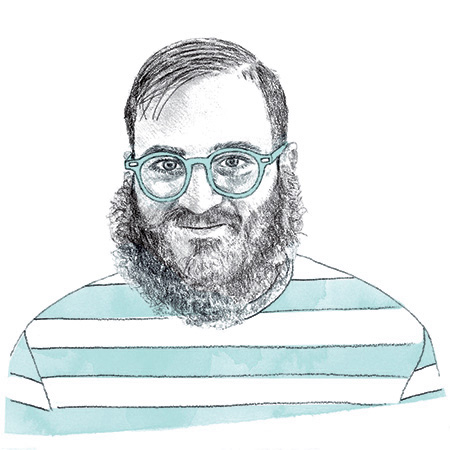 Jeremy Wortsman
ART + ILLUSTRATION
Jeremy is the founder and director of creative production and representation studio The Jacky Winter Group, as well as its associated ventures, including Lamington Drive Gallery and Jacky Winter Gardens. Checking out new art from emerging artists is one of the biggest perks of his job.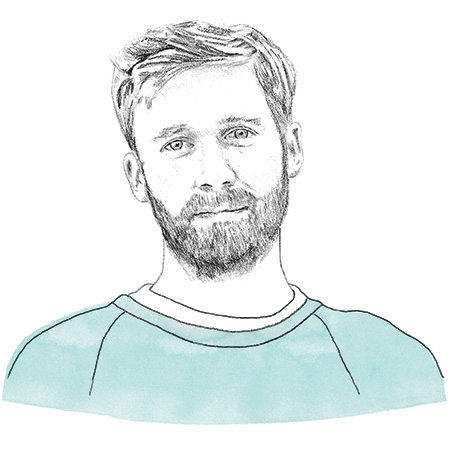 Simon Griffiths
COMMUNITY
Simon is the co-founder and CEO of Who Gives A Crap – a venture selling environmentally friendly toilet paper, tissue and paper towels, with half the profits being used to help build toilets and improve sanitation in the developing world. He also founded Shebeen – Australia's first social enterprise bar.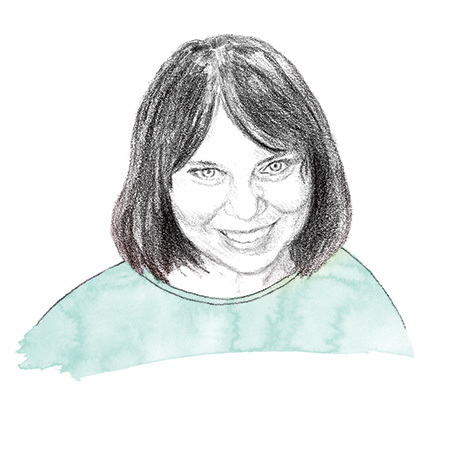 Pip Lincolne
CRAFT
Pip is a crafter, author and blogger whose work you might have spotted within frankie's very own pages. She's published a whole bunch of books about creativity, feelings and making things; runs a website, Meet Me At Mike's; occasionally leads crafty workshops; and pops up on the radio now and then, too.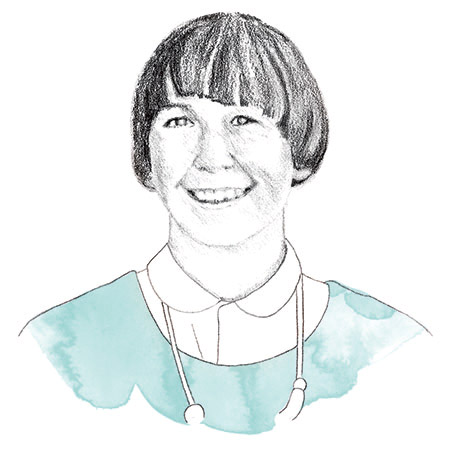 Beci Orpin
DESIGN
Sometimes Beci draws pictures. Sometimes Beci writes books. Sometimes Beci makes things. Sometimes Beci is a creative director. She does all these things for money, but sometimes just for herself, too. Friends, family and new experiences are her biggest sources of inspiration.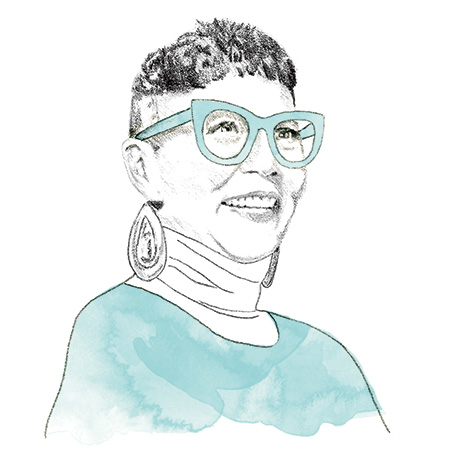 Jenny Kee
FASHION
As well as being an Australian icon and advance style guru, Jenny is a designer and artist specialising in silks and knits. In 1973 she opened fashion boutique Flamingo Park in Sydney, and she has continued to add colour, bold shapes and vibrant patterns to our wardrobes ever since.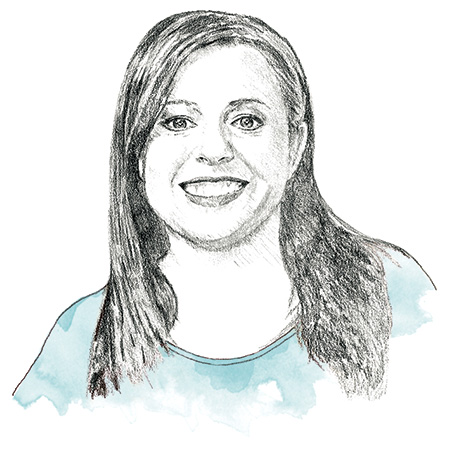 Myf Warhurst
MUSIC
As big a music fanatic as you can get, Myf is a TV presenter, journalist, writer and radio lady who's worked on ABC radio stations Triple J and Double J, plus music quiz show Spicks and Specks. You'll find her chatting away on podcast Bang On, and often, smashing out a bit of Phil Collins on the piano at home.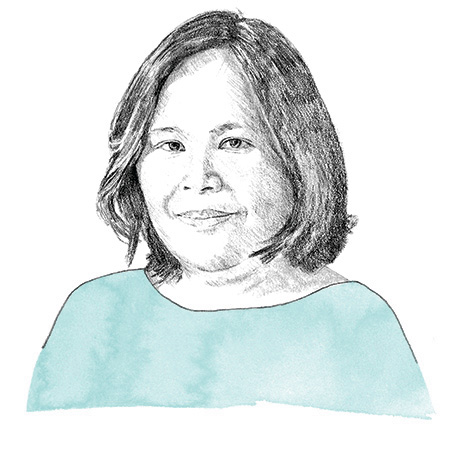 Luisa Brimble
PHOTOGRAPHY
Luisa is a Sydney-based food and lifestyle photographer, who spends her days snapping away at mouth-watering meals and spiffy-looking get-togethers. She's shot a bunch of ace cookbooks, as well as editorial content for the likes of Smith Journal, Hello Mr, Country Style and frankie!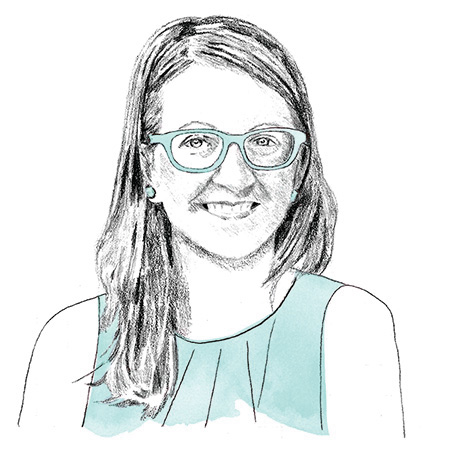 Tess McCabe
SMALL BUSINESS
A few things Tess is involved with: helping small businesses with their graphic design and marketing; publishing books for creatives through her company, Creative Minds; working with the Creative Women's Circle to support, champion and connect creative Australian ladies. Phew!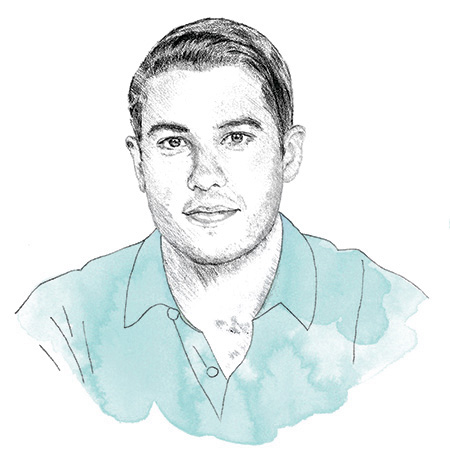 Marc Fennell
VIDEO
When he's not hosting nightly news show The Feed, Marc is busy critiquing films; presenting on radio, TV and podcasts; writing books and articles on pop culture-y things; and generally being a bit of a media gun. He's also the creative director of not-for-profit Media Diversity Australia.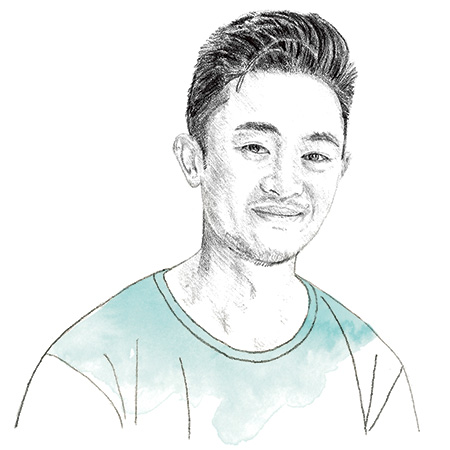 Benjamin Law
WRITING + PODCASTS
Benjamin makes a living out of writing – books, TV shows, plays, columns and journalistic essays. Usually from home, mostly in his underwear. He has a PhD in creative writing and cultural studies, and has written for over 50 publications, businesses and agencies worldwide.