frankie fodder: pistachio and rose tea cakes
Make your next morning tea extra-delicious with these tiny tea cakes, glazed with rosewater and sprinkled with edible flowers.
Spring has sprung! Which means it's the perfect time to bake some of these super-cute pistachio tea cakes. No fancy tins are needed here – just turn the cakes upside down after baking in a regular muffin tin. Then add a smear of fragrant rosewater glaze and a sprinkle of edible flowers, and you're all set to sit and enjoy them with a cup of tea in the warm spring sunshine.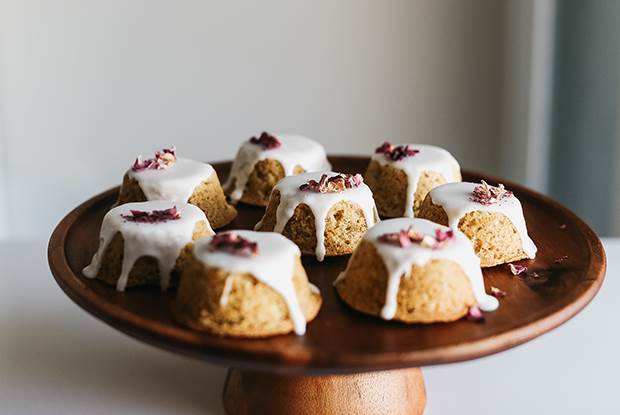 INGREDIENTS:
80g whole pistachios, ground
80g almond meal
125g unsalted butter
200g caster sugar
3 eggs
2/3 cup plain flour
1 teaspoon baking powder
40ml milk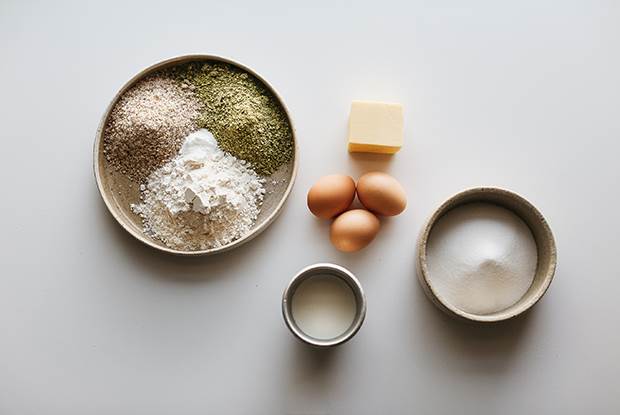 For the glaze: 
200g icing sugar
1/2 tsp rosewater
35ml milk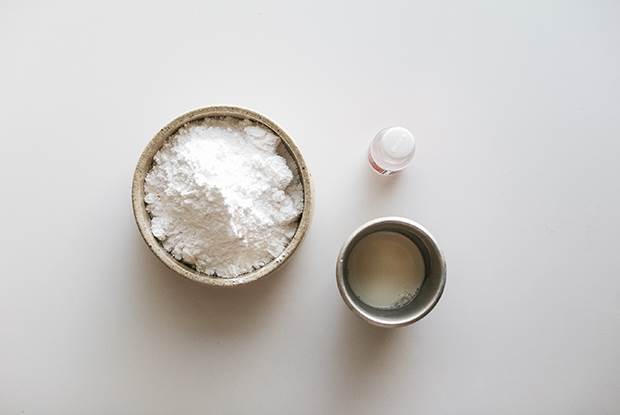 INSTRUCTIONS:
1. Preheat the oven to 160 degrees Celsius and grease a 12 cup muffin tin.
2. Place the butter in the bowl of a mixer and beat on a medium speed until pale and fluffy.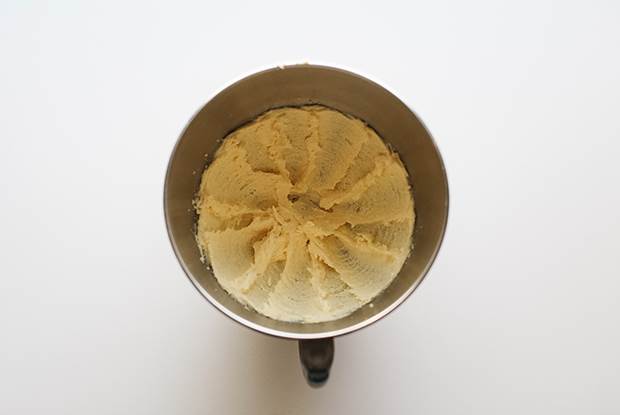 3. Add the sugar and continue to beat.
4. Add the eggs one at a time and mix until combined, scraping down the bowl as needed.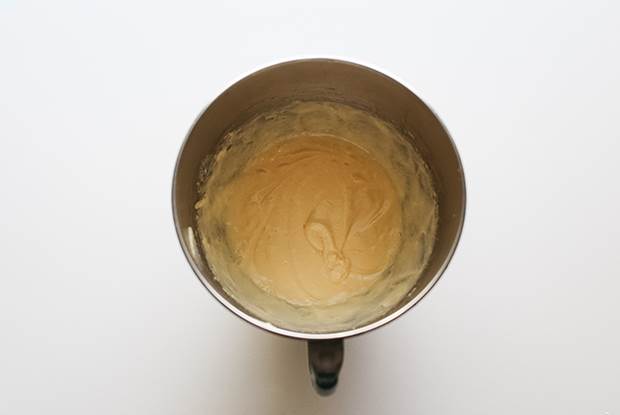 5. Fold in the flour, pistachio and almond meal, and baking powder until combined, then divide the mix evenly over the muffin tray.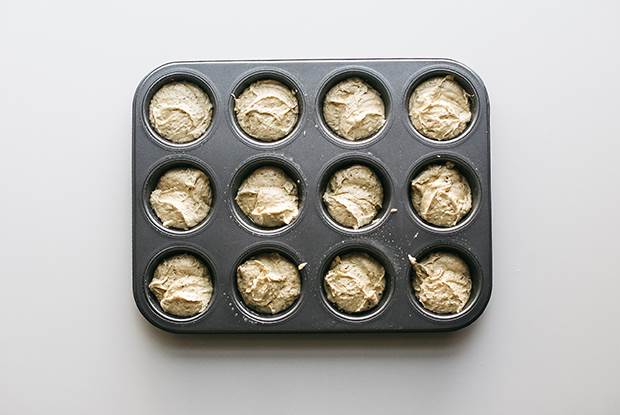 6. Bake for 25 to 30 minutes or until the cakes are cooked in the centre.
7. Turn upside down and completely cool.
8. Make the glaze by whisking the icing sugar, rosewater and milk in a small bowl.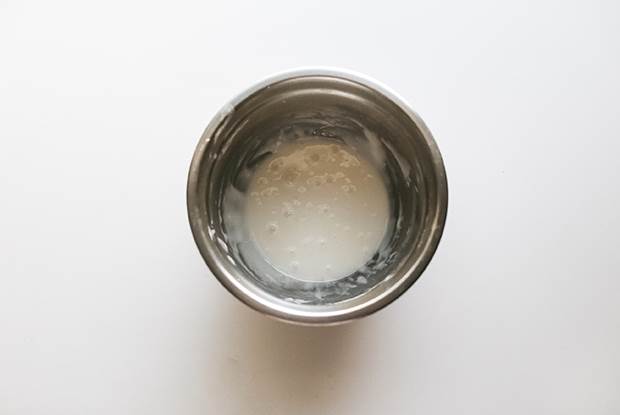 9. Spread a teaspoon of the glaze over each cake and top with dried rose petals and maybe even some pistachio pashmak!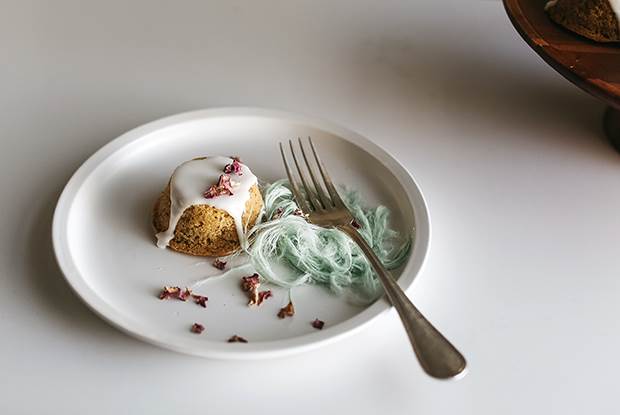 Pay a visit to Erin Made This to check out more tasty recipes from Erin.