four cheap-arse meals that aren't just rice and beans
Here's a few delish recipes for when you're pinching your pennies.
There's no shame in whipping up some instant ramen when you're short on dosh. We've all been there! But if your piggy bank is still feeling a bit light, and you've eaten enough salty noodles to last you a lifetime, there are plenty of other yummy, semi-fancy things to cook that won't break the bank. Just keep scrolling for a few delicious options below. And while you're at it, remember to skip meat occasionally (it can be a bit dear) and freeze leftovers when you can. If you desperately need to stretch a meal, pop an egg on it and presto, a whole new dish!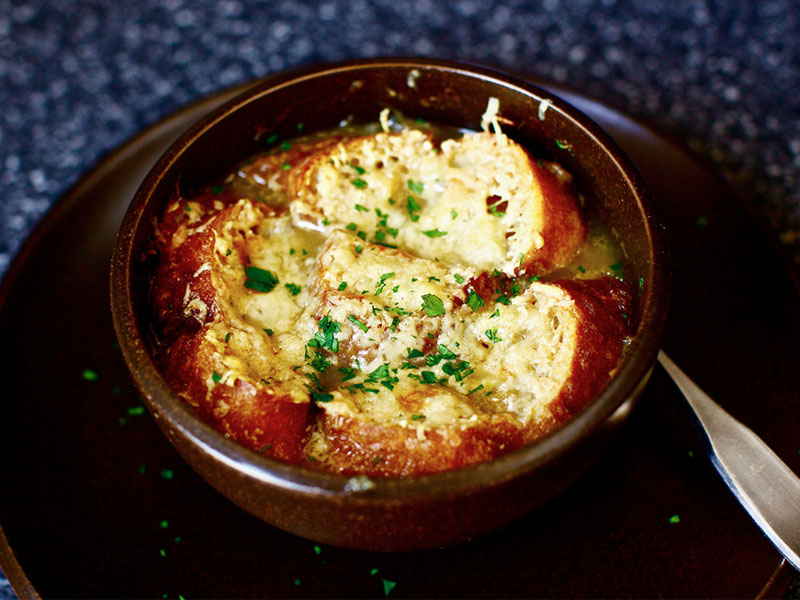 FRENCH ONION SOUP There's nothing like adding "French" to the name of a recipe to make it sound much fancier, when, really, this here soup is made of almost nothing but onions (though you can zhuzh it up with white wine). According to Smitten Kitchen, the key is in the carmalisation, a simple technique that brings out all the scrummy, sweet flavours in the onions.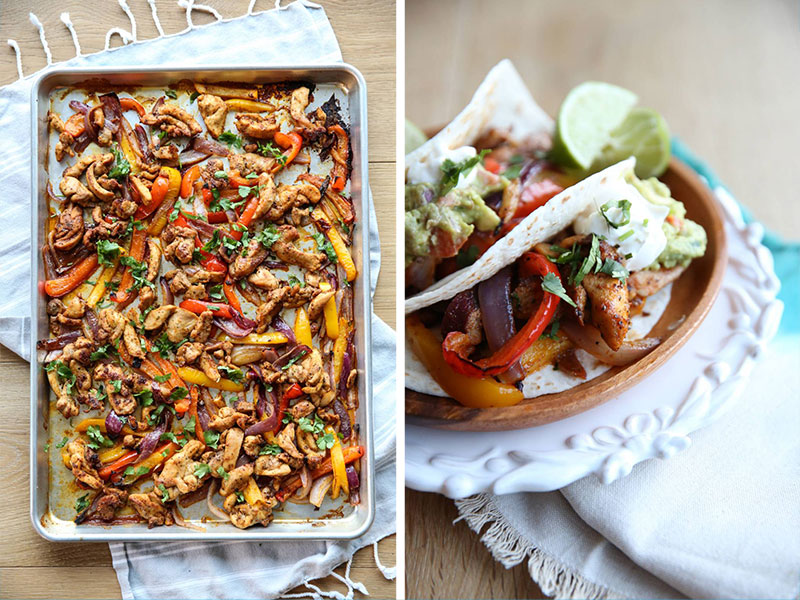 SHEET-PAN FAJITAS One-pan recipes are heaven for people who hate washing dishes (ahem, guilty as charged). This one by Our Best Bites includes chicken thighs, a super-flavoursome and inexpensive cut of meat. They're tossed in spices with some vegetables, a lick of oil and thrown in the oven. Munch on them solo, in little tortilla shells or over a bed of greens.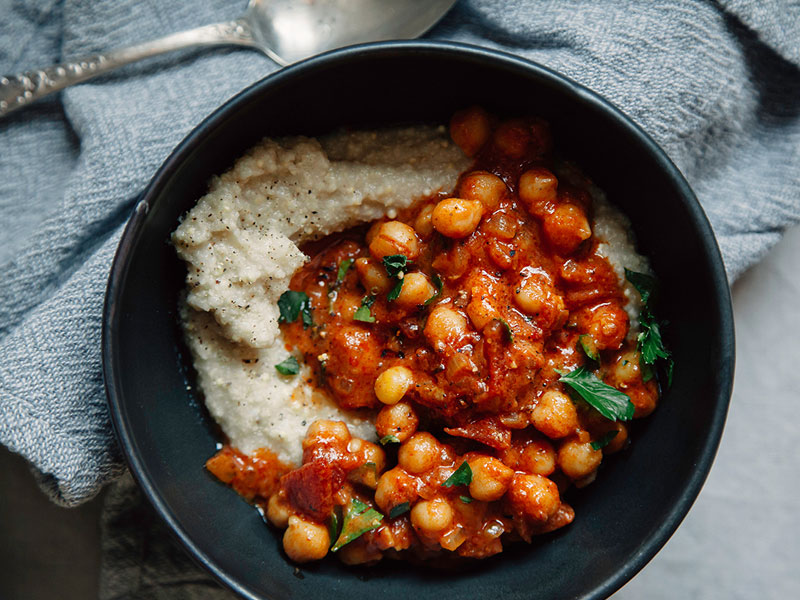 VEGAN CHICKPEA STEW Everyone loves a recipe made of pantry staples. Most of the ingredients for this warming vegan stew come in cans (making it a great option for all that pandemic prepping you might have been doing). There's canned tomatoes, canned chickpeas and canned coconut milk. There's a whole heap of spices, too, though they're the common ones you probably already have laying around anyway. And it won't be the end of the world if you skip a few.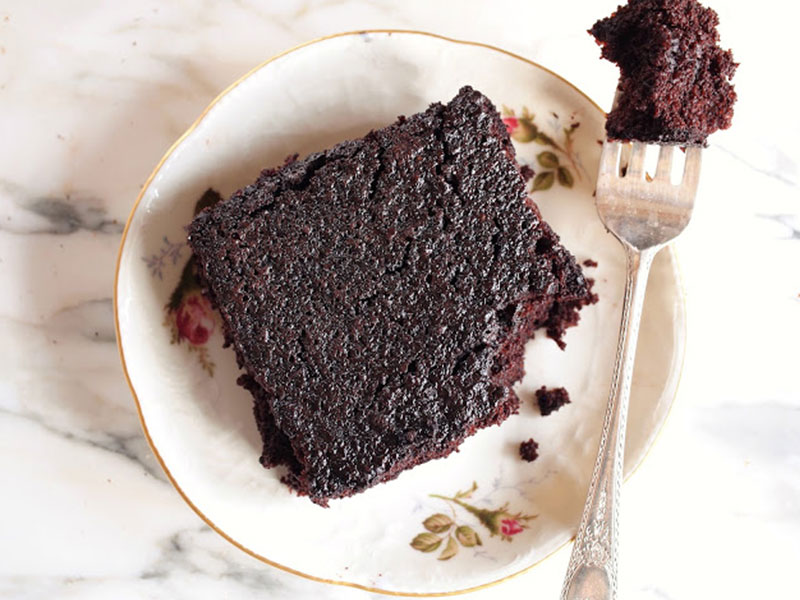 DEPRESSION-ERA CHOCOLATE CAKE Folks who lived through the Great Depression really knew how to stretch a dollar. They were doing vegan chocolate cake before it was even a thing – mostly because butter, eggs and milk were hard to come by. But this chocolate cake looks absolutely delicious without dairy products. It includes budget-friendly basics, like flour and sugar, while the rather surprising combo of baking soda and vinegar helps the cake rise. It's optional, but we reckon serving this cake with an op-shop tea set would make it really spesh.

These nifty recipes are part of 'school of frankie', our guide to all of the stuff you wish you learnt at school, created in partnership with our pals at Bank Australia.