frankie exclusive diy: floral easter egg table decoration
Love eggs? Then you may well love making these floral egg table decorations this Easter. (They're not edible, but they're cute.)
I love eggs. Eggy egg eggs. I want all the eggs! Easter is probably my favourite time of the year because of this. Not all eggs have to be edible, however, and you can make some pretty nifty-looking Easter decorations to adorn the dining table by following these easy steps!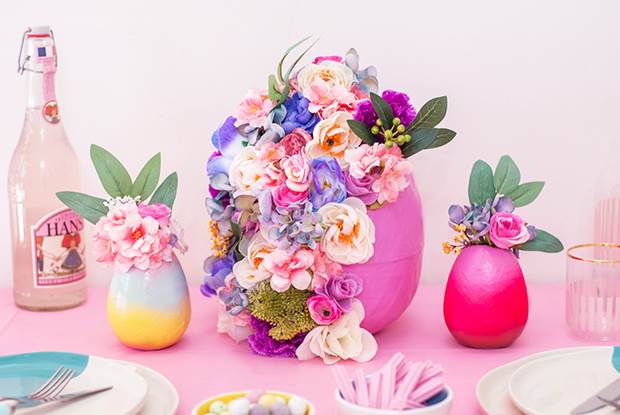 MATERIALS:
styrofoam and plastic eggs in a variety of sizes (I used a plastic egg hunt basket shaped like an egg and removed the handles as one option)
fake flowers (I went hard and grabbed a whole bunch of different colours and sizes)
spray paint (at least six different colours to create an ombre effect)
hot glue gun
scissors
paintbrush
strips of newspaper
plain flour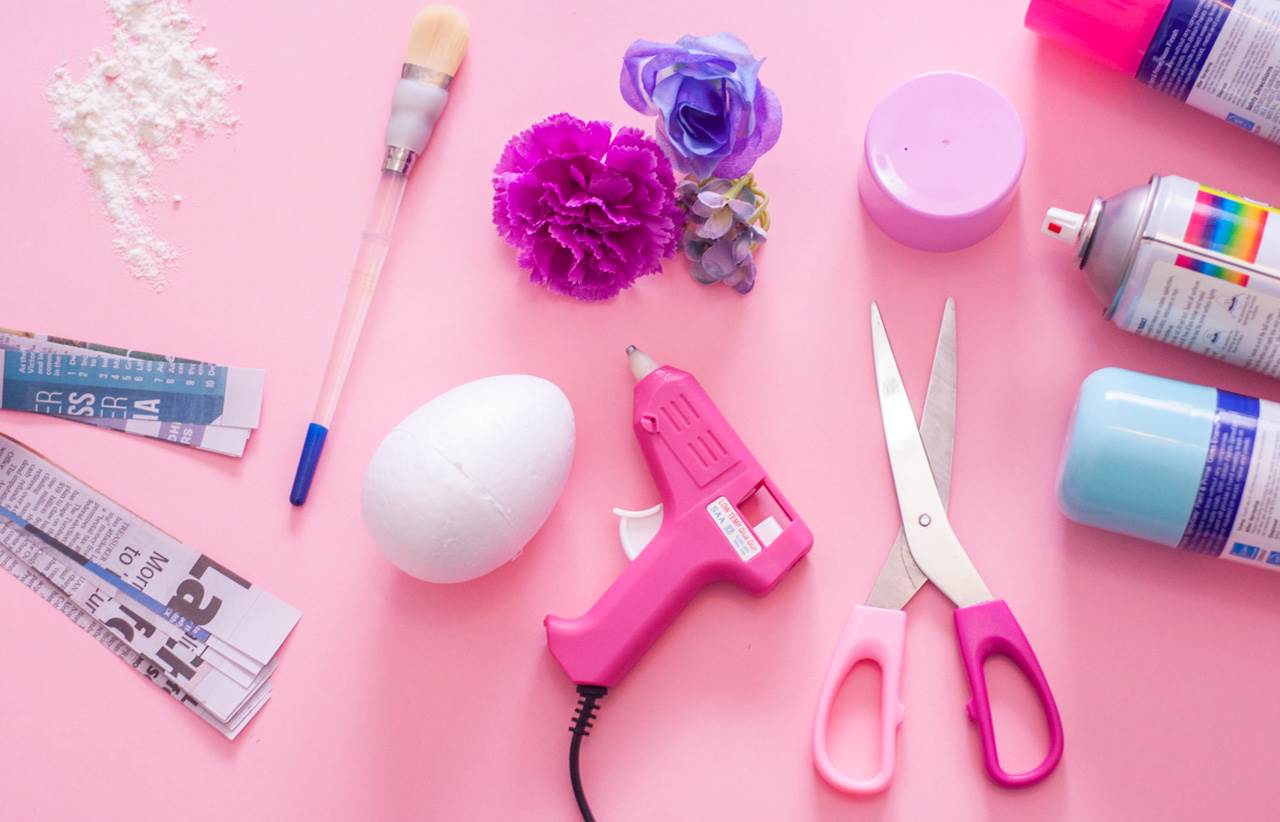 INSTRUCTIONS:
1. Use the scissors to shave off the bottom of the styrofoam eggs so they can stand on their own. Cut a ridge out of the top for the eggs to make your 'vase'.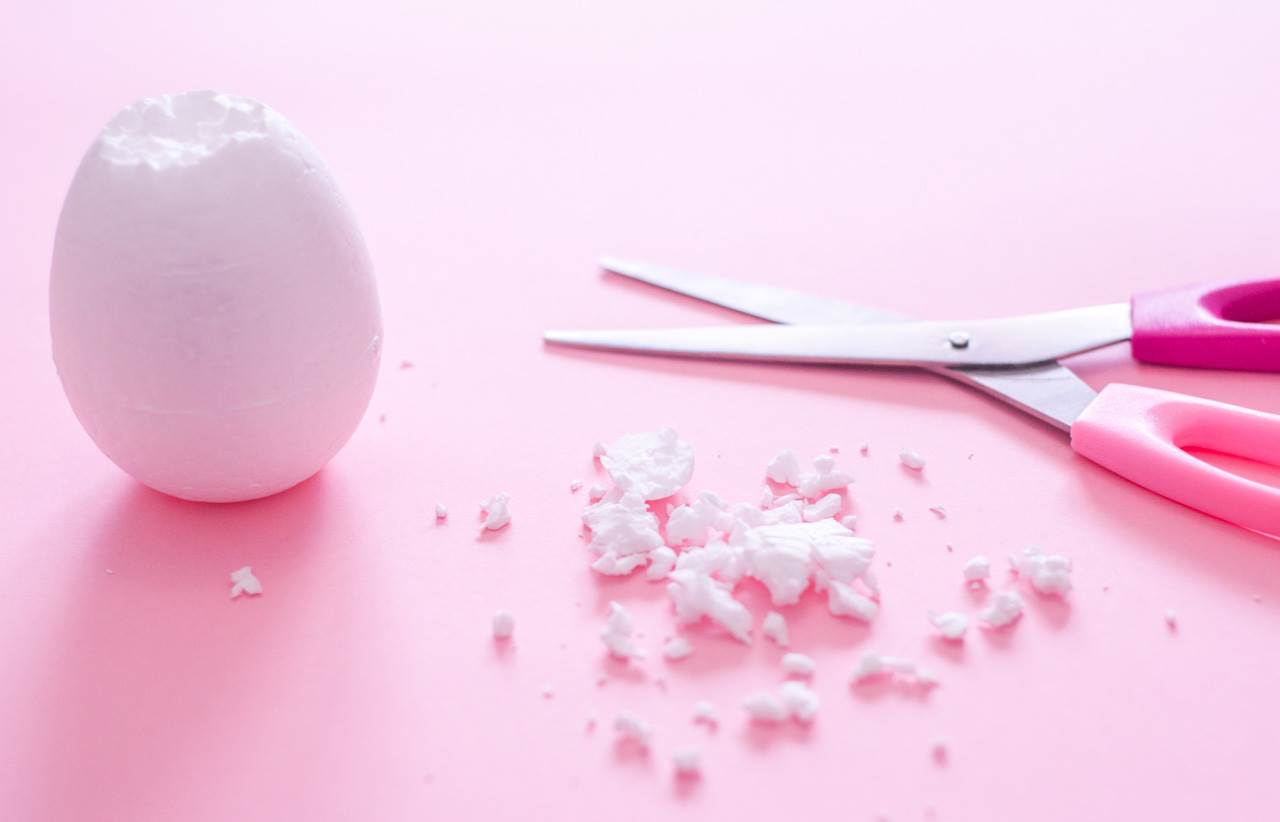 2. Sticky, messy paper mâché time! Add one part flour to five parts hot water and boil on a stove top for three minutes. Stir constantly with a whisk. Using a sieve, strain the paste into a bowl and let it cool. Use a paintbrush (or just go for it with your hands like I did) and paste a couple of layers of newspaper to cover the eggs. Keep the tops of the vase eggs uncovered, though. Make sure your layers of newspaper are pasted on smoothly (which is why it's a good idea to use your hands). Let the eggs dry.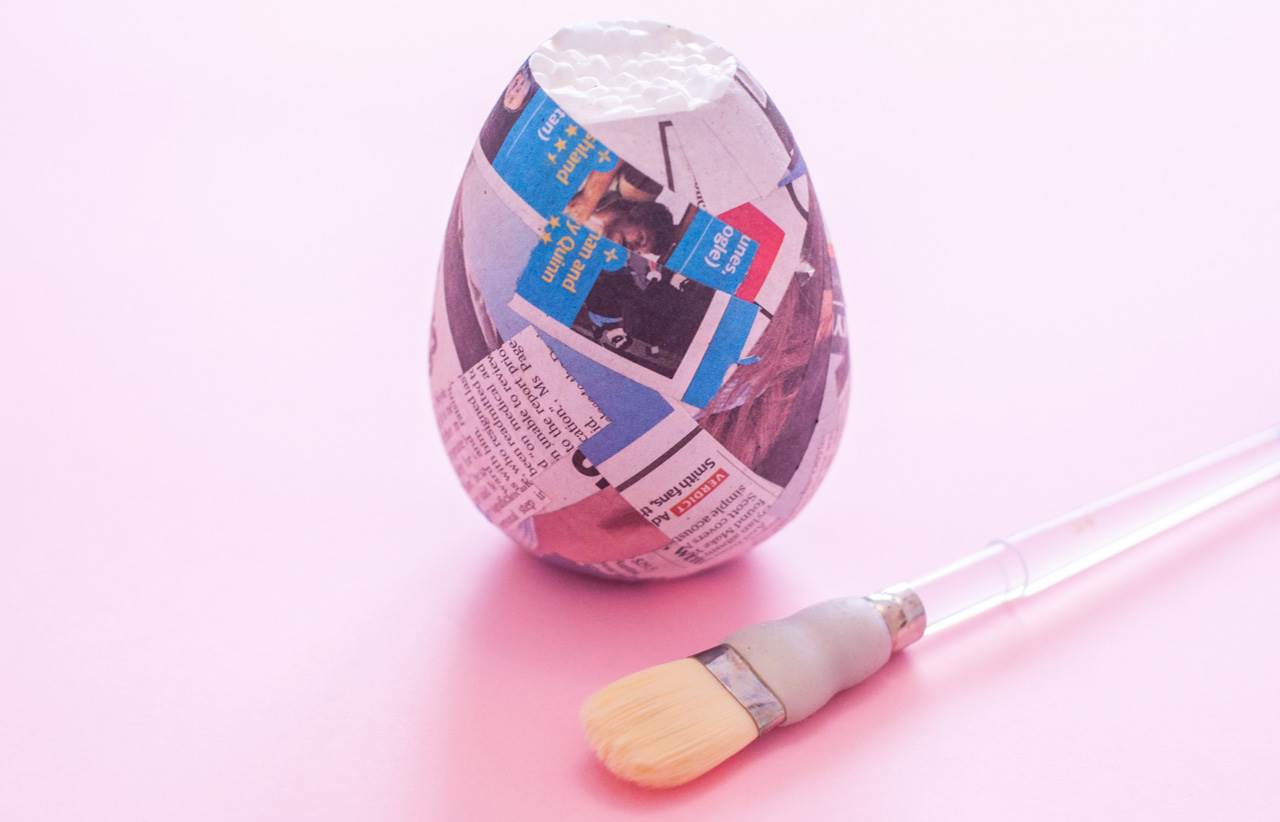 3. Find a spot outside and lay down some newspaper and go get your spray paint. Go for an ombre effect by blending different colours. You can use some blu-tack to keep the eggs upright so you can reach all the way around them. Let them dry properly.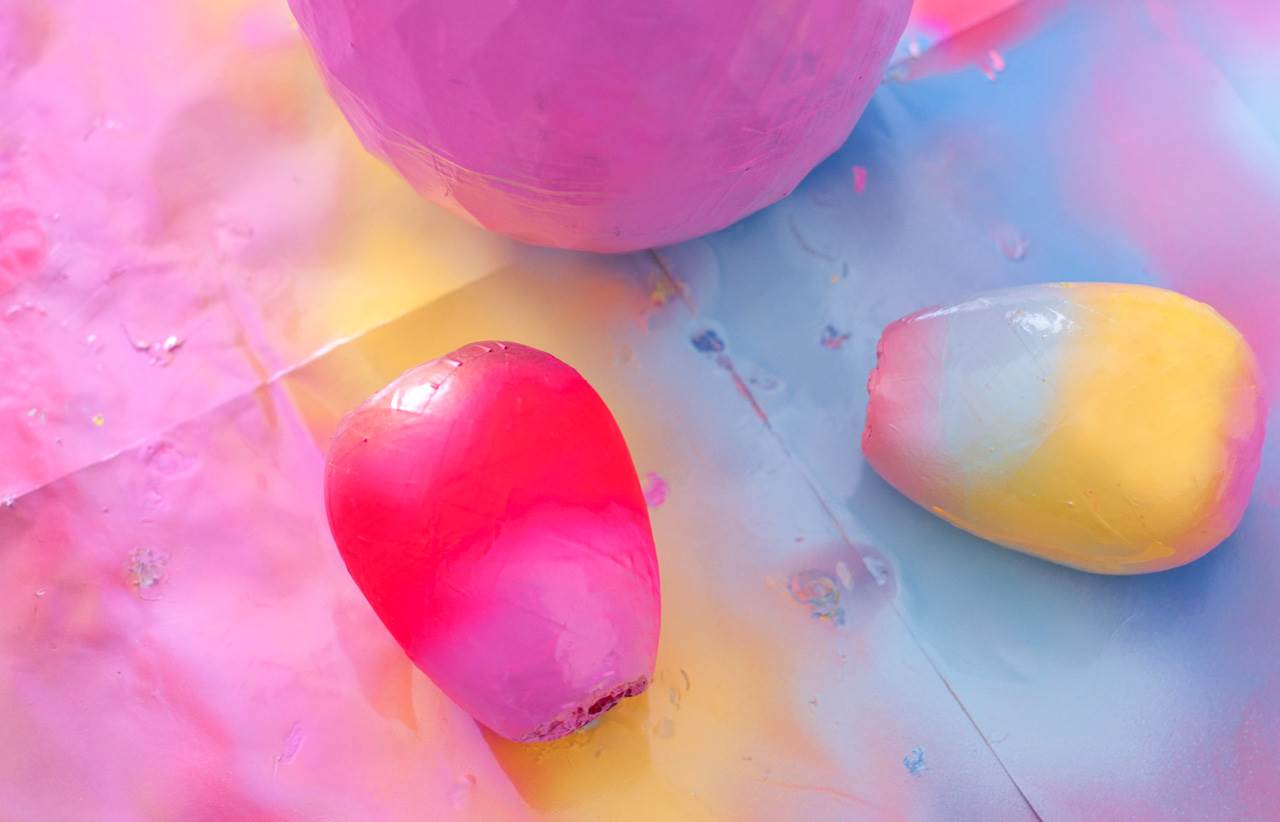 4. Grab your fake flowers and rip the flowers from the stems. Sounds a tad dramatic, but it's fun.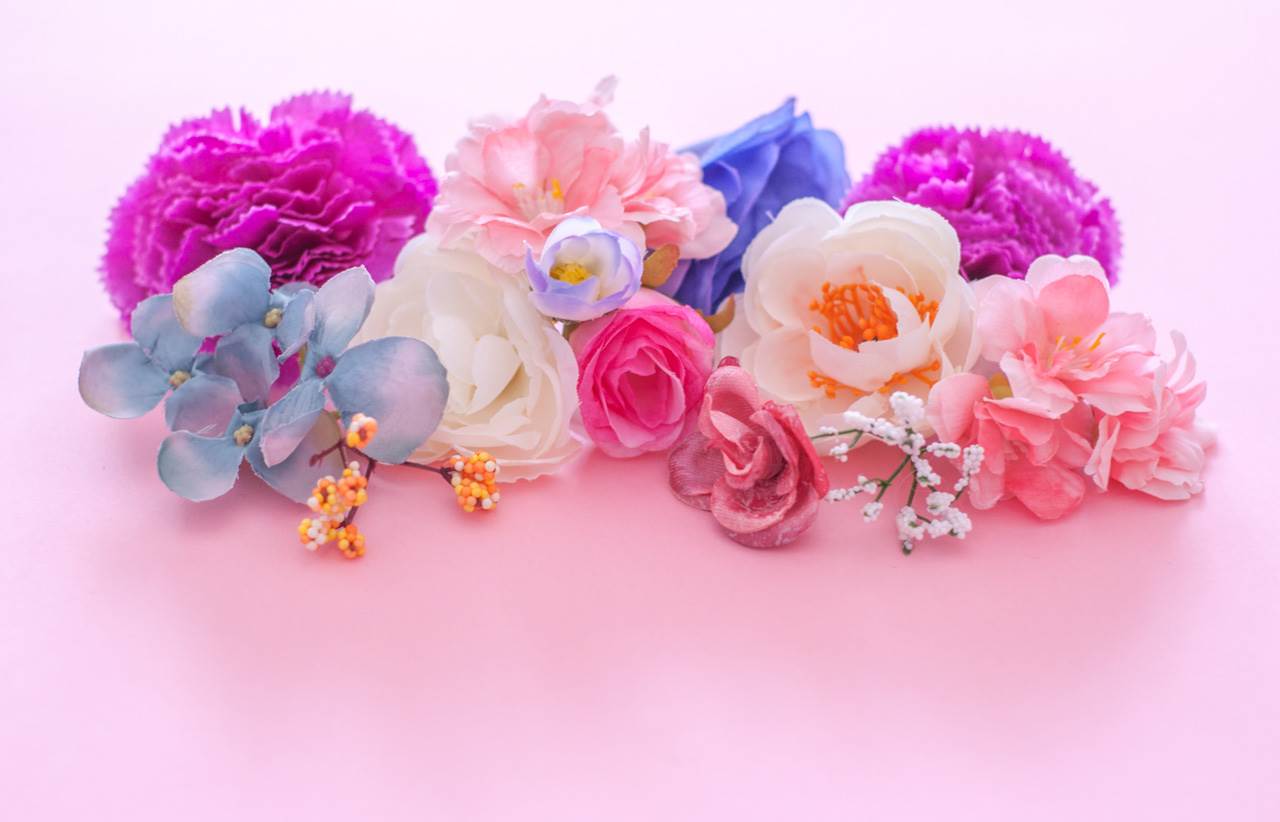 5. Get out your glue gun and go nuts! Have a play around to see which colours and types go well together and stick them down on the eggs.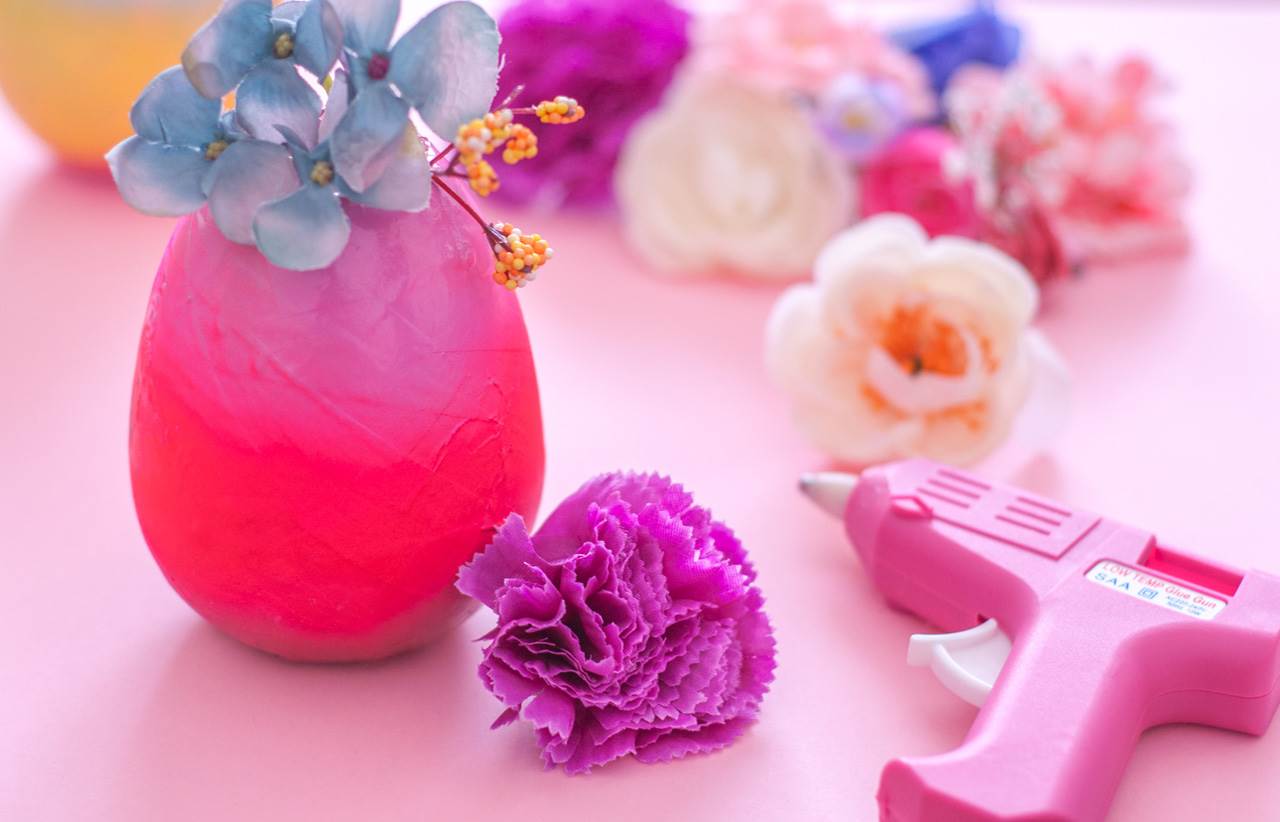 6. You can either have the flowers sticking out of the top of the painted eggs like a vase, or you can cover the whole lot. (I kept my large plastic egg half covered with flowers and the rest of the painted egg exposed, which is why it's a good idea to make sure you cover and paint all of them.)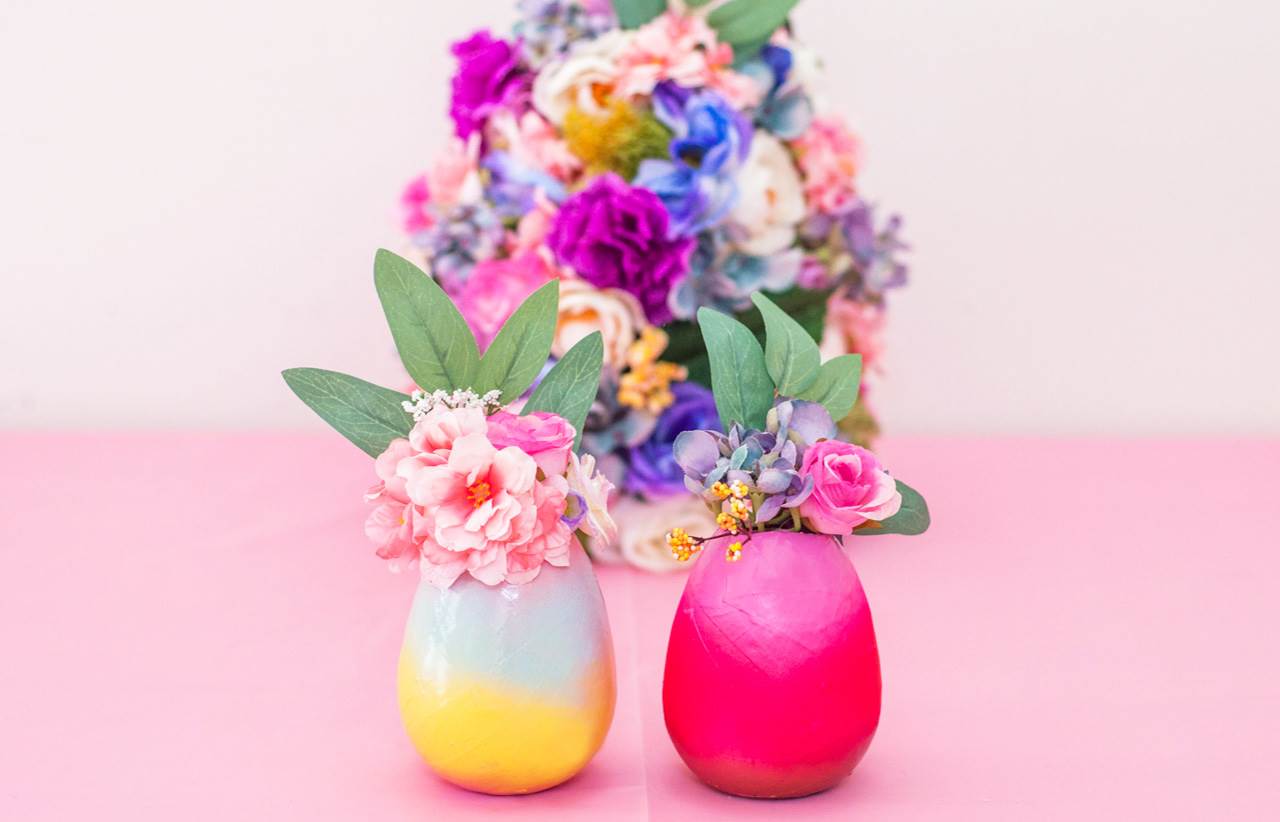 7. Have an eggscellent Easter!
For more crafty goodness from the super-talented Phebe, scoot over this-a-way.