bulgaria's knee shops
In Sofia, Bulgaria, some of the sweetest shops are underground.
Sofia is known for its incredible cathedrals, parks and museums, but look down and you'll see a different sight to behold: little street shops in abandoned basements. Situated underneath grocers and restaurants, the shops, fondly known as knee shops, or klek, sprung up following the fall of the Berlin Wall in 1989 when folks wanted to open up businesses, but rent was ridiculously high. Taking refuge underneath cobbled streets, Bulgarians started selling all kinds of convenience goods, from alcohol and cigarettes to shoe cleaning services and vegetables. The shopkeepers' windows, many of which have survived, are so close to the ground that customers have to kneel to purchase their goods – and it seems the locals are getting on their knees to keep the klek alive.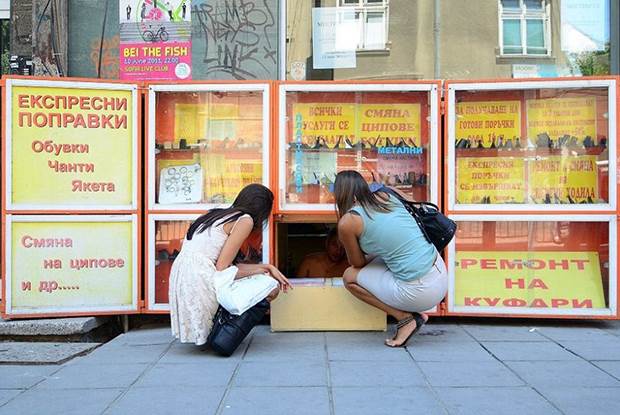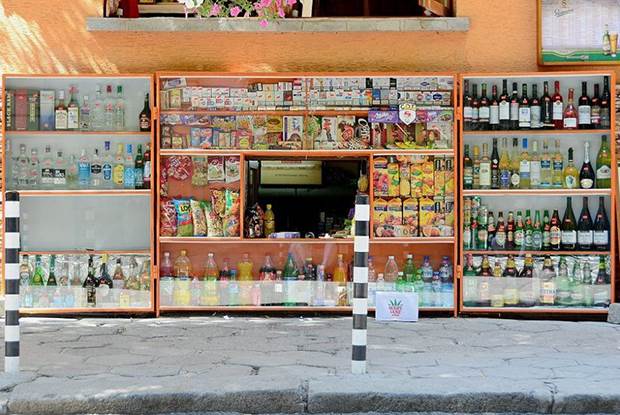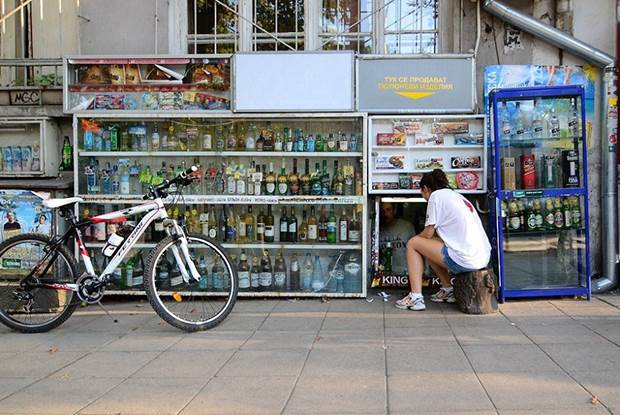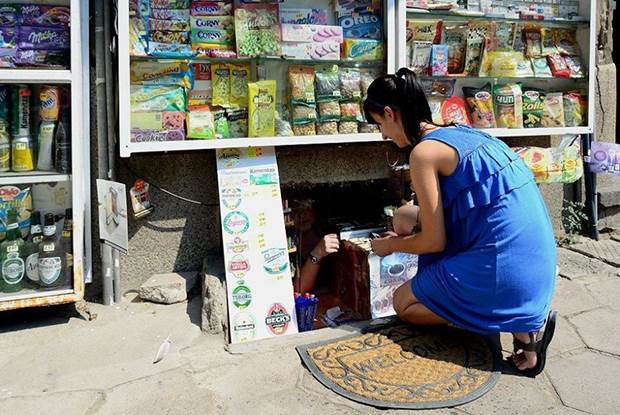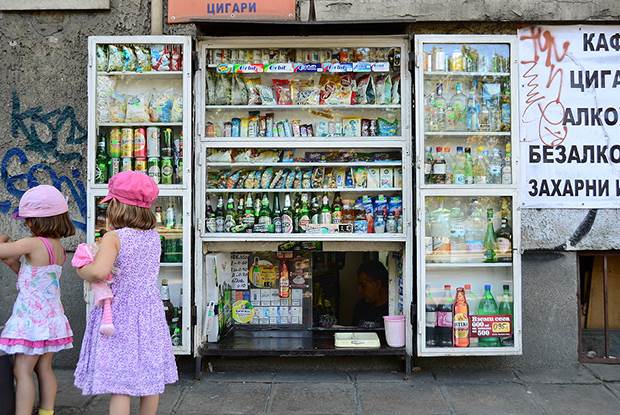 Sweet snaps by Sograph.