bring chili philly home to meet mum this mother's day
Crochet legend Chili Philly is one of the talented and inspiring makers in our lovely coffee table book Look What We Made.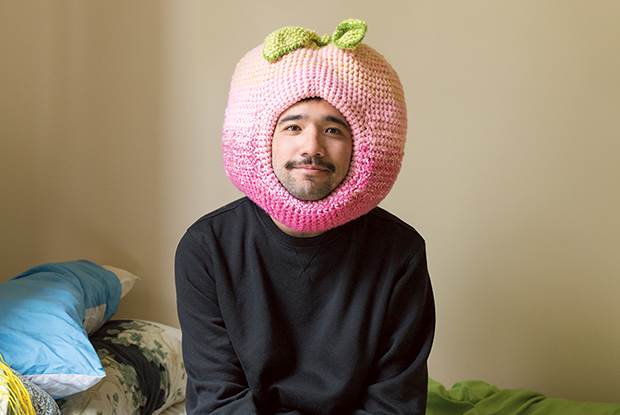 You know who's nice? Phil Ferguson. The Melbourne-based artist has made a huge name for himself, crocheting cool hats and outfits, and he's one of the many talented makers we interviewed for our brand new coffee table book Look What We Made. We reckon it's a ripper pressie for mums out there – who wouldn't want to spend an arvo with Phil? Nab a copy from your local stockist today.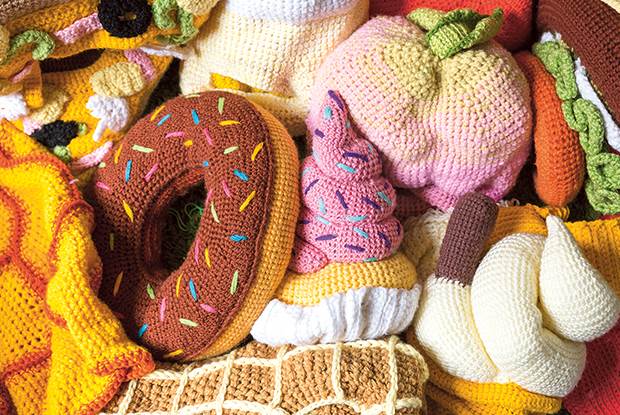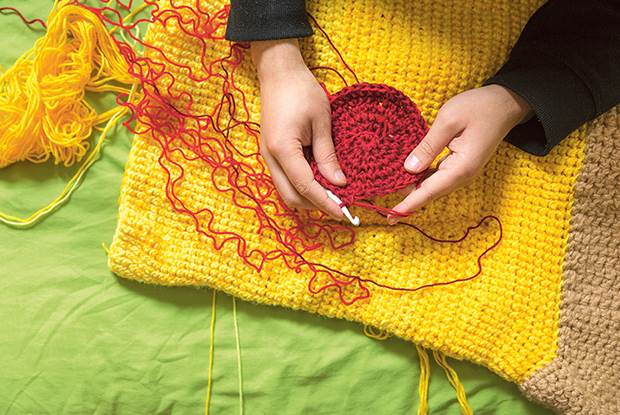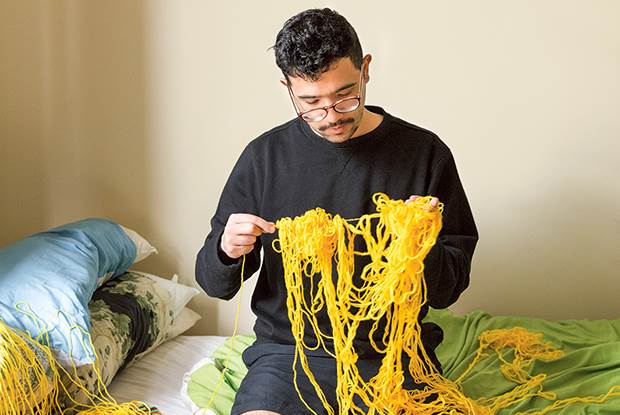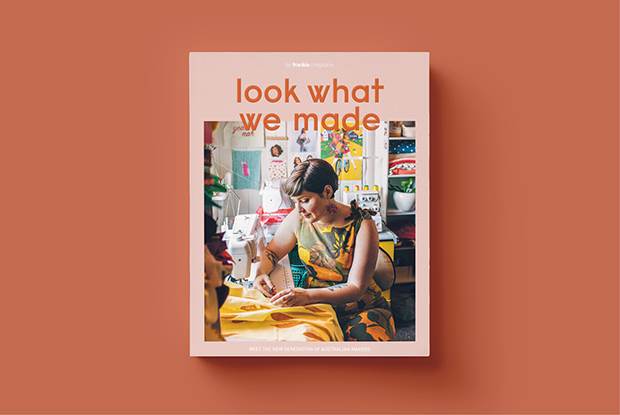 Pop past your local stockist to get a copy of Look What We Made in time for Mother's Day.