a bunch of novelty buildings
When it comes to architectural triumphs, you can't go past a massive picnic basket.
These architectural monuments may make us feel like we've shrunken to the size of Lilliputians (those teeny-tiny folk who captured Gulliver on his travels), but we're definitely not complaining. The buildings are all clever tributes to the products that are manufactured or sold inside, from picnic baskets to eggs and old school milk bottles. The Big Pineapple even gets a nod – go, Aussie, go!
Pop over here to see even more.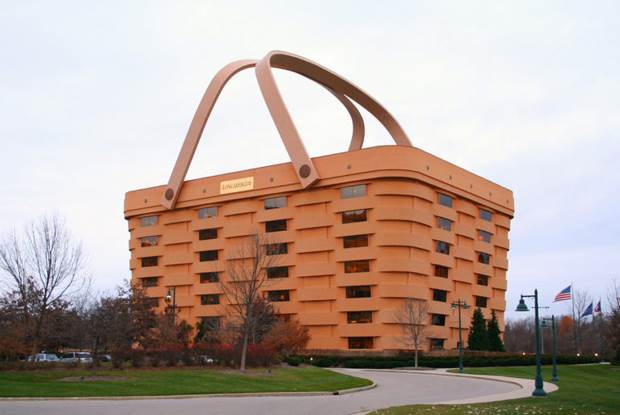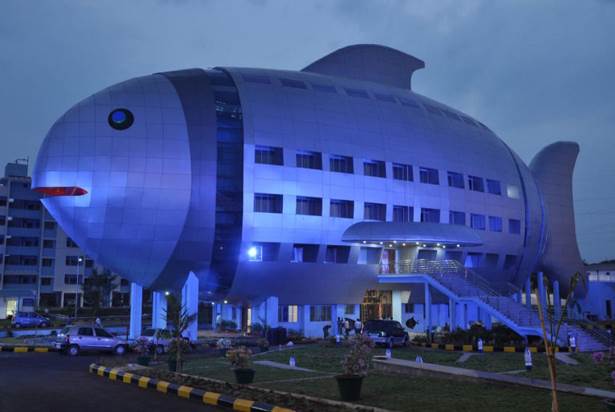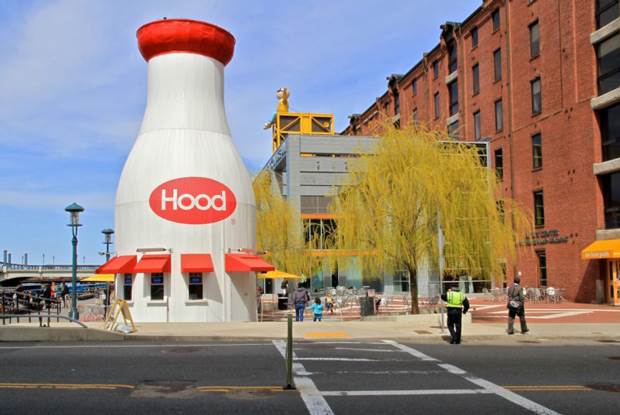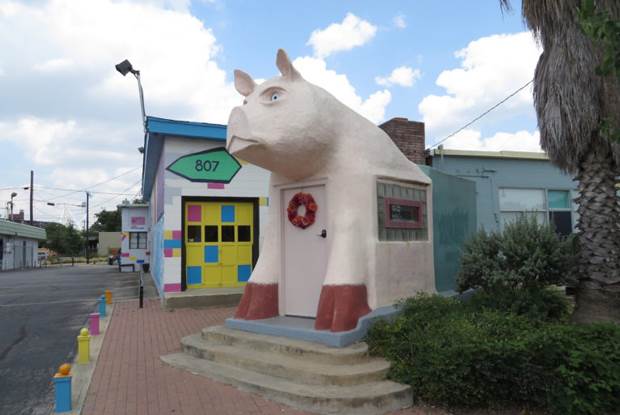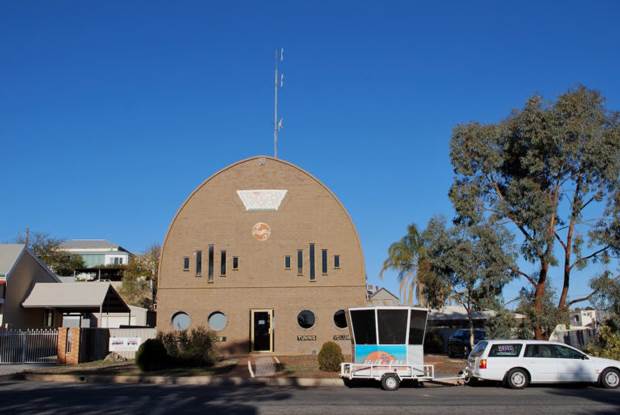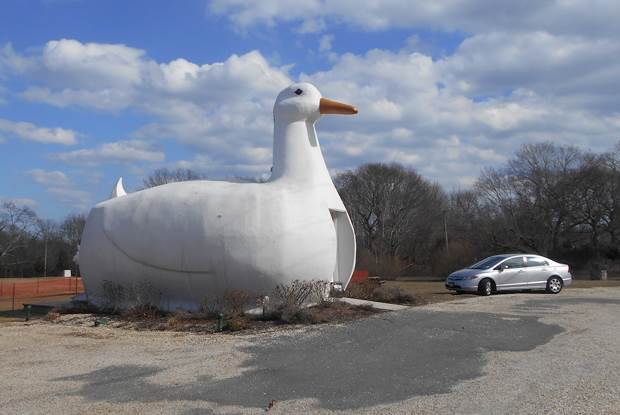 This post was originally published on August 7th, 2016. We're bringing it to your attention once more because, well, novelty buildings are awesome.