2018 frankie good stuff finalists announced
Hip hip hurrah – the Good Stuff award finalists are here! (Oh, and if you vote for your favourite, you'll go in the running to win a frankie magazine subscription. Cool, hey?)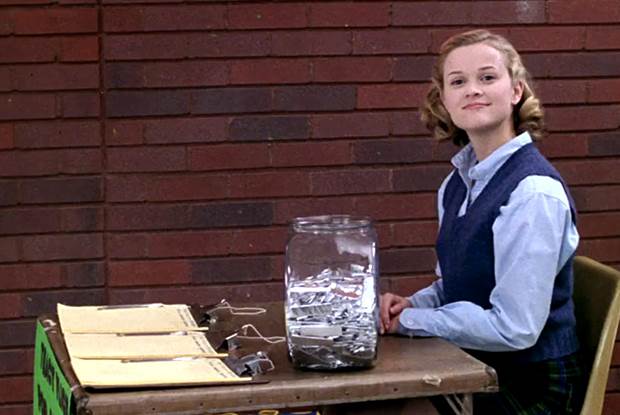 The Good Stuff award finalists for 2018 are here – and holy mackerel, they're an impressive bunch! There was plenty of ooh-ing and ahh-ing here in the frankie office as we looked through all the submissions (as a matter of fact, we were a bit overwhelmed with how much awesome stuff you guys sent through). Thanks once again to every single one of you who entered; there were more than a few close calls when it came to picking six finalists for each category!
Pop past the finalists page to check out the folks who made the cut and their ridiculously amazing work. Our rad lineup of judges will be deciding on the winners in the coming weeks, but in the meantime, you can have your say and vote for your favourite right now. The finalist with the most votes will take home the people's choice award, and simply by voting, you'll automatically go in the draw to win a 12-month frankie mag subscription. Cool, hey?
High-fives once again to all our lovely sponsors: Allpress Espresso, Madman Entertainment, MOO, Penguin Random House Australia, Raffles College of Design and Commerce, Reid Cycles, Shillington, Spotlight, Squarespace and Stocksy United. And a behemoth high-five to our 2018 finalists! We wish them all the very best of luck.