vamff 2017
Lovers of threads and design and general coolness: we invite you to join us at some swell events at the Virgin Australia Melbourne Fashion Festival.
Lovers of threads and design and general coolness: we invite you to join us at this year's Virgin Australia Melbourne Fashion Festival, otherwise known as VAMFF. We're chuffed to be supporting a few swell events, each of which promises to be a feast for the eyes (and perhaps even the soul).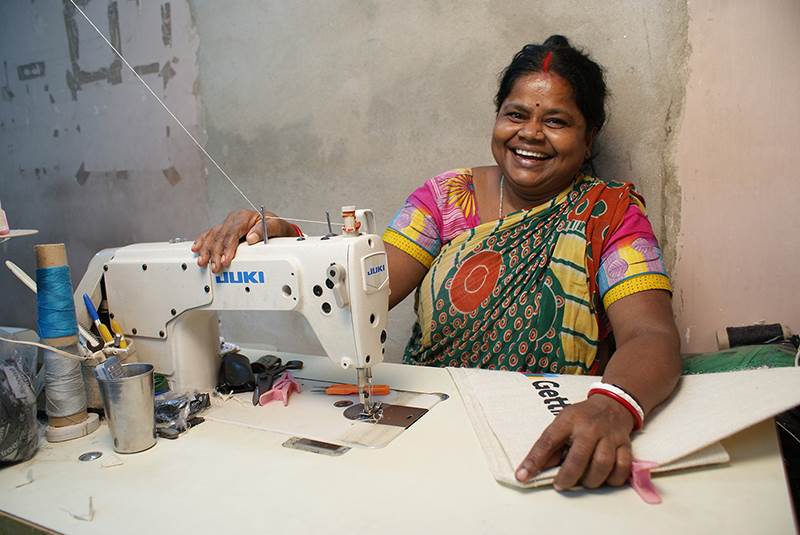 A Good Evening: How Fashion Can Empower Women
A stellar line-up of fashion industry folk will take to the podium to chat about how fashion can help womankind. Sigrid McCarthy from Ethical Clothing Australia will talk about fair working conditions; fashion journalist Clare Press will offer some words of wisdom on how the fashion media represents woman; Kuwaii founder Kristy Barber will shed some light on her creative process and explain how she goes about designing for all female bodies; and Jeff Ward from Freeset will give attendees the lowdown on ethical production. You'll also walk away with a limited edition "gender equal" tote bag designed by artist Caroline Walls, and the comforting knowledge that all proceeds from the event will be donated to Freeset (who are helping out lasses escaping sex slavery in Kolkata). It's happening at 7pm on Thursday March 2nd at Sunmoth (28 Niagara Lane, Melbourne), and if you'd like to nab a ticket, simply pop over here.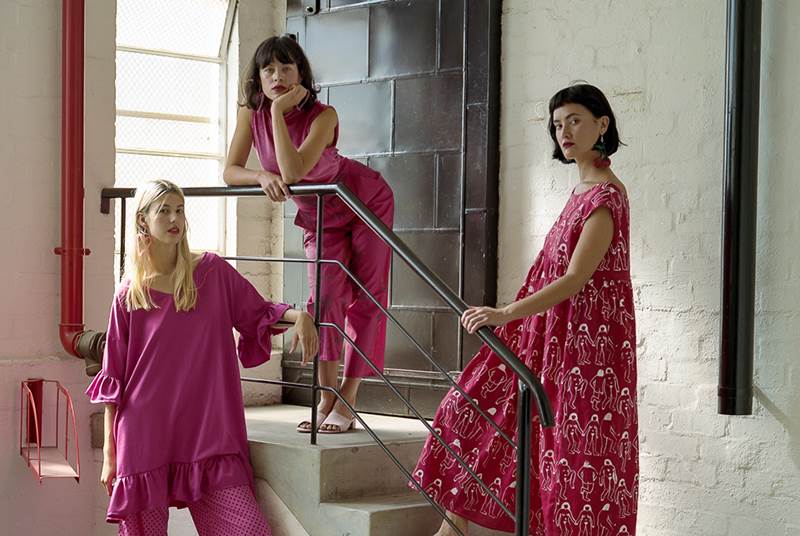 STAND STILL
Four local ladies of exceptional talent (all of whom work with slower approaches to production) have come together to present a collaborative capsule collection focusing on shades of red. Should you be lucky enough to be in the audience for this runway show, you'll catch a glimpse of some eye-popping pieces by Abbey Rich, Caitlin Shearer, Campbell Charlotte and Eat.Me.Do. Make sure you're free at 6.30pm on Thursday March 9th so you can come along, and scoot over this way to book yourself a seat.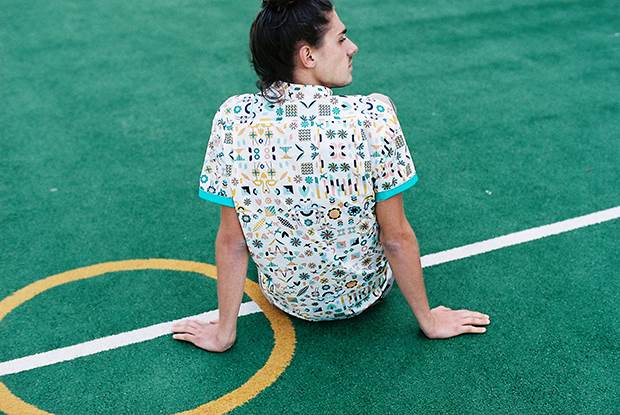 Hew AW17 Collection – Hybrid
Fancy taking a peek at some rad duds for blokes? Then you might want to check out Hew's fancypants runway show (featuring actual fancy pants, amongst other garments). The Melbourne-based menswear label is showing off their latest threads, inspired by the architecture of Art Deco-era Miami, at Marfa Gallery (Level 1, 288 Johnston Street, Abbotsford) on Wednesday March 8th at 6.30pm. Direct your peepers over here to sort out your ticket. Oh, and by the way, drinks are provided, so all you need to do is arrive and imbibe. Yep, that's our kind of event.