tunesday – youth group
Over 10 years since their last album (and since we last belted "Forever Young" at the tops of our voices), the Sydney band are back with a new single.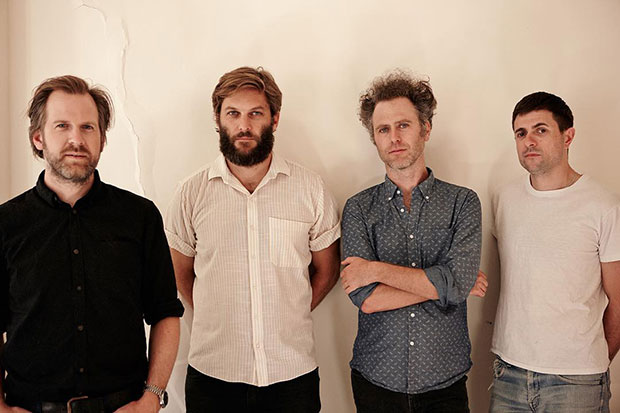 It feels like just yesterday that we were singing Youth Group's version of "Forever Young". Turns out the Sydney band has been out of action for over a decade, though that's all changing now. "Cusp", which you can check out below, is the first single from their forthcoming album, Australian Halloween (due in October, of course).
As for what happened in that long, long hiatus – singer/lead songwriter Toby Martin settled in the UK, drummer Danny Allen in Miami, while guitarist Cameron Emerson-Elliot and bassist Patrick Matthews stayed in Sydney. The quartet hadn't expected to make anything again, but when the songs started pouring out of Toby in an abandoned laundromat in northern England, he promptly phoned up his bandmates to set the wheels in motion. Proof, it seems, that inspiration can really strike anywhere.
The band will be uniting for an Aussie tour later in November. Check out all the deets over here.