tunesday – the plot double pass giveaway
We've got six double passes to this musical, foodie and crafty festival in Sydney's west to give away, hooray!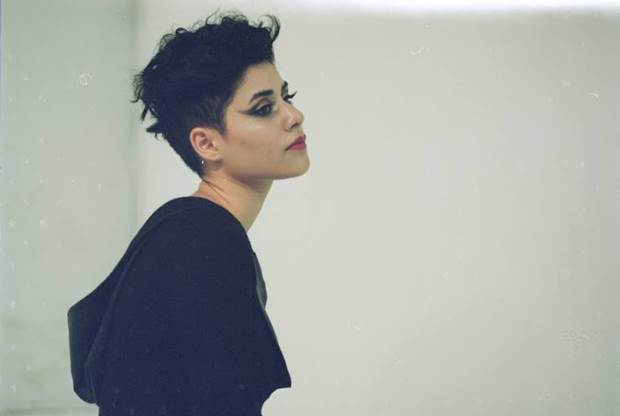 Soaking up the sun is always more fun with some pals by your side, a refreshing beverage in paw, and dozens of live bands cranking out their sweetest tunes. If you can picture yourself in such a scene, and happen to free on Saturday November 19th, you just might like to pop past THE PLOT, a festival featuring some lovely local acts, including Alex Lahey, Dorsal Fins and Montaigne (that magnificent creature pictured just above). You'll also be able to feast on some of the finest chow and brew coming out of Sydney's greater west, and pick up some locally made threads, while you're at it.
It all takes place in the pretty surrounds of Parramatta Park, yarn bombed just for the occasion by Queen Babs (she's kind of a big deal). Head over to the website to nab yourself a ticket. Or, send us your name and email address; we've got six double passes to THE PLOT to give away. Hooray!